The highlight moment of Oscars went viral
During her Oscar acceptance speech, Ke Huy Quan sobs, "Please keep your aspirations alive."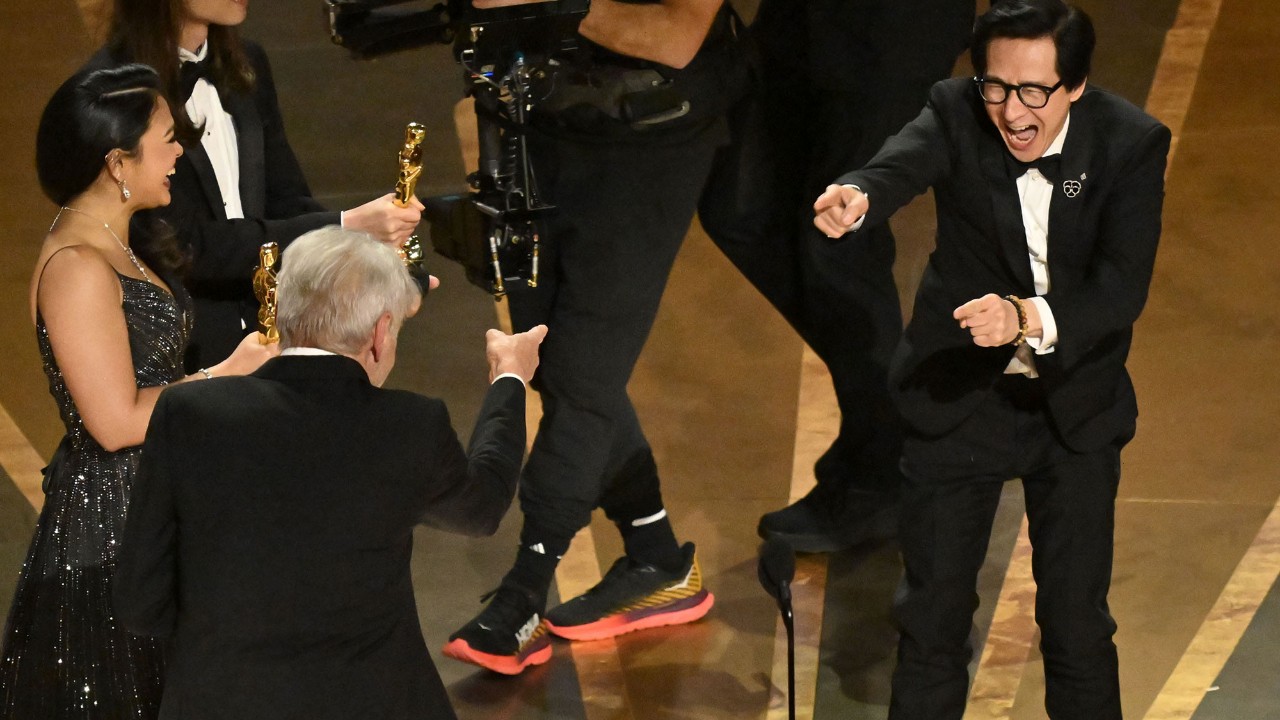 As every year, this year's Oscar ceremony hosted many interesting memories. one event in particular left its mark on social media. Ke Huy Quan's speech has been shared by everyone and left the mark for Oscar's.
Ke Huy Quan has teared up while giving a speech
Ke Huy Quan entered the Dolby Theatre stage to receive the supporting actor trophy for his work in "Everything Everywhere All at Once," looking visibly shocked and inconsolable. This is Ke Hey Quan's whole speech: "They say stories like this only happen in the movies. I cannot believe it's happening to me. This is the American dream. Thank you so much to the Academy for this honor of a lifetime. Thank you to my mom for the sacrifices she made to get me here. Thank you to my brother David, who calls me every day just to remind me to take good care of myself. I love you, brother ... I owe everything to the love of my life, my wife Echo, who month after month, year after year for 20 years, told me that one day my time will come."