Do you miss Squid Game? Here's Netflix's new big hit
Netflix's Beef has gotten everyone hyped. The series got almost best score on Rotten Tomatoes. Here are all the details.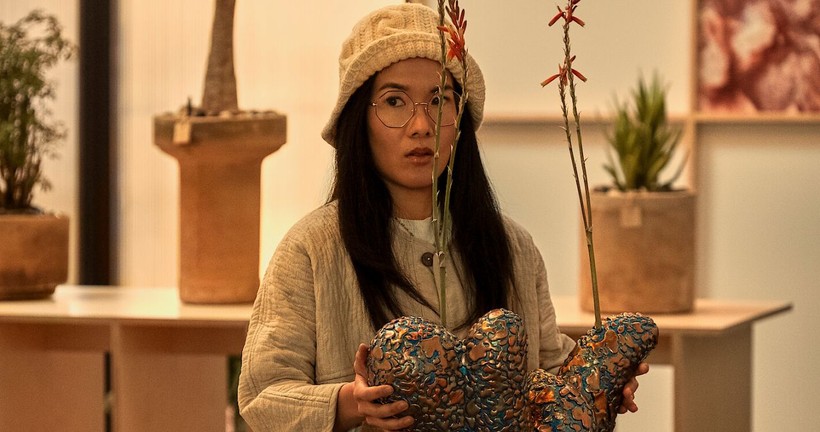 As competition becomes fierce between streaming platforms, the viewers can enjoy better shows. Netflix had its best time with Squid Game and after that some decline happened. After coronavirus and lock downs people started to stay at home and watch shows online instead of going to theaters.
1 5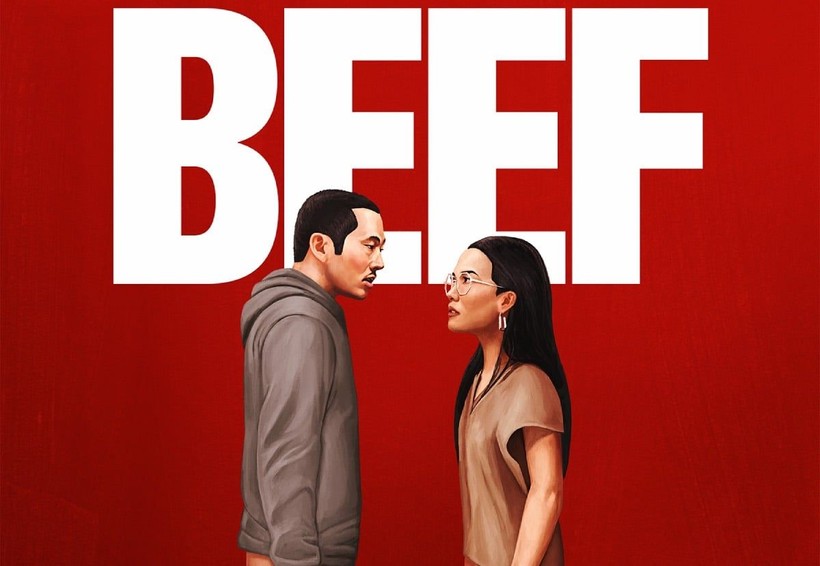 This changed everything for online platforms. Netflix had its hard times because of password sharing and lost some money. Yet platform's new show Beef might be Netflix's second big hit.
2 5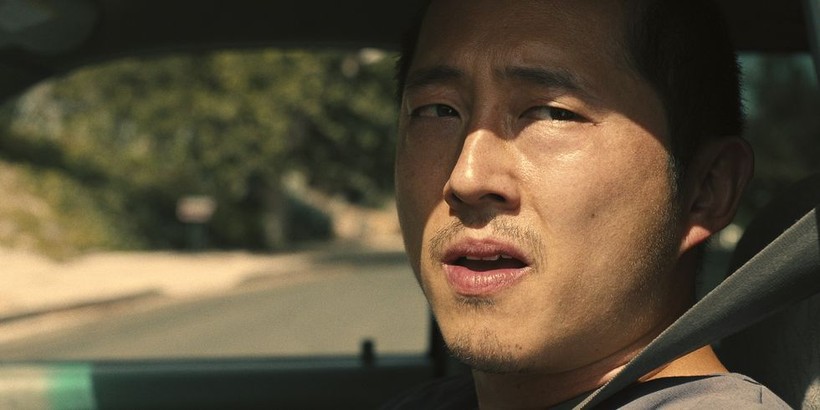 Netflix's latest series has already made a hit with viewers, with an almost perfect score on Rotten Tomatoes. The show has some familiar faces we all know from Netflix's stand-ups. Beef, which was released on the digital broadcasting platform on Wednesday, April 6, is a black comedy produced by A24. In the drama, comedian Ali Wong and actor Steven Yeun, known for Minari, play two strangers fighting in traffic.
3 5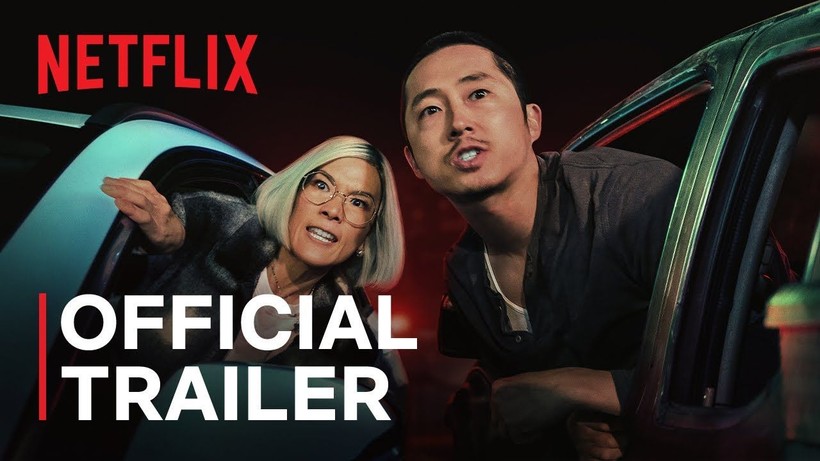 Show got so much likes, people started to compare it with Squid Game. British GQ's Jack King said that Beef is Netflix's best new series since Squid Game. While fans wait for the second season of South Korean show Beef is a good option.
4 5