The best movies to binge watch for holidays
Holiday season is here and most people will want to put themselves some nice coffee and binge watch shows. Here are some good advices.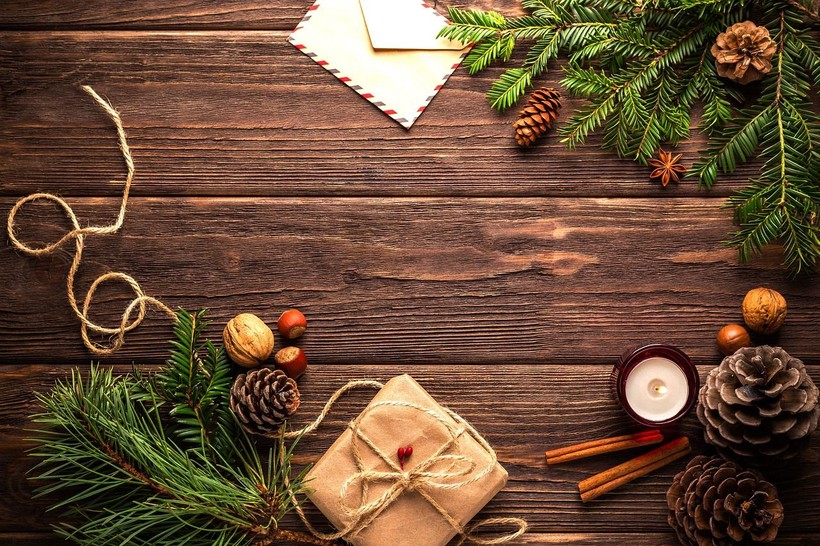 It's time for the holiday. In this period, people may want to binge watch at home with a nice coffee and chocolate. We have compiled the most beautiful movies for the Christmas period, one of the most beautiful times of the year.
1 6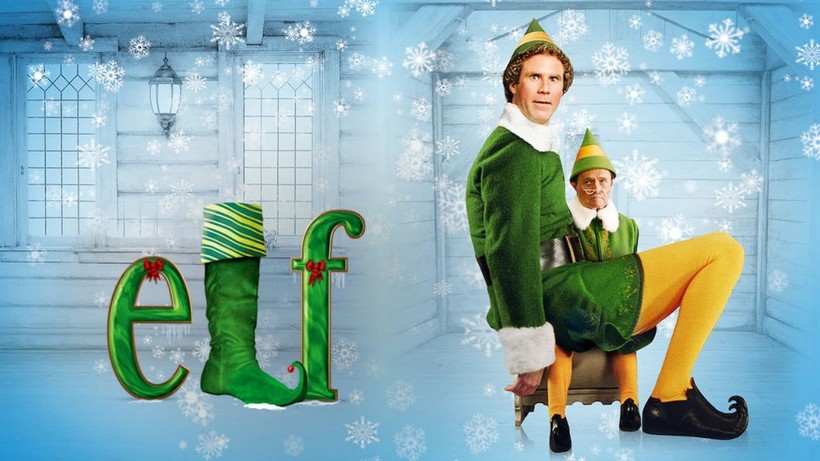 Elf (2003): In search of his real father, a man raised as an elf in Santa's workshop travels to New York City. However, when they finally get together, chaos and laughter ensue.This movie is great for holiday spirit, just get your coffee and chocolate then dive in!
2 6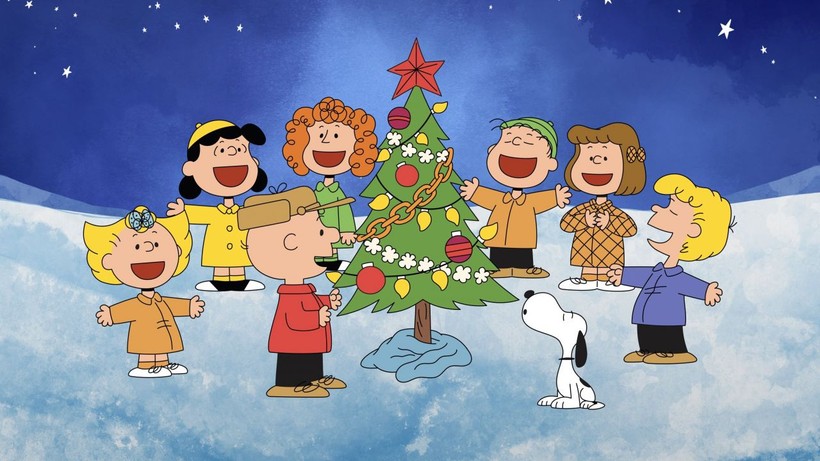 A Charlie Brown Christmas (1965): Charlie Brown Christmas is a 1965 animated television series special. It is the first television special based on Charles M. Schulz's comic book Peanuts. Produced by Lee Mendelson and directed by Bill Melendez, the program first aired on CBS on December 9, 1965. This series will get you in the mood.
3 6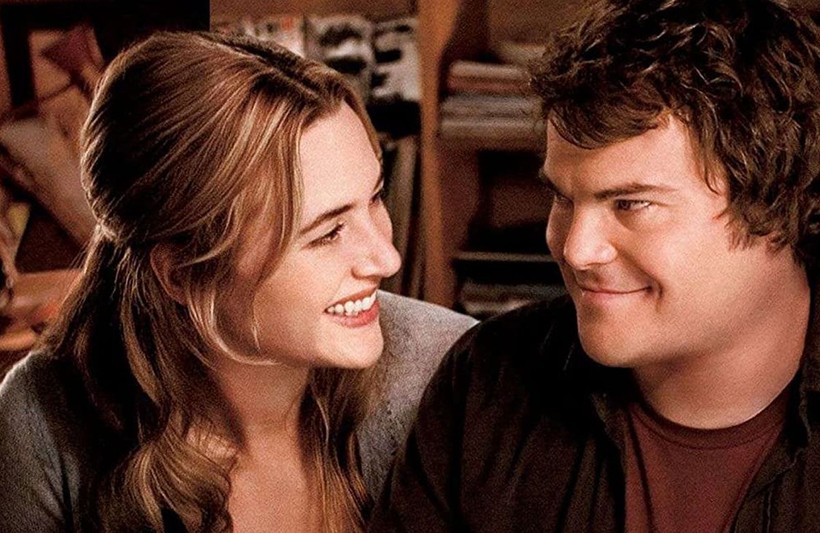 The Holiday (2006): Okay, let me say this is a classic. Whether you are a hopeless romantic or not this movie is just for holiday time so grab your chocolate and blanket for couple hours of sweetness.
4 6