Top TikTokers who earn most money!
TikTok has been quite popular in social media market ever since it has been out. Let's see some of the most popular TikTokers on the platform.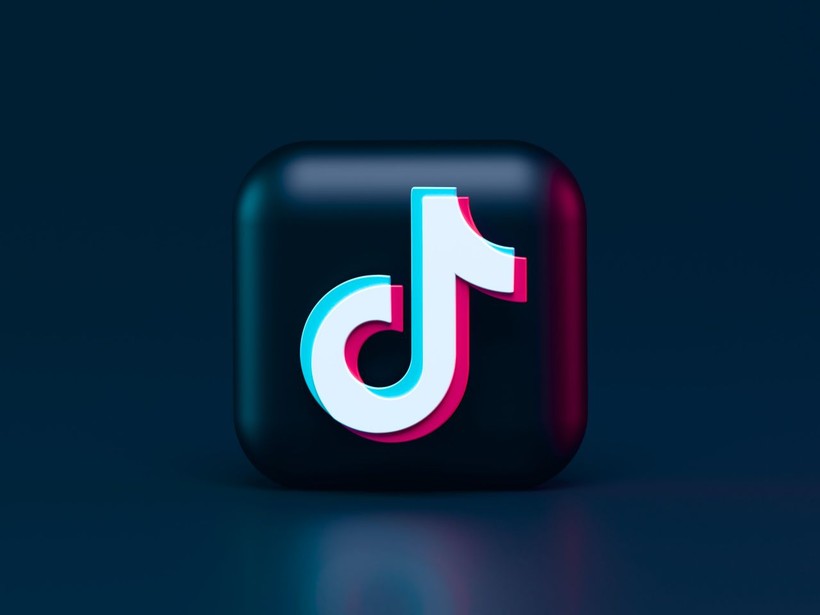 Tiktok has been one of the most popular applications since its launch. In this context, content creators mostly prefer TikTok. The application, which revolutionized social media with its short-form video format, has many users including the influencer who earn the most money. Let's take a look at the top-earning TikTok users on the platform.
1 5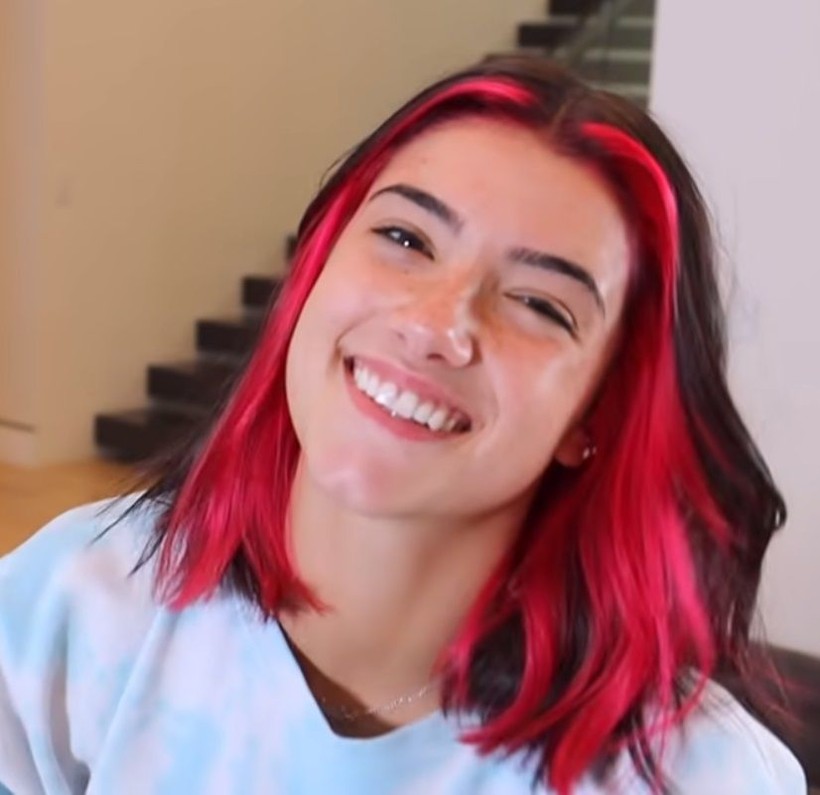 Charli D' Amelio
$17.5 M - 133 M Followers
Charli D'Amelio is an American social media personality and dancer who creates videos on TikTok. As of December 2020, she has more than 100 million followers on the TikTok platform. She has been named "TikTok's reigning queen" by the New York Times. He is the most followed person on the platform.
2 5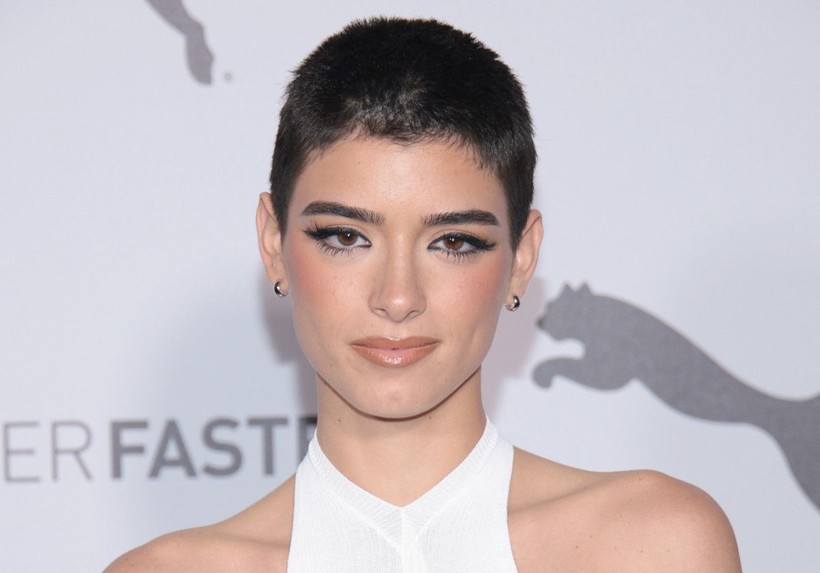 Dixie D' Amelio
$10 M - 57 M Followers
Dixie Jane D'Amelio is an American singer and social media personality known for her videos on the social media platform TikTok. Dixie is the eldest of the D'Amelio siblings. He was born in Norwalk, Connecticut. In 2020, he starred in the YouTube web series Attaway General.
3 5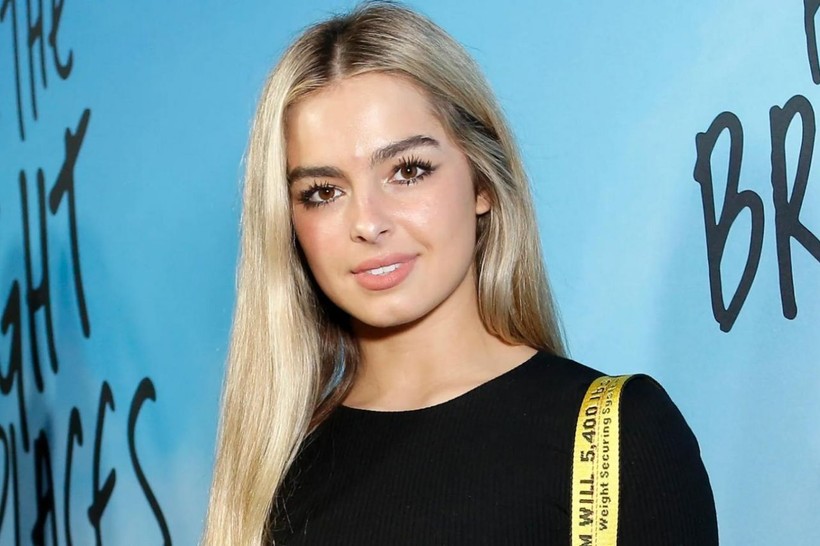 Addison Rae
$8.5 M - 86 M Followers
Addison Rae Lopez Easterling is an American TikToker. As of June 2020, he has more than 5.1 billion likes and 79.3 million followers on musical.ly and TikTok. He is the 3rd most followed person on the platform. In August 2020, Rae was named the highest paid TikTok celebrity by Forbes.
4 5