Best games of PlayStation VR 2
PSVR 2, which was released on February 22 and offered for sale in many stores in our country, offers a brand new experience for PlayStation 5 owners.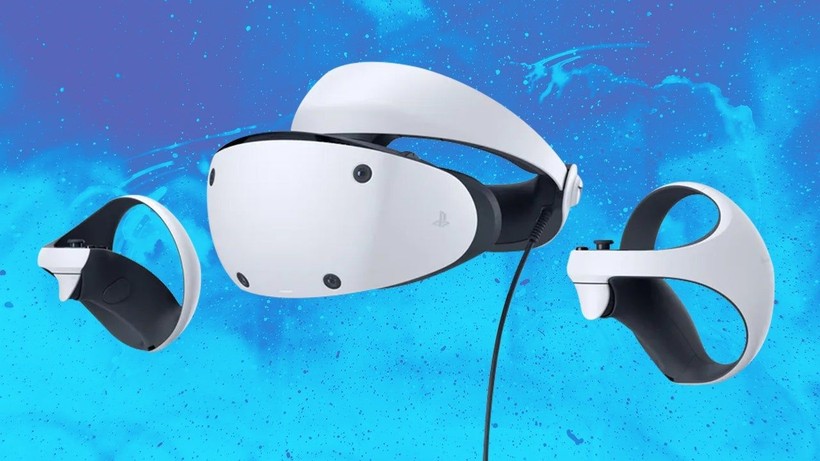 This advanced VR glasses, which offers 2000X2040 pixel resolution for each eye and has built-in camera and eye movement sensors, has brought many good games with it. Here is a list we created for you.
1 5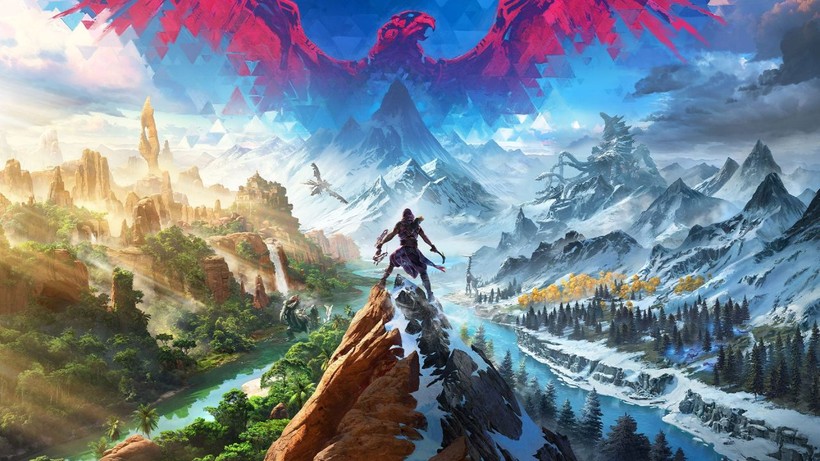 Horizon: Call of the Mountain
Call of the Mountain, which was developed specifically for PSVR 2 and reflects the atmosphere of the Horizon series to the player in all its glory, seems to make PSVR 2 owners extremely happy both visually and in terms of gameplay. It's so much fun to swing among giant robots and use arrows with PSVR 2 controllers, making the game a unique experience you'll never want to end. If you own or are considering buying a PSVR 2, you should definitely add Call of the Mountain to your list
2 5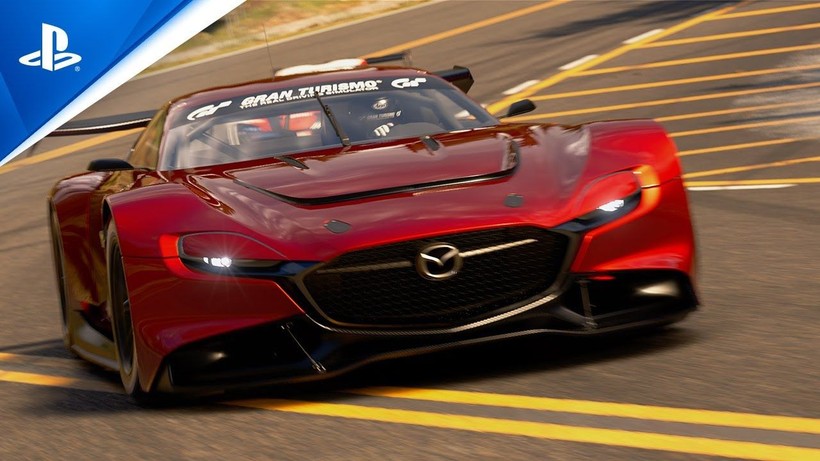 Gran Turismo 7
You don't need to buy a brand new game to use the PSVR 2 features of Gran Turismo 7; If you already have this game, you can get PSVR 2 support with a free update. On the other hand, if you are looking for a realistic racing experience, you can be sure that the PSVR 2 and Gran Turismo 7 partnership will give you an indescribable experience.
3 5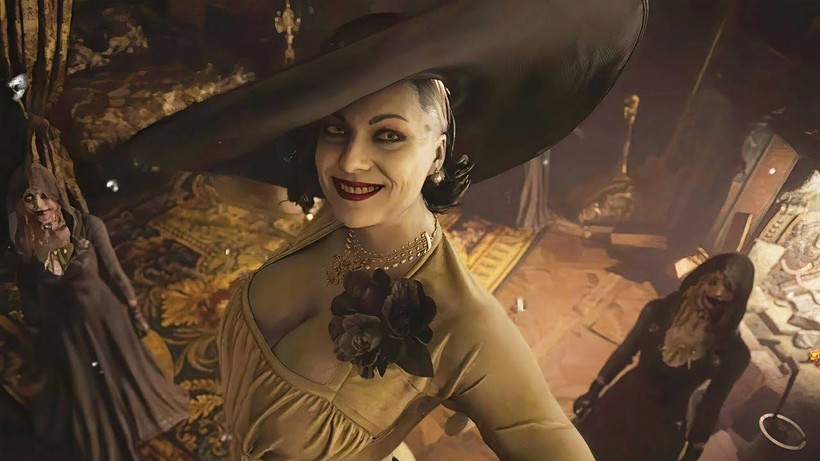 Resident Evil Village
Resident Evil Village, one of the most frightening games of the last period, also had PSVR 2 support. With the free update that allows you to play the entire game with PSVR 2, you will feel the terrifying atmosphere of REV to the full: The extremely useful interface and extraordinary visuals designed for PSVR 2 will offer you a completely different experience. Let's underline that you have to be ready for the risk of dizziness as there is no 'teleport' feature in the game.
4 5