Sony announced! %50 disconut now
God of War: Ragnarok by Sony PS5 bundle is $50 off. Here are all the details.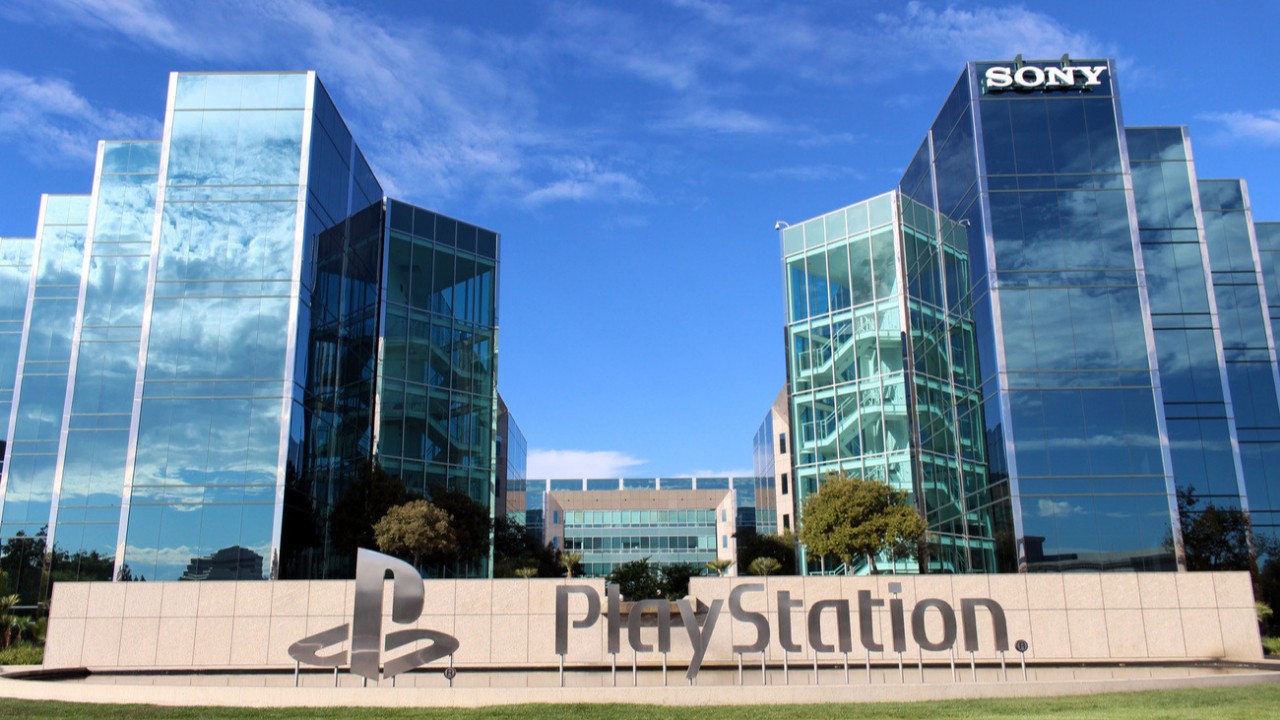 From time to time, companies continue to delight their users with the discounts they offer. In this context, a news came from Sony that will make the players happy. PS5 God of War: The Ragnarok bundle is currently discounted by $50. If you decide to purchase the bundle, which also includes a voucher for the full game and a DualSense controller, you can even choose between Adorama and Amazon.
Sony's God of War: Ragnarok PS5 bundle is $50 off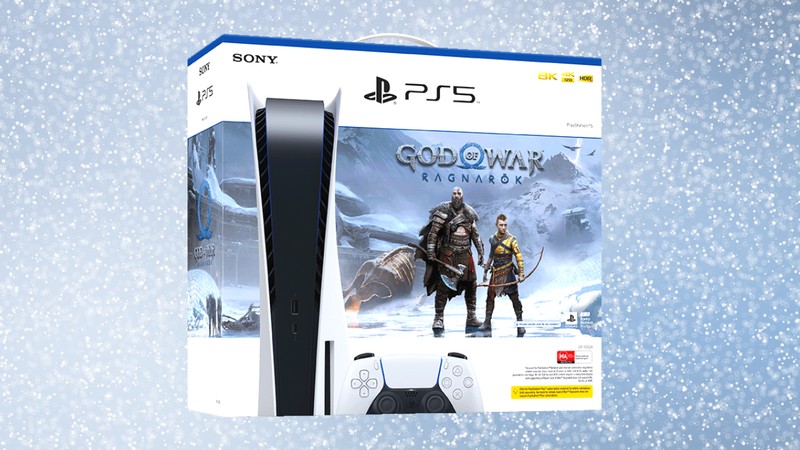 In the period that started with the coronavirus, shortages and financial difficulties did not leave the companies behind. Sony was also affected by this situation. especially the supply problem led the problems that the company was trying to overcome. Sony struggled to meet demand due to constraints in its supply chain, making the PS5 notoriously difficult to obtain.
It wasn't until last year that things started to change, when problems with the supply chain started to get better enough for the company to say that it would increase production of the console. PS5 has been liked by many and it got attention from all players.