Forget about humans! Russia introduced AI Weather Girl and she looks better
Russia has introduced AI Weather Girl, Snezhana Tumanova. Here are all the details.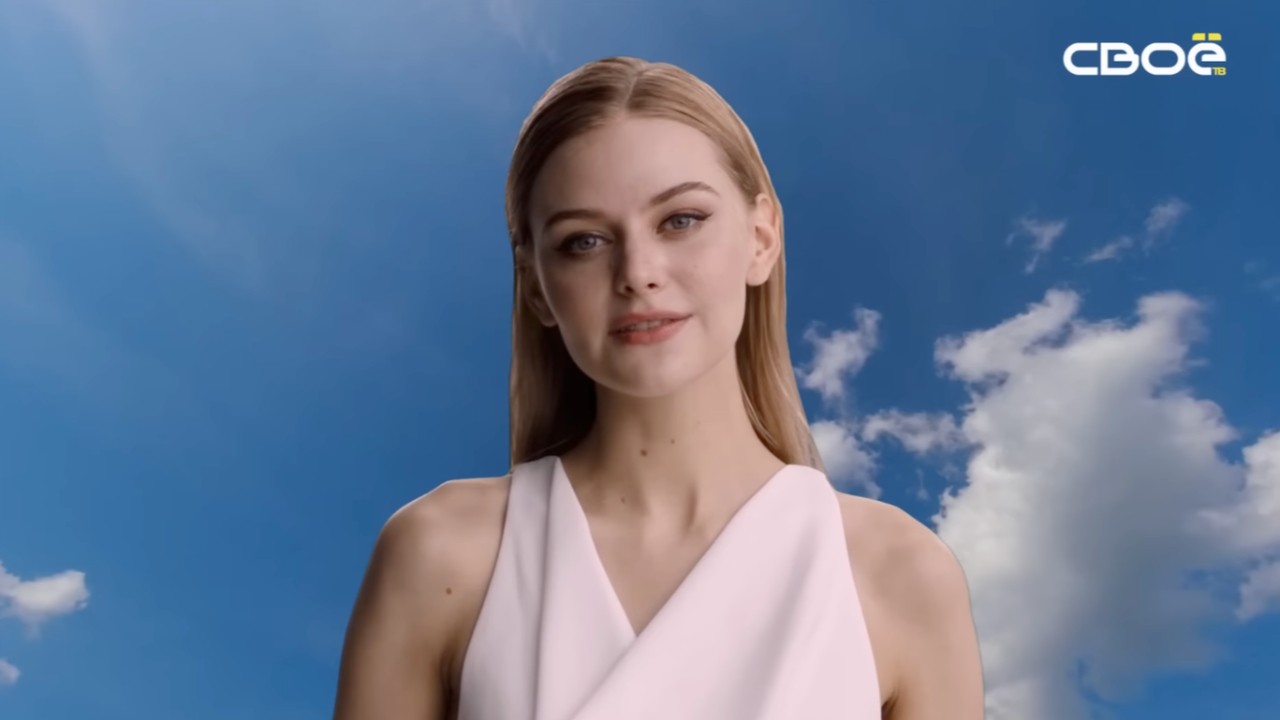 Artificial intelligence is playing a more active way in our lives day by day. In this context, we may be heading towards a future where people are no longer needed. Russia introduced artificial intelligence that presents the weather. Artificial intelligence, which presents the news without hesitation and looking relatively better, unlike a human, quickly went viral.
Here is Russia's AI Weather girl Snezhana Tumanova
The new Svoye TV program "Future Forecast" made its debut on Tuesday, showing the skills of Snezhana Tumanova, the AI weather girl. The program is run by neural networks, with one taking care of the virtual presenter, another writing the text, and a third creating the graphic content, the channel disclosed.
China has also made a similar move before, having introduced a "English AI Anchor" in 2018 through the state-run Xinhua News Agency. Since then, numerous sources have done the same. Although these developments show that we have reached a completely different level in artificial intelligence, it is not very encouraging for some, because there are those who think that artificial intelligence, which has started to take jobs instead of humans, is threatening in many respects.