Master your gaming skills with these 5 tips
We've compiled a list of five tips that can help you play video games better and improve your overall gaming experience.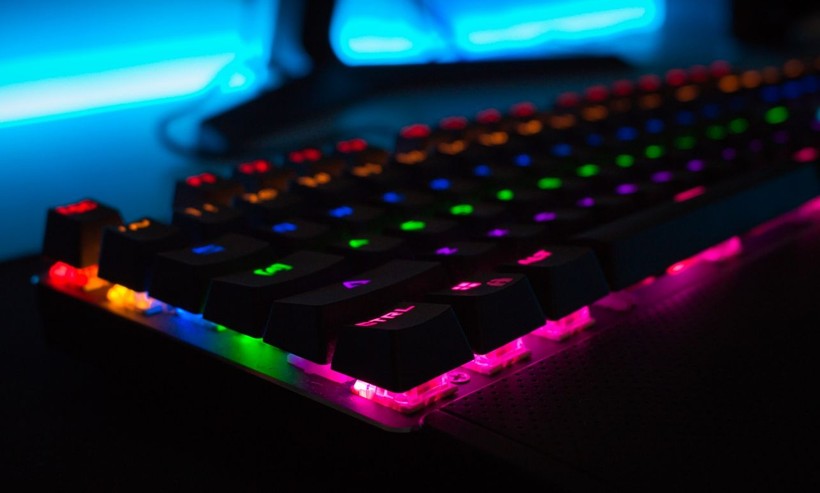 Playing video games can also be frustrating when you can't seem to get past a certain level or beat a challenging boss.
Whether you're a casual gamer or a competitive player, these 5 tips can help you level up your skills and have more fun in the process. So grab your controller, keyboard, or mouse, and let's get started!
1 6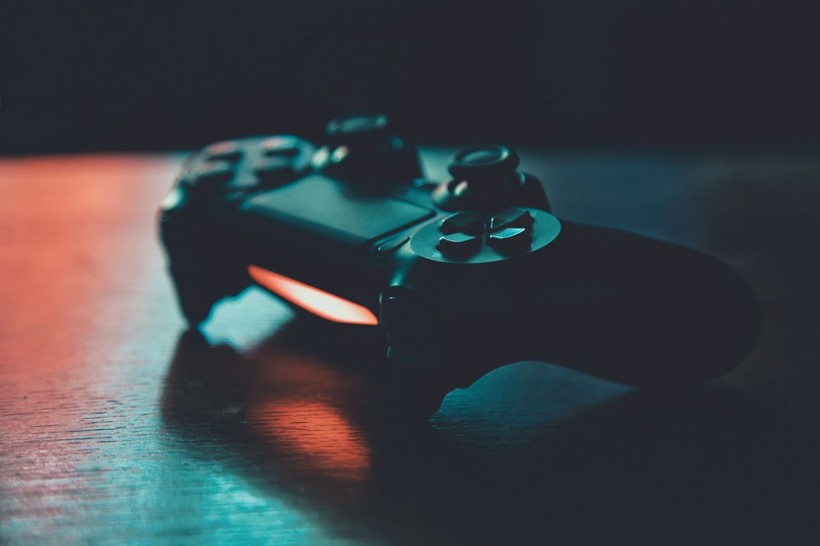 The best 5 tips on mastering gaming skills
Practice
The more you play, the better you'll become. Make sure to practice regularly to improve your skills and reaction time.
2 6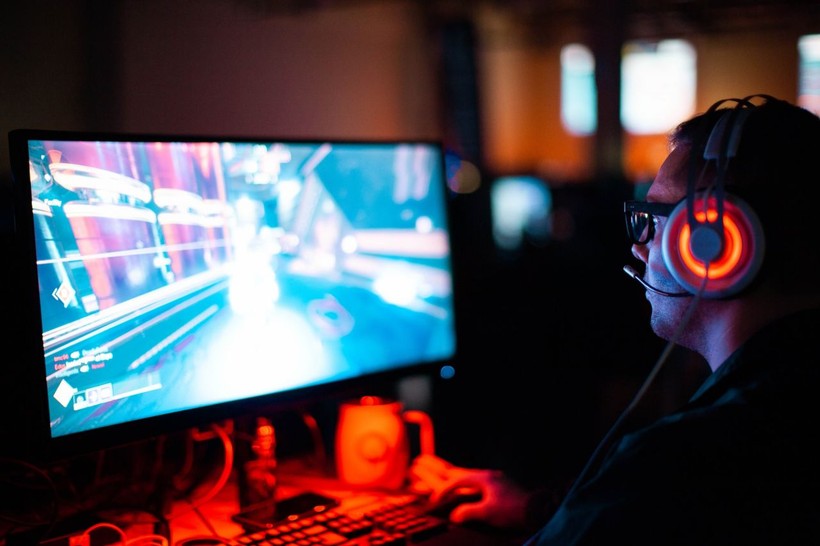 Learn the game mechanics
Each game has its own set of rules and mechanics. Take the time to learn them so you can play more efficiently and make the most out of your gaming experience.
3 6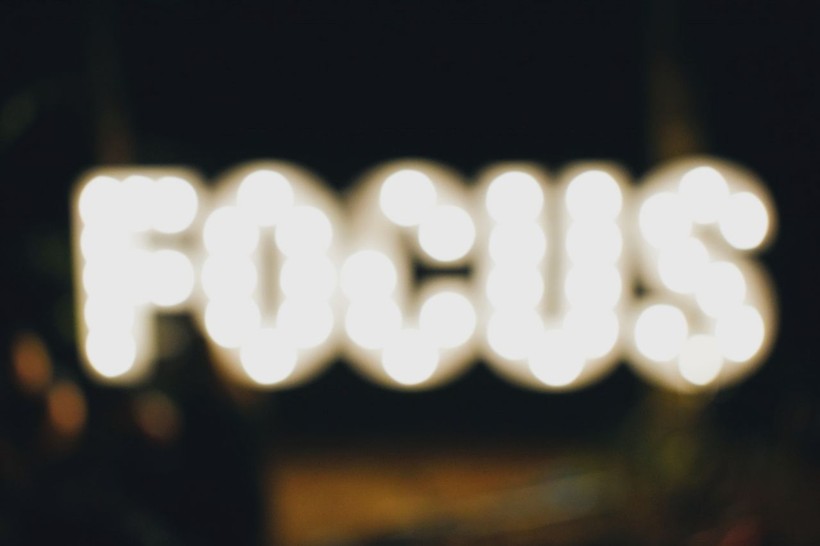 Focus
Concentrate on the game and avoid distractions. Turn off your phone, close unnecessary tabs on your computer, and focus on the task at hand.
4 6