The best games coming out in 2023
In addition to the AAA quality games prepared by big game companies with big teams, independent games developed by smaller studios and even individuals excite players in 2023. Here are some of them.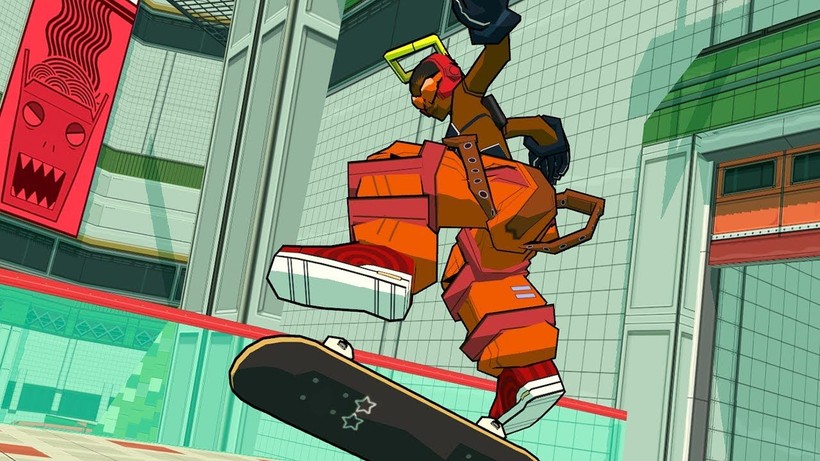 Bomb Rush Cyberfunk
We can say that Bomb Rush Cyberfunk, which will meet with PC and Nintendo Switch owners on August 18, is the spiritual follower of Jet Set Radio, one of the unforgettable games of Dreamcast. The game, which offers cel-shade graphics, extreme sports such as skateboarding and cycling as well as skating, seems to erase the rust of our ears with its entertaining music.
1 4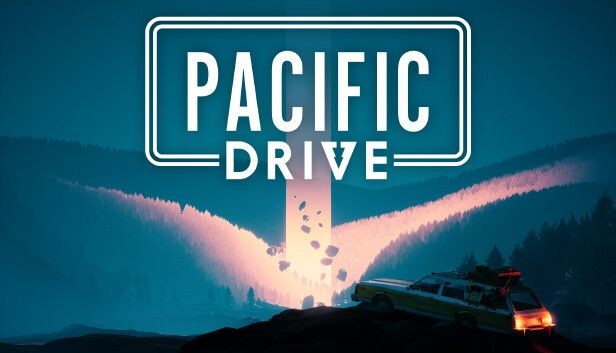 Pacific Drive
In many games we have learned to escape from zombies, creatures and many dark enemies. These games, known as the "survival" genre, are getting an interesting addition: Pacific Drive. Developed for PC and PS5 and planned to be released this year, we will try to escape from people who are chasing us while driving in deserted places and have no good intentions.
2 4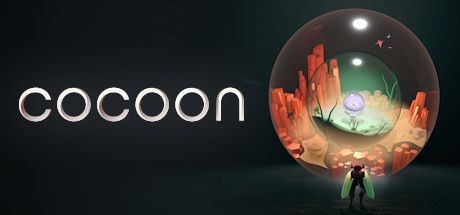 Cocoon
The new game of Jeppe Carlsen, the chief gameplay designer of Limbo and Inside, manages to create excitement with its gameplay mechanics that push the limits of creativity. Developed for Xbox Series X|S and Nintendo Switch as well as PC, we control a kind of winged creature and try to progress by solving fantastic puzzles.
3 4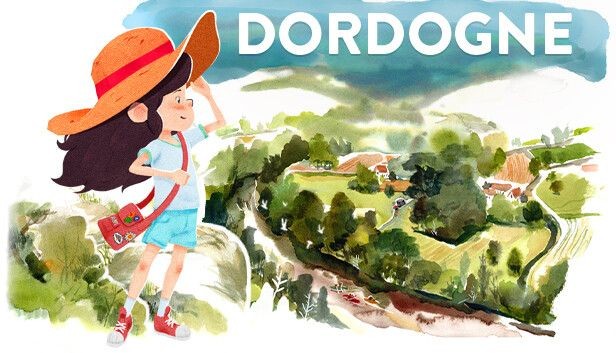 Dordogne
If a game with watercolor landscapes that are far from action and movement, with strong expression, calm and look like a work of art, leaves a smile on your face, you should put Dordogne on your watch list. The game, which will be released this year for all kinds of game systems, including PS4 and Xbox One, is about a family story and focuses on the relationship between 32-year-old Mimi and her grandmother.