5 herbs and vitamins that can help you recover fast from flu and cold
It is the season for cold and flu, and in that sense we have listed 5 herbs and vitamins to help you recover fast.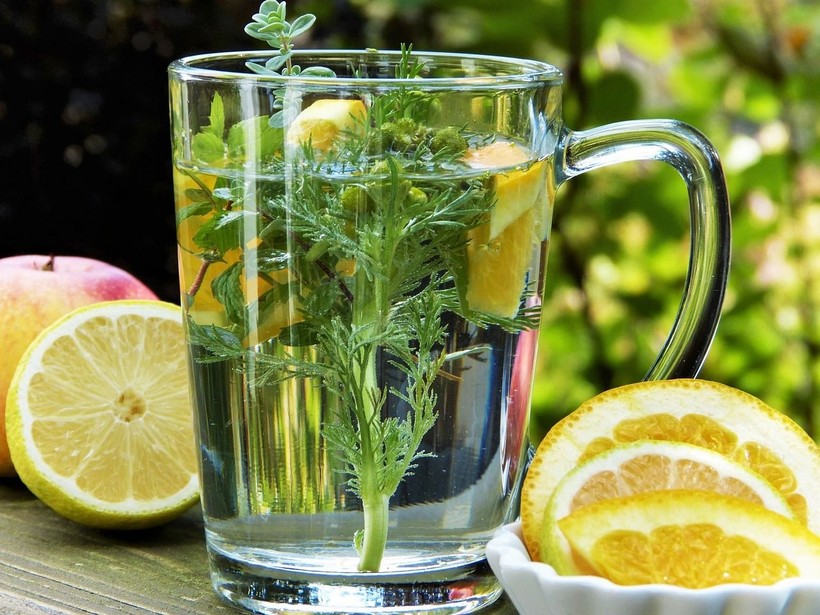 The weather has gotten colder, and it is now much easier to get sick in this context. Especially with the presence of coronavirus, the winter months are more difficult. so we've prepared some supplements to help you heal
1 6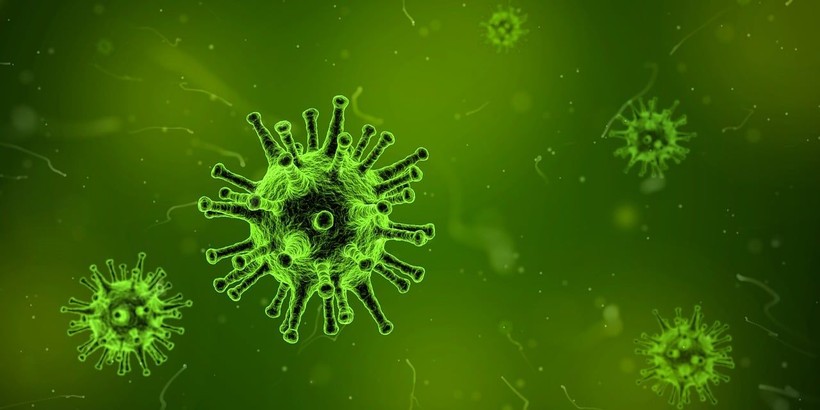 Some people feel the long effects of cold and flu while some people get better easily, for that reason here are the 5 important herbs and vitamins to help you recover.
2 6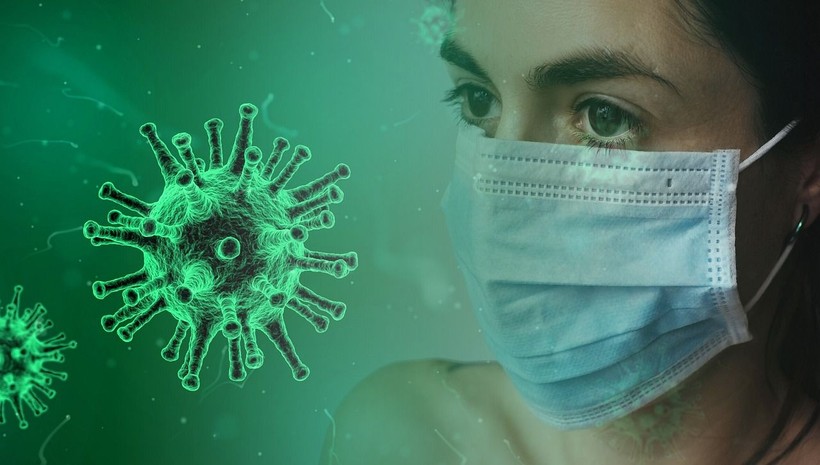 Zinc: According to the US National Center for Complementary and Integrative Health (NCCIH), zinc supplements should be used with extreme caution and should be taken orally. It can reduce the duration of the disease, especially when used immediately after the onset of cold symptoms.
3 6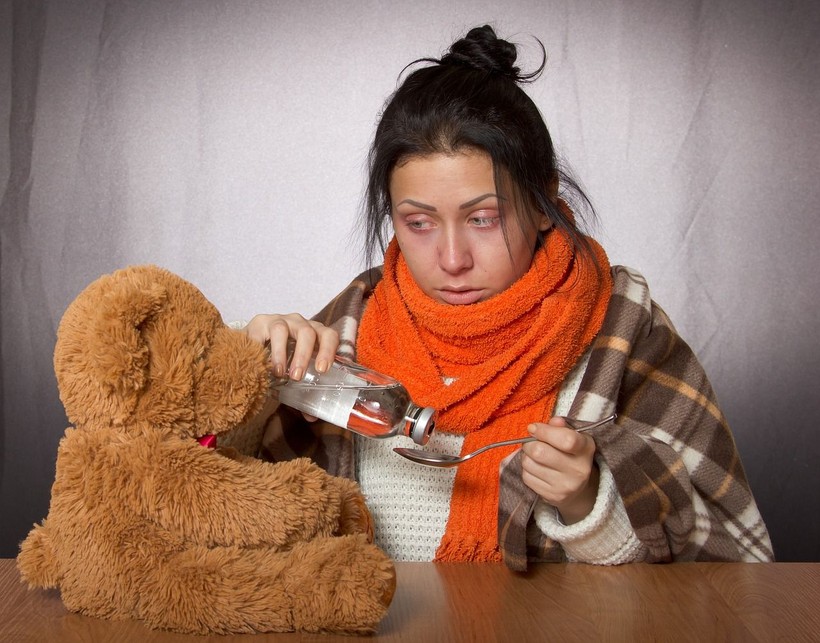 Vitamin C
According to the NCCIH, vitamin C has a minimal but positive effect in shortening the common cold. In a study conducted by the institution, people who took vitamin C regularly had milder symptoms. On the other hand, taking too much vitamin C can cause stomach and intestinal problems.
4 6