5 ways to prevent pain and injuries while doing exercise
2023 has started and many people wanted to start the year on a good note with exercising, but not getting injured is also highly important.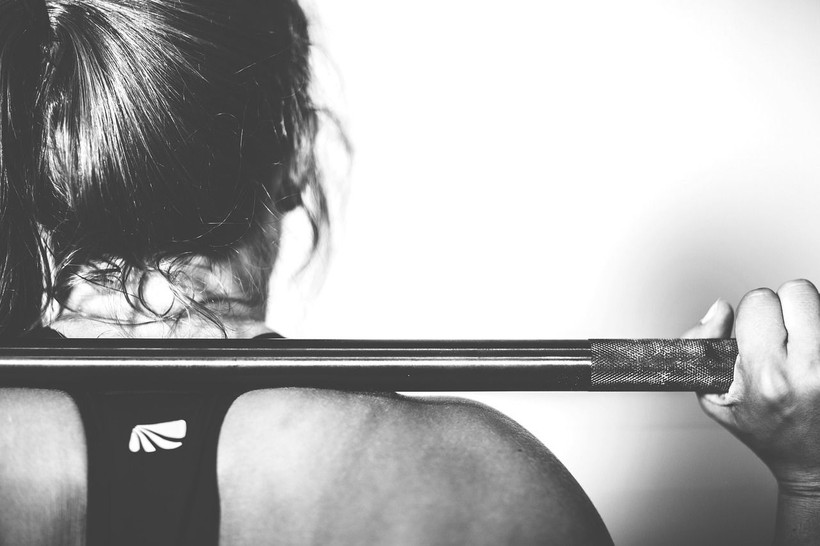 As we start the new year, people have started to add exercise routines to their lives. So what should you pay attention to in order not to get injured while exercising? Here are some important tips.
1 6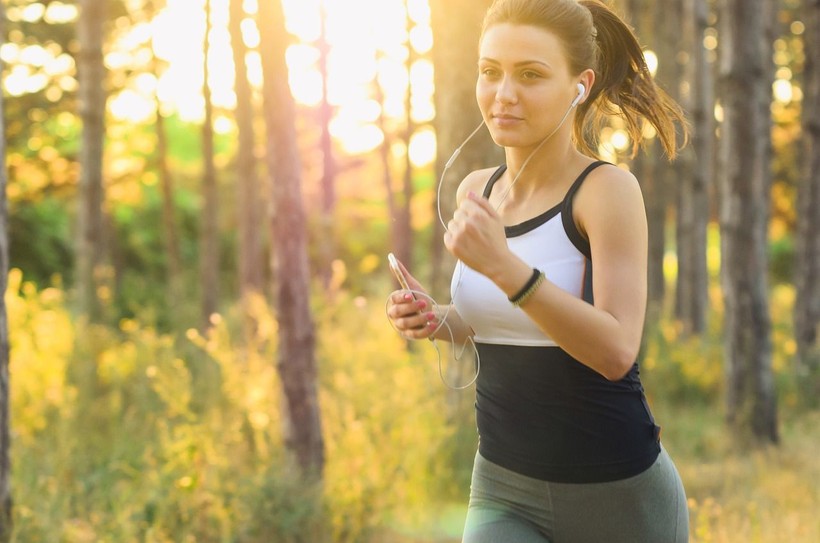 Warm up: It is important to warm up before exercising. This is because it raises the temperature of the muscles and body and prepares the body for the exercise. Warmed up muscles will allow you to exercise for a longer period of time, thereby reducing the risk of pain and injury. What you can do to warm up varies from exercise to exercise. Generally, at least 5-10 minutes of the workout should be devoted to the warm-up.
2 6
Don't be too hard on your body: One of the most common mistakes people make when starting a new exercise is to overload their body by exaggerating the workout. This can cause pain after exercise and increases the risk of injury. According to Macgregor, when starting a new exercise program, it is important to be slow and move at one's own pace: Avoid exercising that uses precise distances or repetitions, as everyone is different. Instead, focus on how you feel during the workout and listen to what your body is telling you.
3 6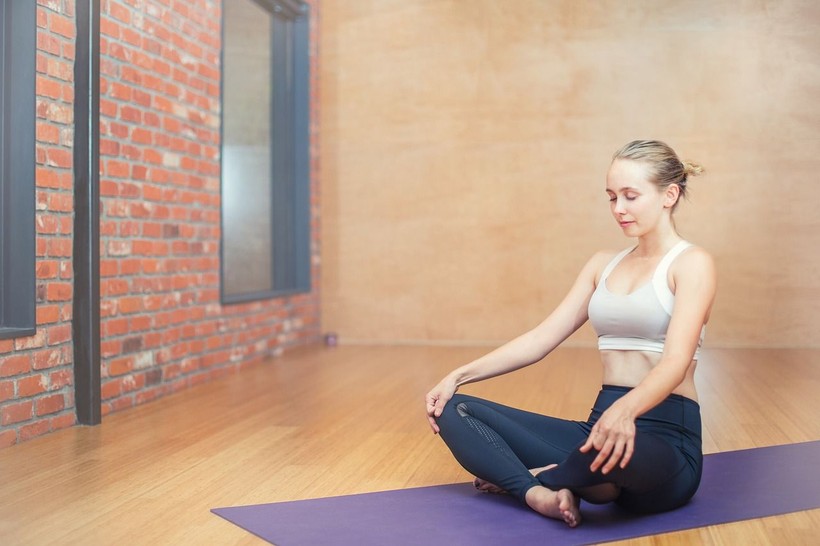 Take time to heal: Taking a break from exercise for one or two days a week to rest is important for the body to recover. These days, you can do active recovery with low-effort exercises like walking or yoga. Active recovery allows both muscle recovery and avoidance of pain and injury.
4 6