Candida Auris outbreaks: How to stay safe and protect yourself?
By taking these precautions, you will be able to reduce your risk of Candida auris infection and help prevent the spread of this dangerous fungus.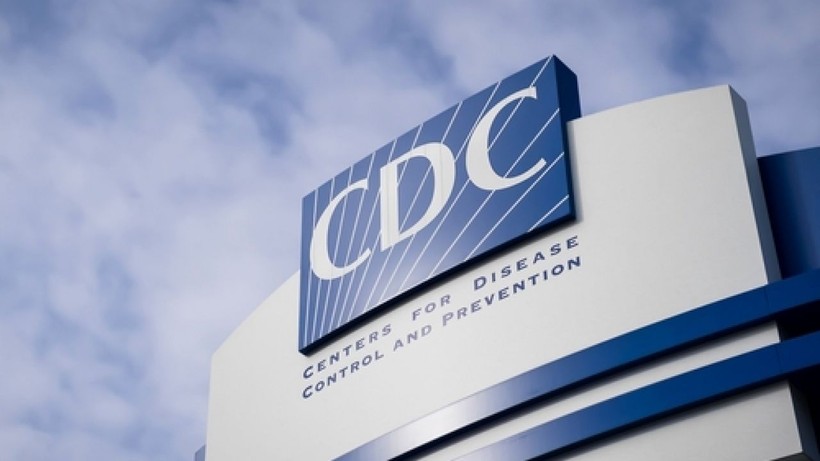 As the drug-resistant and potentially fatal Candida auris fungus infections continue to rapidly spread throughout healthcare facilities in the United States, the Centers for Disease Control and Prevention (CDC) has issued a warning.
1 7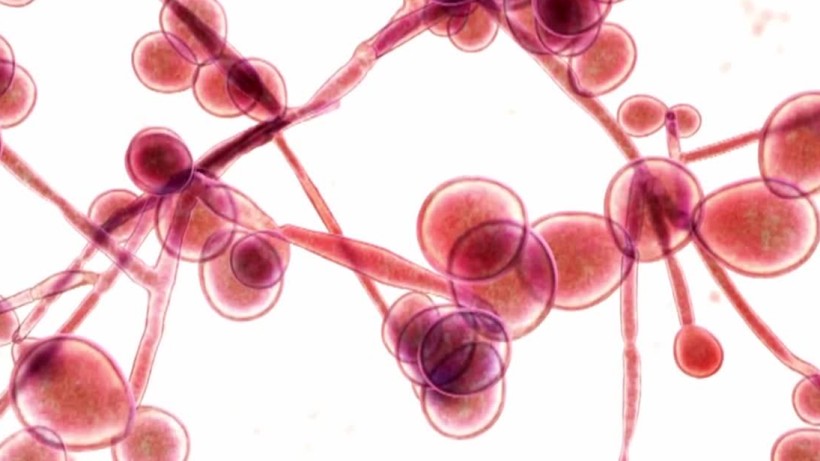 After that, people are now concerned about how to protect themselves from Candida auris, especially those who has weak immune system or have other underlying health conditions that make them more susceptible to infections.
The fungus is known to be resistant to many antifungal medications, which makes it challenging to treat and control.
Meanwhile, we have listed experts-based precautions to protect yourself from Candida auris. Here are all the details.
2 7
Maintain proper hygiene
Always use soap and water to wash your hands, especially before and after touching anything in a healthcare setting, for at least 20 seconds.
3 7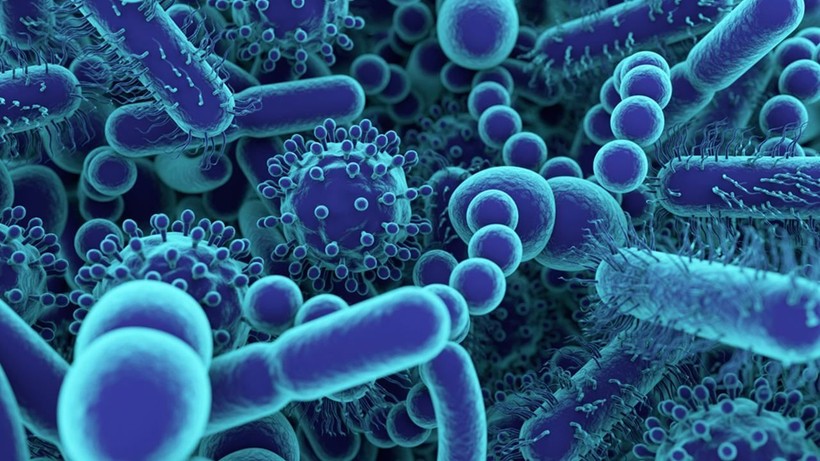 PPE (personal protective equipment) should be worn
Care for patients with Candida auris while wearing gloves and a gown if you work in a healthcare setting.
4 7