How to have a healthy heart? 4 important steps to follow
Being healthy and especially keeping your heart healthy is one of the most important things, and we have listed 4 ways to do that.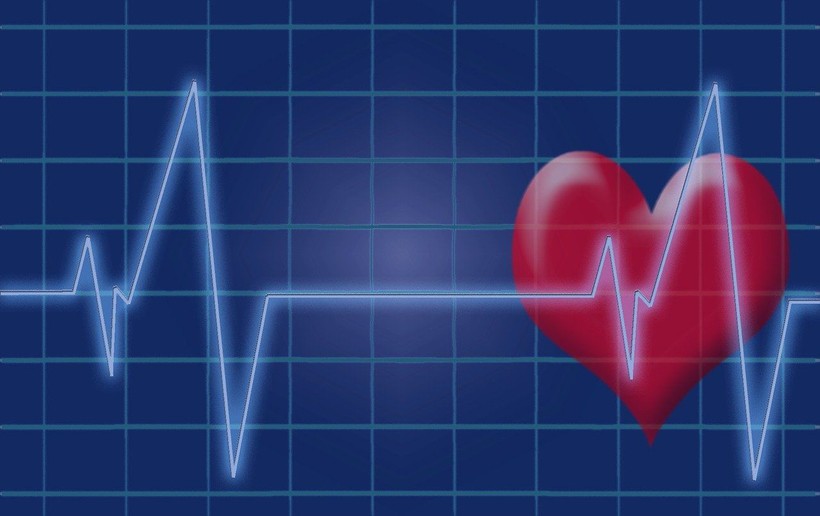 Having a healthy heart is extremely important. In this context, we can say that having a good cardiovascular system and having a strong heart are more important than before.
1 6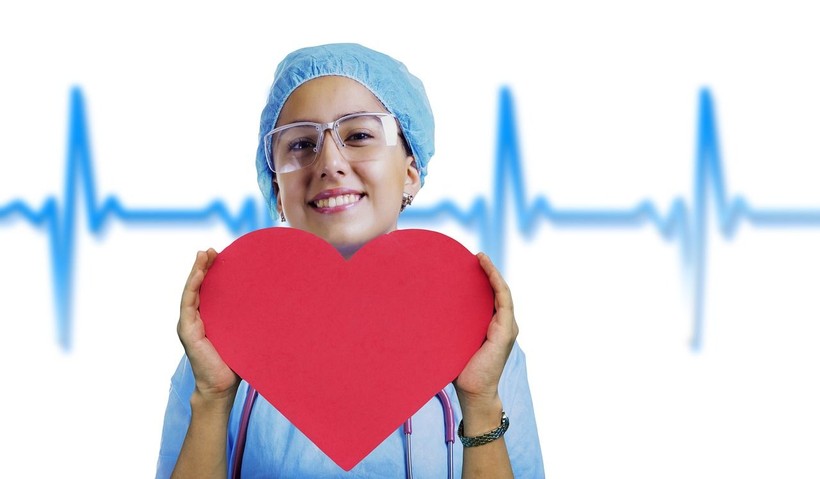 The US cardiologist shared 5 things he avoids to keep his heart health. From Whole Heart Cardiology, the heart health center in the state of California, Dr. Nicole Harkin stated that the risk of heart disease can be reduced with certain changes in living habits. Speaking to the US-based news site Insider, the 41-year-old cardiologist shared the following 4 suggestions:
2 6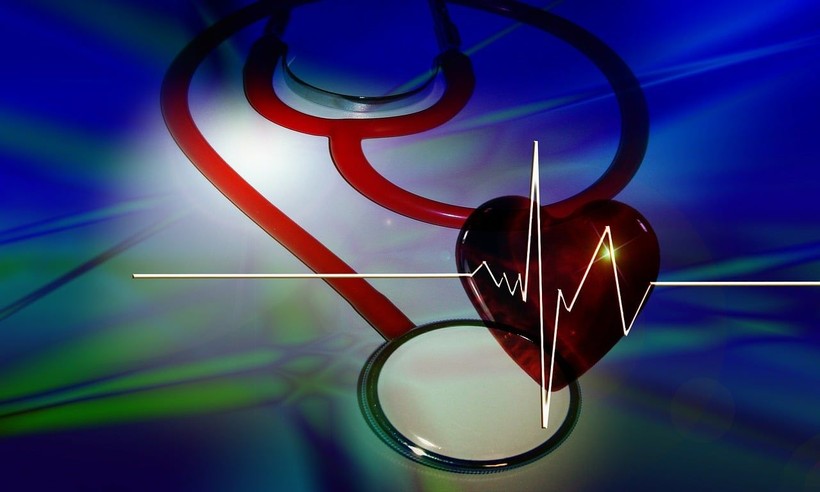 Do not eat red meat: Stating that he is a vegetarian, the cardiologist stated that people who consume animal food should avoid especially red meat and processed red meat. The expert said that vegetables, fruits and whole grain products are rich in fiber and they protect heart health.
3 6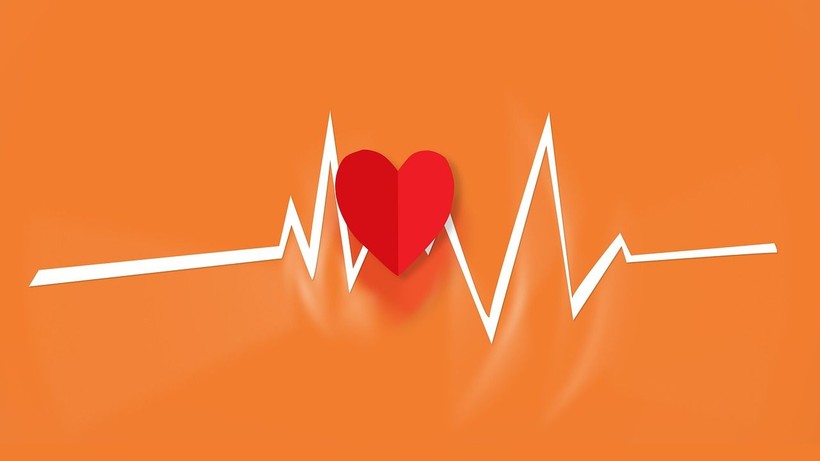 Do not smoke: It is obvious that smoking harms the overall health, especially the heart. In almost all the cases of heart attack that I encountered in young women, I saw that the person smoked," said the cardiologist, adding that smoking seriously increases the risk of heart disease.
4 6