Is drinking a glass of red wine linked to health benefits?
Moderate red wine consumption has been associated with several health benefits, including a reduced risk of heart disease and more.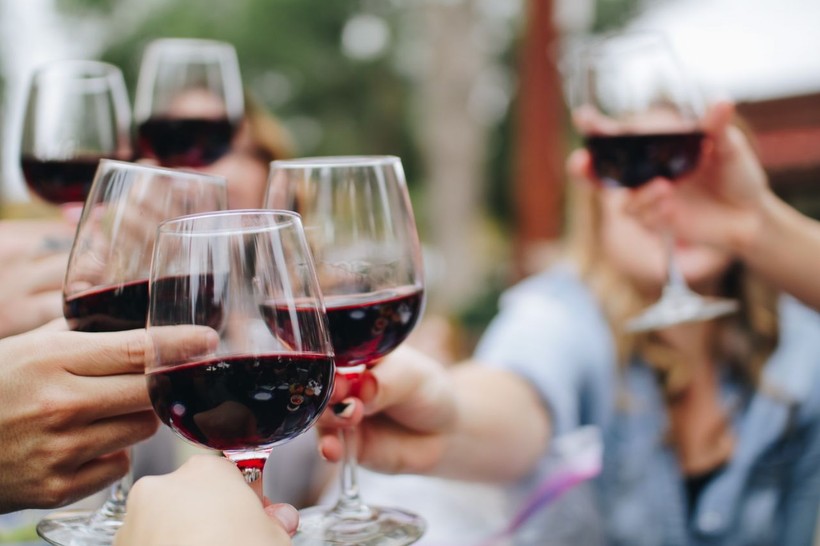 1 7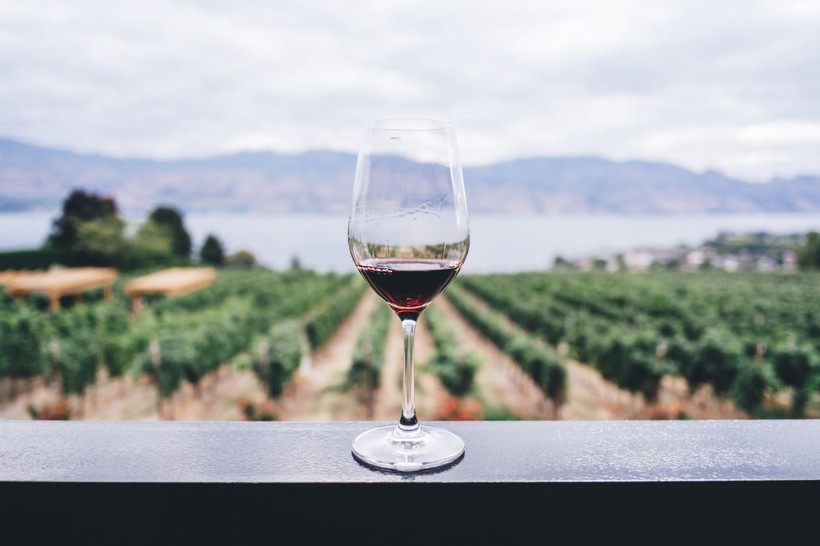 The benefits of drinking an occasional glass of red wine
Reduced risk of heart disease
The antioxidants in red wine, particularly resveratrol, have been shown to help protect against heart disease by increasing levels of "good" HDL cholesterol and reducing the risk of blood clots.
2 7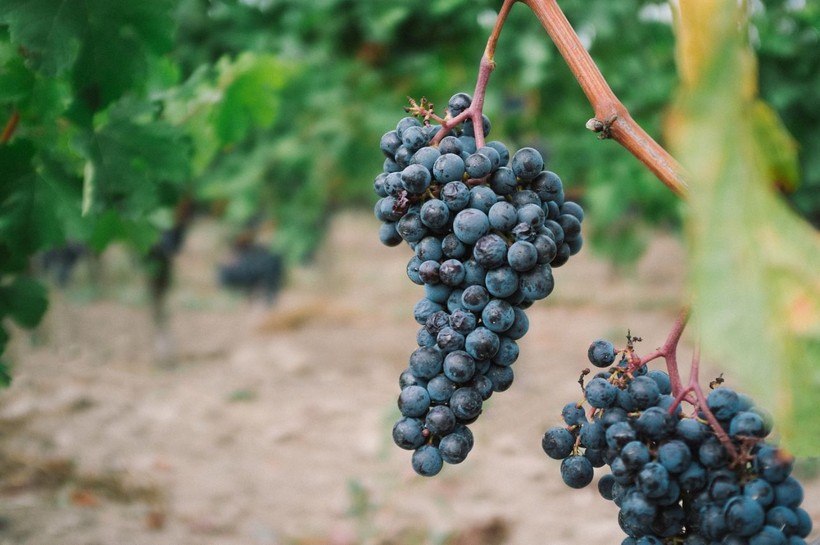 Lowered risk of certain cancers
Resveratrol has also been linked to reduced risk of certain types of cancer, including breast, colon, and prostate cancer.
3 7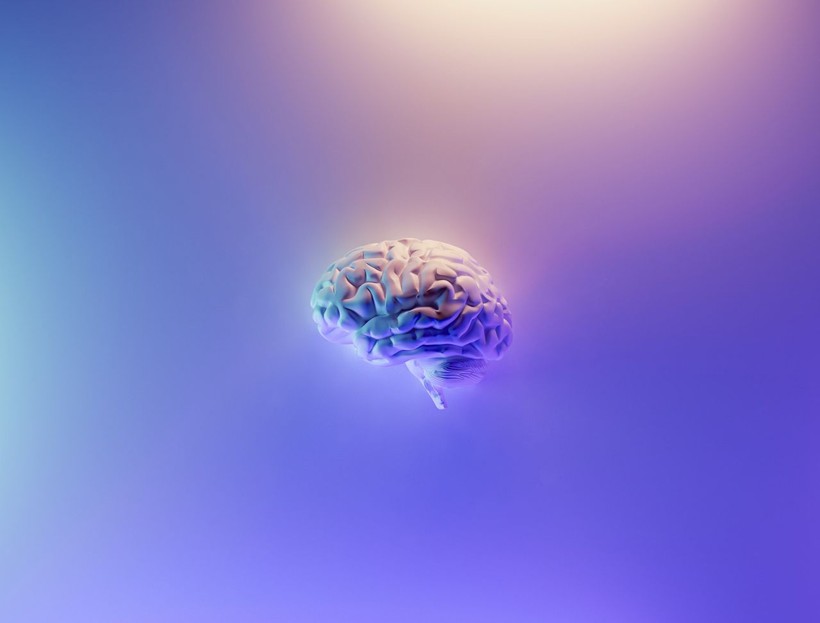 Improved brain function
The study has found that moderate red wine consumption may improve cognitive function and reduce the risk of Alzheimer's disease and dementia.
4 7