Psychologist gives 10 tips to detect narcissists
Communicating with narcissistic people can be challenging and exhausting. So how do we know if someone is a narcissist? here are the details.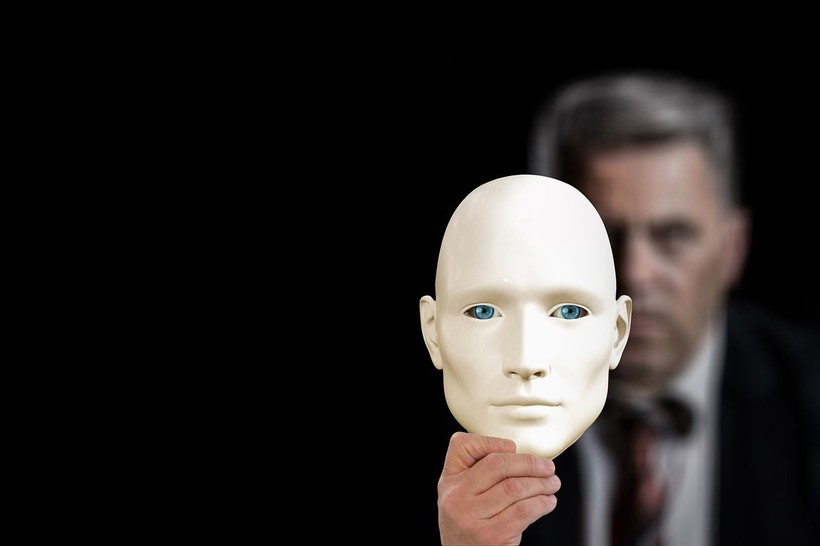 Narcissistic people can be extremely tiring, both in friendships and in business relationships. So how will those who want to avoid this situation protect themselves? Here are some suggestions from the experts.
1 7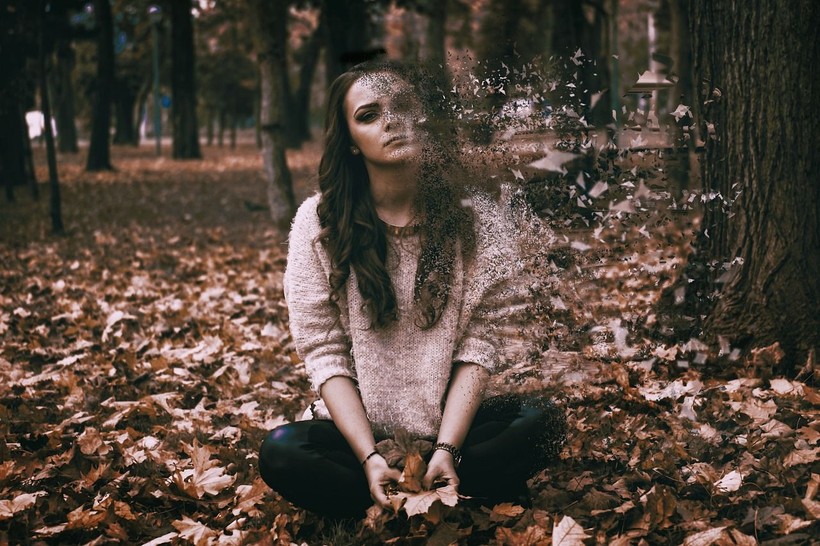 Psychologist Greg Kushnick shared 10 traits that narcissists usually have. The US expert said that by paying attention to these features, narcissists can be identified and avoided.
2 7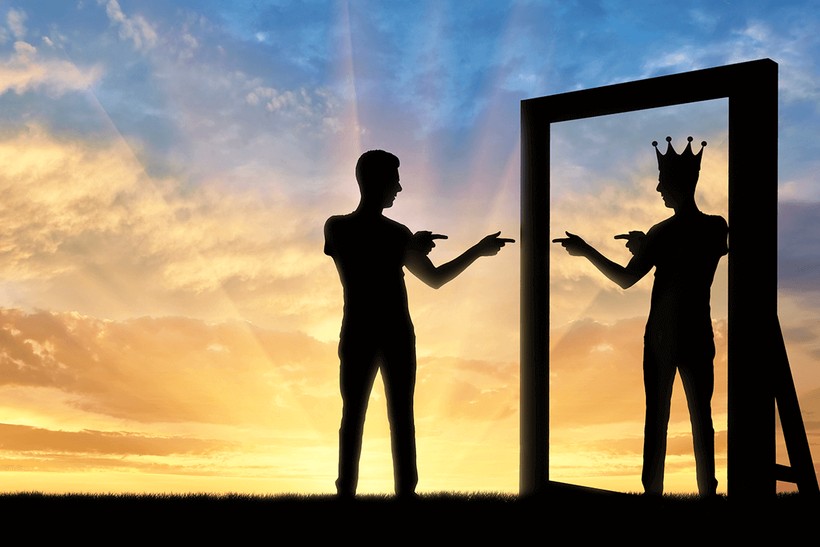 Need to be liked: Narcissistic individuals seek admiration and attention. Kushnick stated that these people may exhibit certain behaviors to attract attention. Examples include wearing expensive clothes and driving a flashy sports car, or in some cases you might catch them stating things about themselves which is not true.
3 7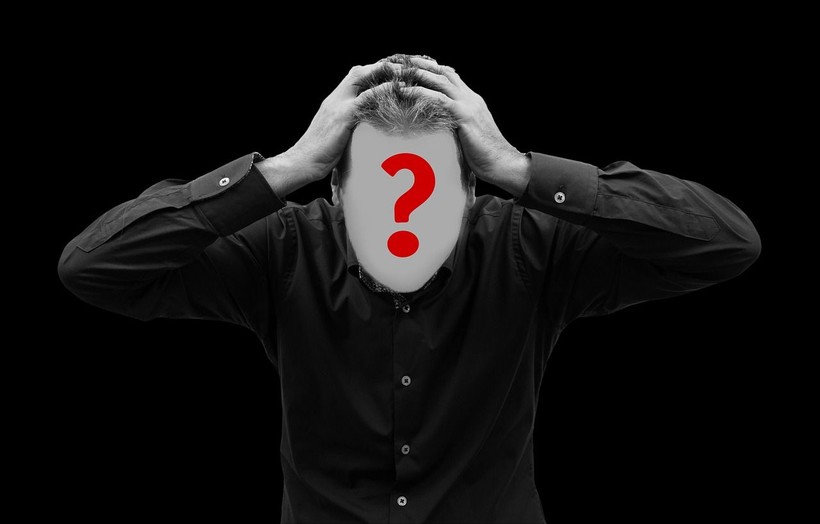 They arouse suspicion: Narcissists use other people's self-doubt as a weapon. Kushnick stated that such people will question and criticize you to make you doubt yourself. In this way, narcissists can have power over you. The famous psychologist said, "The biggest weapon is to play on your insecurities and weaknesses."
4 7