Science-backed: 5 surprising health benefits of drinking coffee
The popularly consumed coffee is suggested to provide a range of health benefits by the recent studies.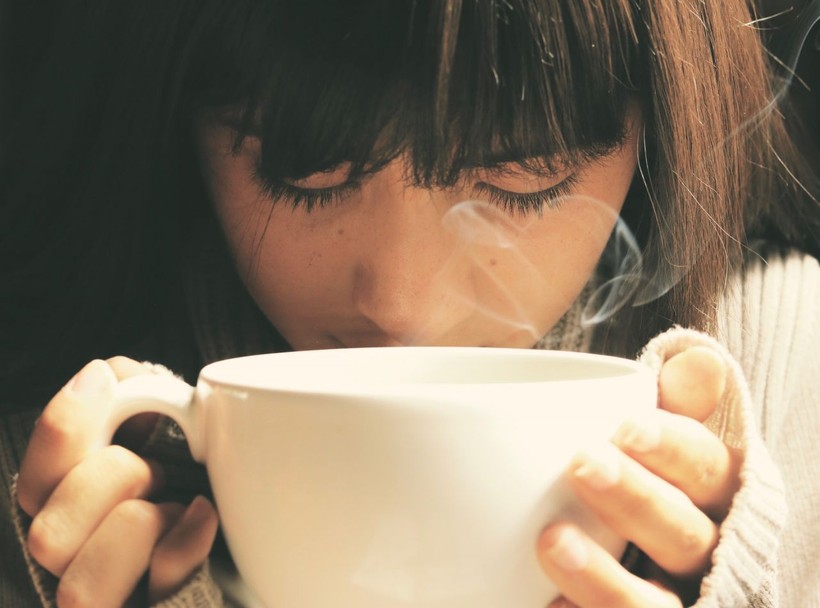 Coffee has been found to offer more health benefits beyond just boosting energy. Several scientific studies have linked coffee consumption with various health benefits such as reducing the risk of certain diseases and conditions but, there are other benefits to mention as well. Let's delve into the 5 unique health benefits of coffee.
1 6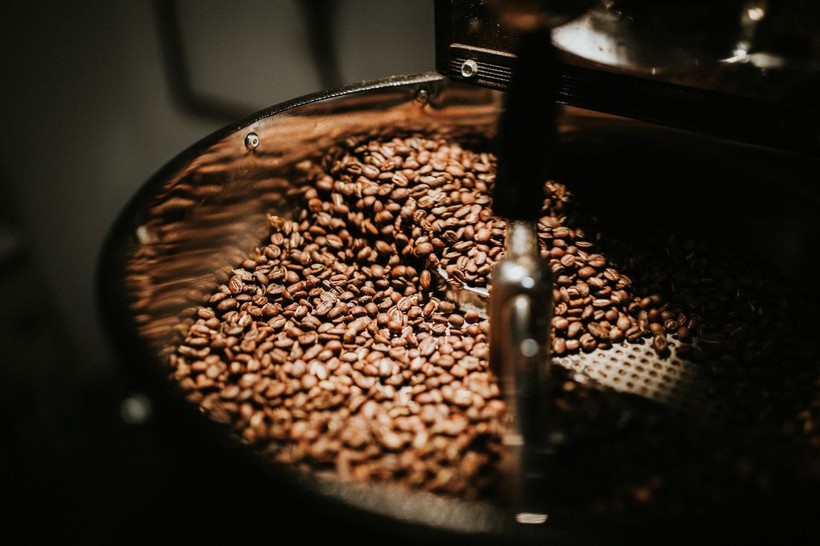 What are the health benefits of drinking coffee?
Improved mental performance
Caffeine is a natural stimulant that blocks the neurotransmitter adenosine in the brain, resulting in enhanced mood, memory, and cognitive function as well as increased brain activity.
2 6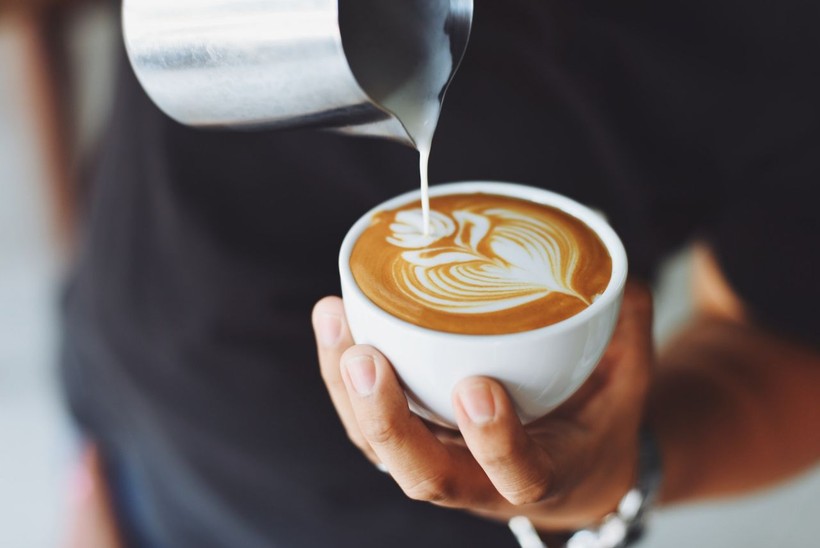 Lower risk of long-term diseases
Consuming coffee has been linked to a lower risk of several chronic diseases, including liver disease, type 2 diabetes, Alzheimer's disease, Parkinson's disease, and some types of cancer.
3 6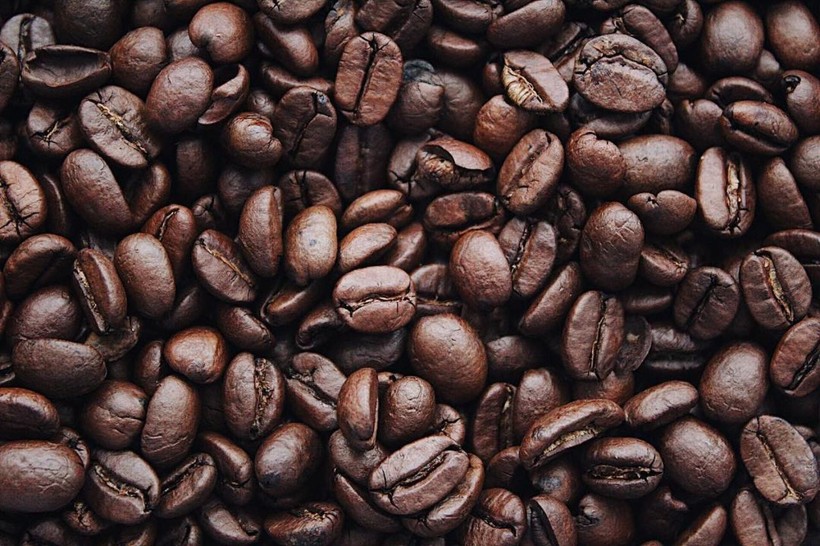 Physical performance enhancement
It has been demonstrated that caffeine raises adrenaline levels in the body, which can raise heart rate, blood pressure, and metabolism, all of which can improve physical performance.
4 6