Three important routines that will make you happier and more productive
Mornings are very important as they are decisive about how the day will go. We have listed some important routines for you to follow.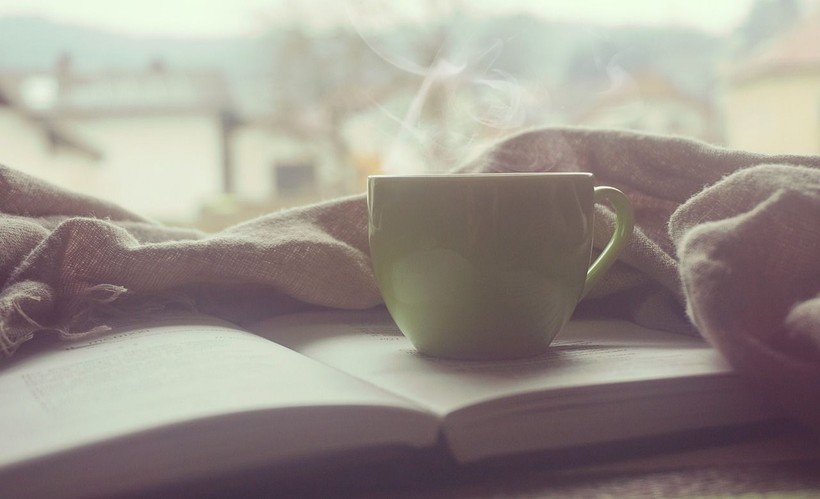 Scientists and executives of successful companies often talk about the benefits of establishing a morning routine. Mornings can be difficult, especially in cold seasons. It may become more attractive to spend time in bed by delaying the alarm instead of waking up.
1 6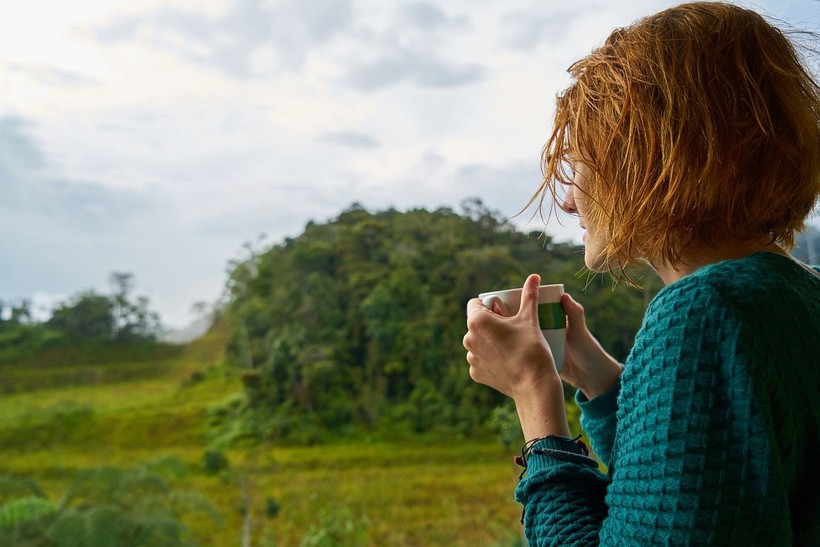 On the other hand, the benefits of the morning routine have been put forward by scientific studies. It has been shown that this can reduce stress, increase energy and increase productivity at work. CNBC wrote three morning routine recommendations from respected psychologists that will help you be happier and more productive.
2 6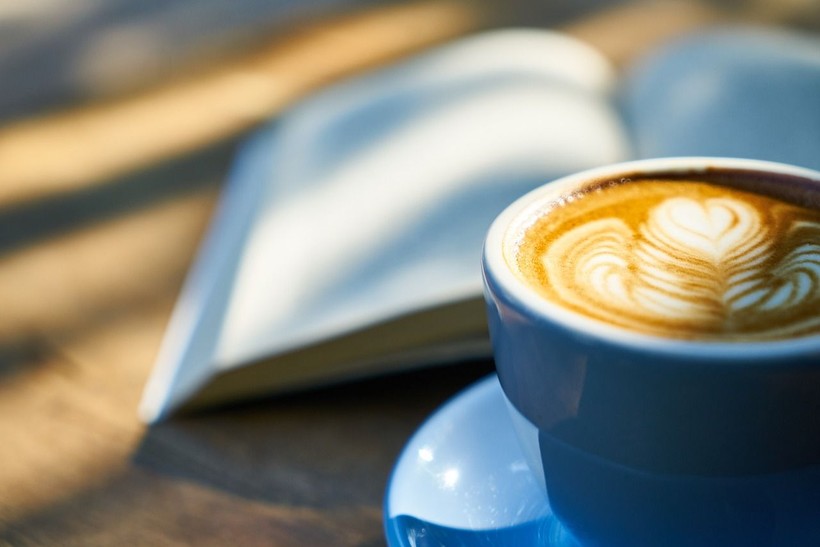 First set a purpose: Psychologist Jessica Jackson said a to-do list could do more harm than good. Noting that checking a to-do list, such as checking e-mails or looking at the calendar, as soon as you wake up, is a way to start the day in a stressful way, the psychologist emphasized that this will put the brain into panic mode.
3 6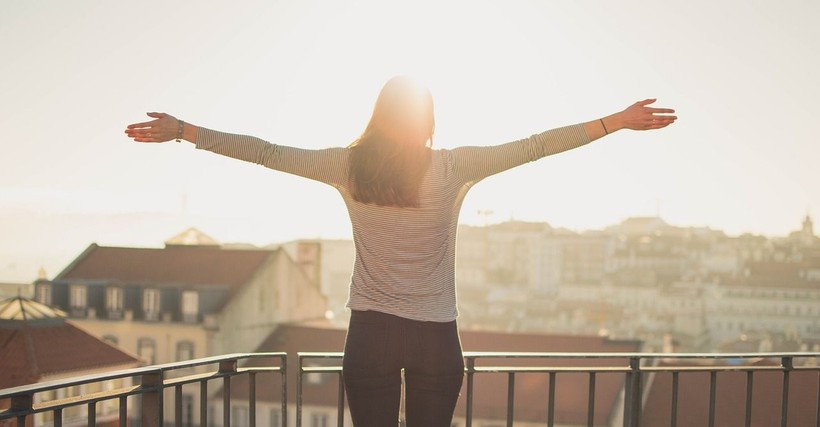 Instead, the expert recommended starting the day by setting a goal made up of a word or phrase: You might say to yourself, 'My goal today is to be successful or 'I want to be comfortable today' and think about what you can do in the next 24 hours to feel that way.
4 6