How do you protect personal information online? 3 effective steps
Protecting data in online environments is an extremely important move. In this context, here are some important tips.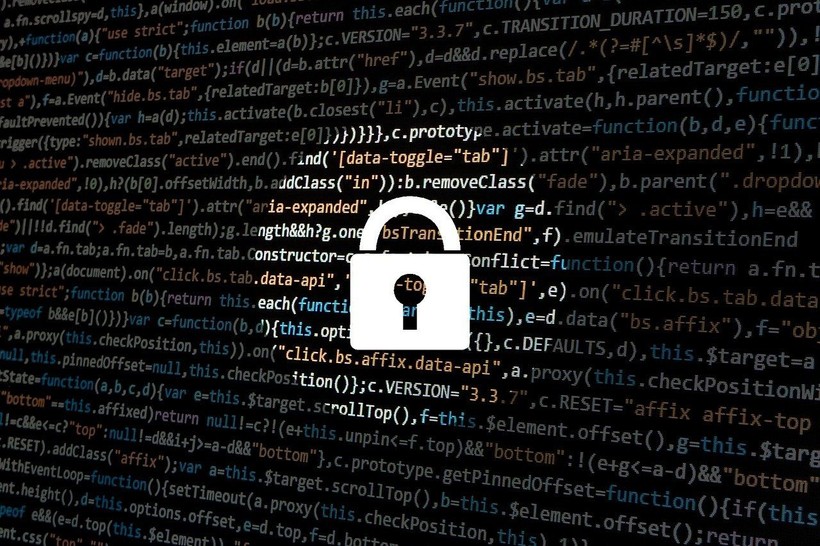 We leave our digital footprint everywhere on the Internet, and our personal information becomes vulnerable to attack if we are not careful. To raise awareness on this issue, even January 28 is recognized as Data Protection Day all over the world. We have created some important tips for you.
1 5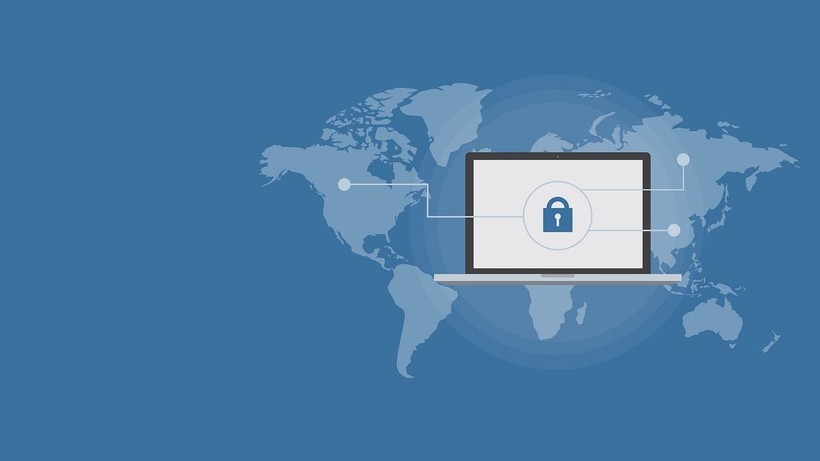 Tip 1: Be skeptical: If a deal or offer seems too good to be true, be skeptical. Do not give your personal information to a company you have never heard of before just because you think you can buy the game system you have your eye on for 80% cheaper than the price of another store. You probably won't get the game system at the end of your transaction, but the so-called company will get your credit card information.
2 5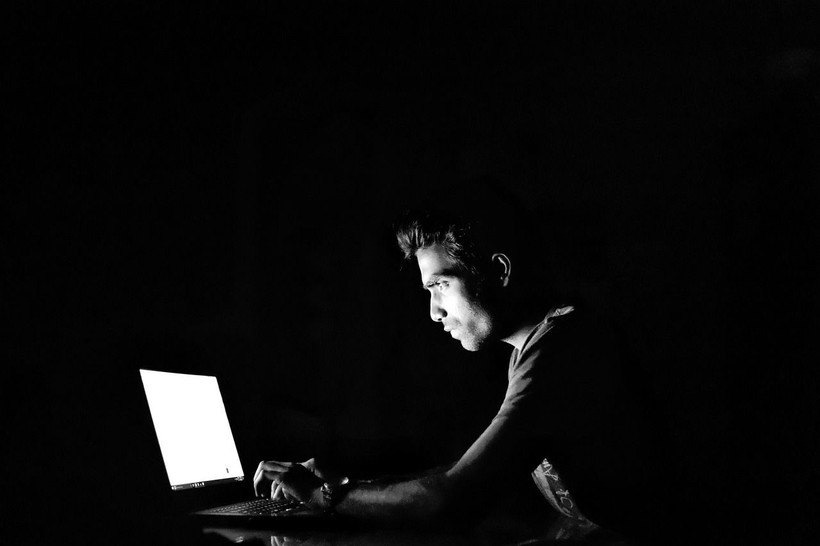 Tip 2: Take it slow: Mindfulness is very beneficial for both your mental and online health. By reducing or eliminating the internet browsing habit most of us have, we can make decisions with a focused mind. Thus, we can not be fooled by the tricks of social engineers that keep us entertained, make us emotionally react to what we see on the Internet, and chase the small doses of dopamine we get when interacting with others on the Internet. Therefore, it is very important to stop reckless surfing and stay one step ahead of cybercriminals trying to trick you.
3 5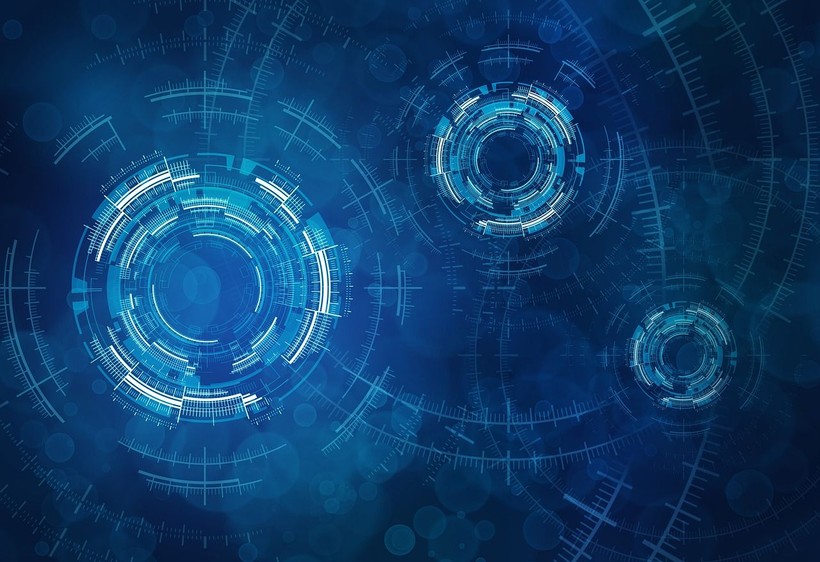 Tip 3: Keep your personal data to yourself: The internet, especially social media, allowed us to instantly share information with the masses, thus taking away time to reflect on our actions. For this reason, it is important to keep your information that you do not want to appear on a billboard away from the information highway on the internet while driving on the road.
4 5