Instagram account hacking and password cracking (2022) new method
Recently, methods on Instagram account stealing and password cracking have increased significantly. So is it really possible to steal Instagram accounts? Here is the answer.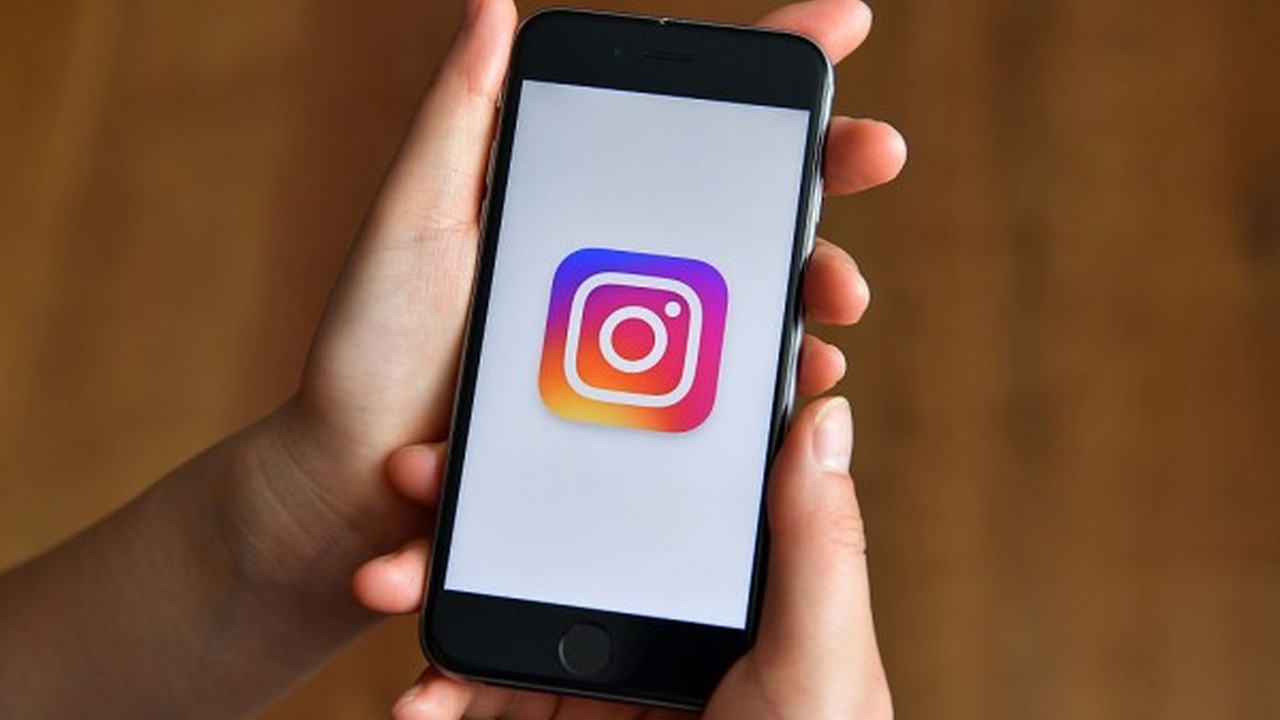 Recently, we can say that Instagram is the most popular social media application. It is now used much more than Instagram, Twitter or Facebook. Although, there has been a significant growth on TikTok lately. But still not as popular as Instagram.
The increase in the number of users of Instagram paved the way for account theft. More Instagram accounts are being stolen now. So how do they do this? So how do they steal their Instagram account?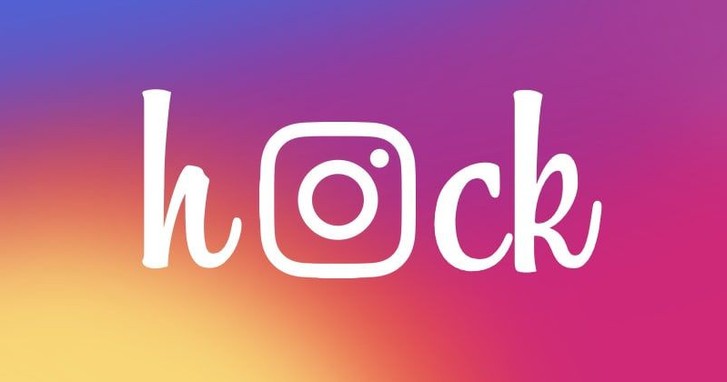 Let me state it right up front. There are several different ways to do this. However, the most common method is account hacking applications. These applications generate random passwords and decrypt the login password of the account. After this stage, the same thing happens for the e-mail address. There is an important element here. If the account trying to be stolen has a two-step verification system active, that is, if the password is sent to the phone when you log in from a new location, then it is not very possible to steal the account.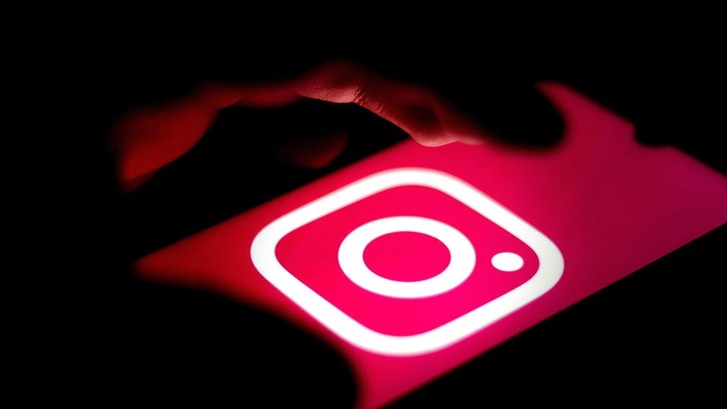 To summarize briefly, if the two-step verification system is active, Instagram account stealing and password cracking programs (2022) will not work very well. If you do not want your account to be stolen, you must make sure that your account is fully protected.
Instagram account hacking and password cracking (2022) new method
Of course, it is also possible to steal accounts protected by this method. Just a little costly. At this point, you also need to clone the phone number linked to the account you are going to steal. In other words, you need to somehow access the message sent to the number you cloned.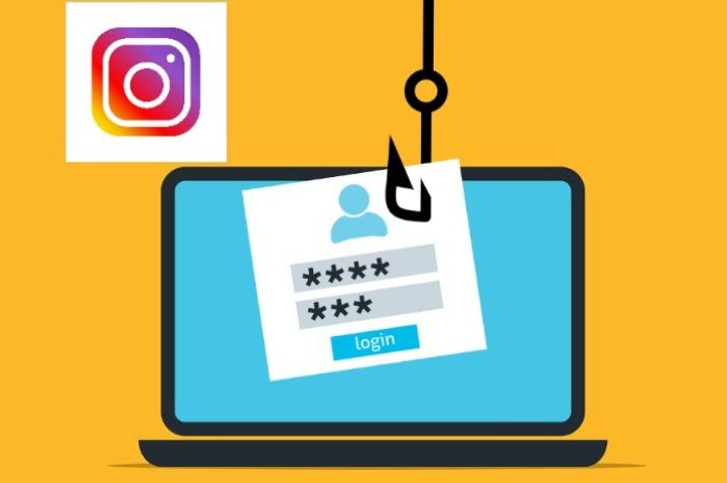 At this point, you can place a trojan on the phone to which the Instagram account is connected. But as we said. This job is a bit costly. Also, you have to work hard. Especially if the user in front of you is an iOS user. Because it is very difficult to place a trojan on iOS devices. If the Instagram account you want to steal is registered to an Android device, your job will be a little easier.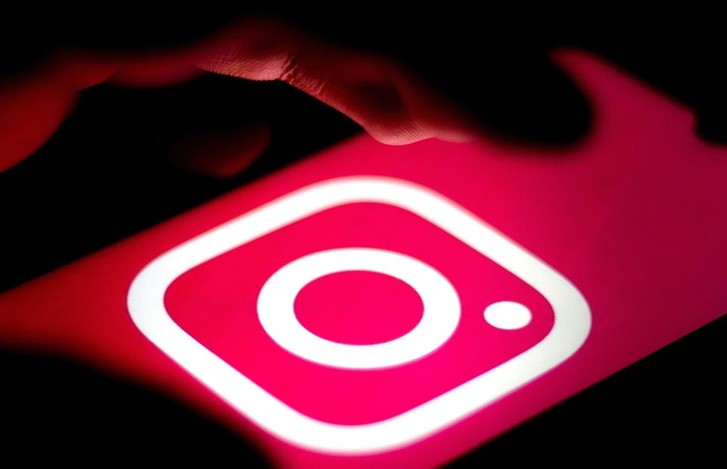 You can find some applications used for Instagram password cracking (2022) on the internet. But stay away from free apps. Because most of them are trap software used to steal your Instagram account and demand ransom from you. As a footnote, let us remind you that stealing another person's Instagram account is a crime.