How to donate earthquake victims in Turkey and Syria
Donations to organizations that support rescue and recovery efforts in Turkey and Syria can be made in the following ways.

Sinan Bayir
Updated At: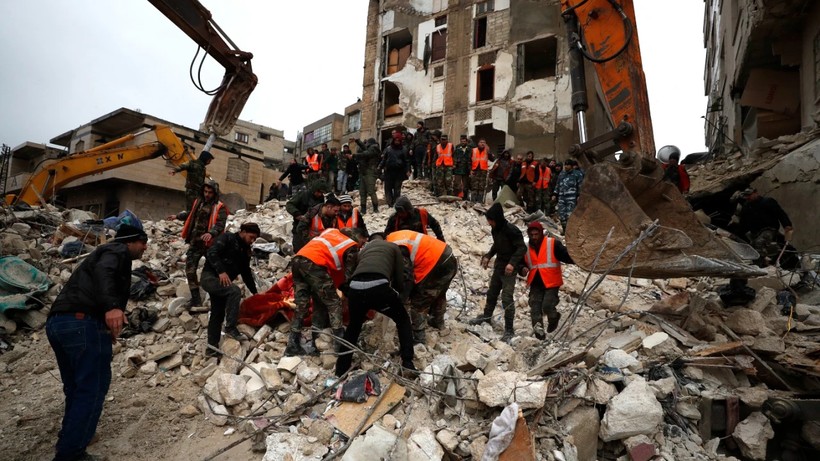 The efforts to save and assist those affected by the powerful earthquake in Syria and Turkey are ongoing. The quake, which was the strongest to hit the region in nearly a century, has resulted in many fatalities, injuries, and destroyed buildings and homes.
In response, various governments from around the world are committing to help by sending search teams, medical personnel and supplies, and providing aid to those who have lost their homes and are facing freezing temperatures. To help, here are some options. (Before donating, do your own research as well)
1 7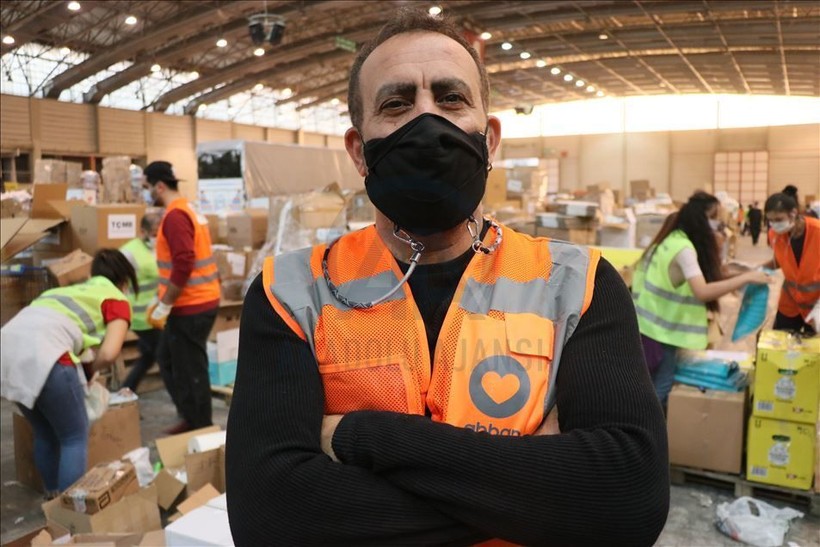 Ahbap Platform (Turkey only)
Found by Haluk Levent, a famous artist in Turkey, Ahbap Platform is a Turkish non-governmental organisation (NGO). The Ahbap Platform aims to provide all kinds of aid to the needy people, in kind and in cash, to strengthen the awareness of cooperation in the society, to serve the building of good people and good society.
This platform is now collecting aid for those affected by the Turkey-Syria earthquake. Here's the official website of the Ahbap Platform. You can donate via credit card or bank transfer.
2 7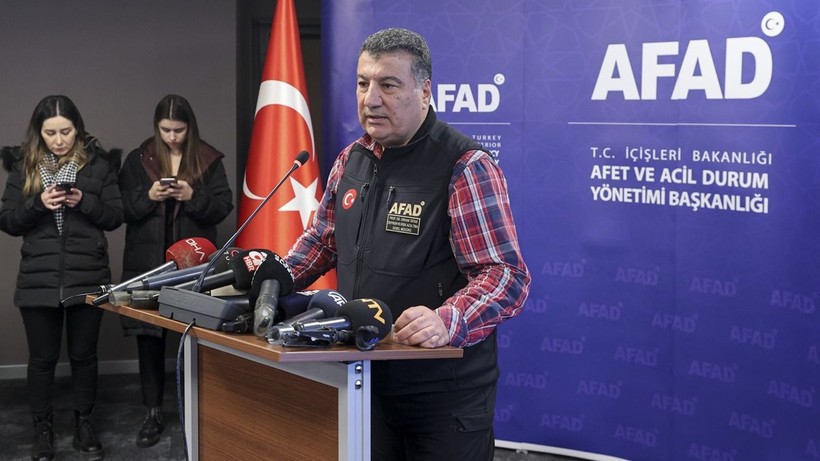 AFAD (Turkey only)
In Turkey, the Disaster and Emergency Management Presidency was established in 2009 with the aim of implementing effective emergency management and civil protection strategies across the country.
AFAD volunteers are actively fighting against the clock right now in affected cities to rescue victims from earthquake rubble. AFAD is accepting donations via bank transfer right now.
3 7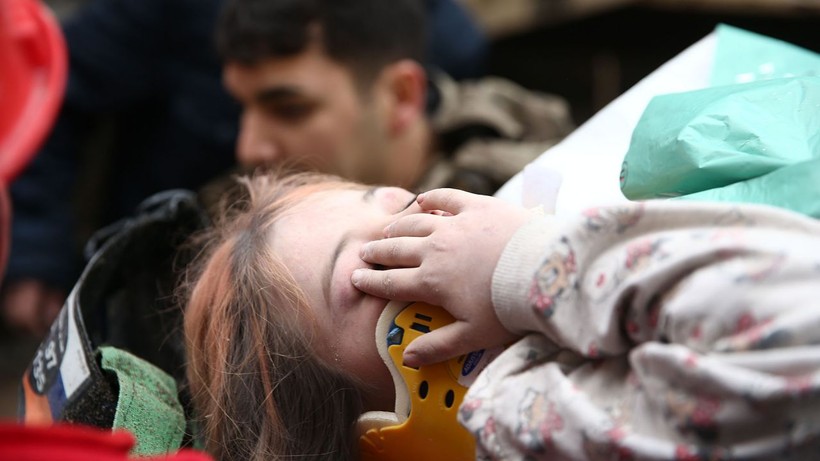 UNICEF (Turkey & Syria)
UNICEF, also known as the United Nations International Children's Emergency Fund, has stated that it is present in Syria and prioritizing efforts in areas such as water, sanitation, hygiene, and nutrition.
The organization is also making efforts to reunite unaccompanied children with their families. UNICEF is open to receiving donations.
4 7