How to improve your smartphone volume? 5 easy ways
We understand you if you are tired of complaining about your smartphone's sound quality and volume. Indeed, there are 5 excellent and easy ways to solve these problems. Let's work on them together.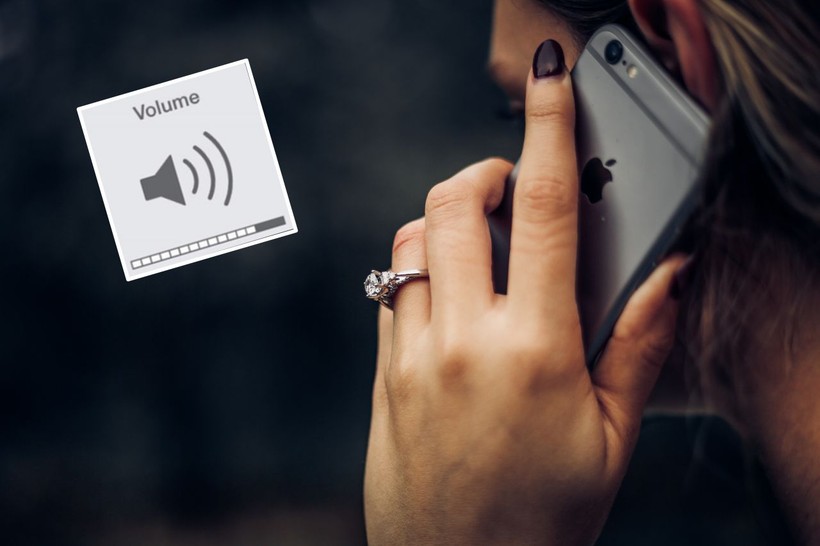 If your iPhone or Android smartphone volume are so low there are certain things you need to do. To eliminate low volume and sound quality problem permanently, you need to find the reason what could be leading to them and apply required fix. Let's see 5 ways to fix your low volume problem.
1 6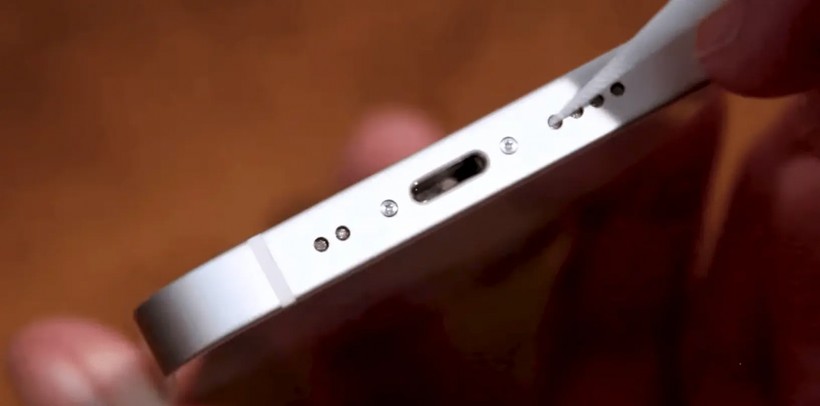 1. Clean smartphone speaker
As time goes by, the speakers in your smartphone accumulate debris such as lint, dust, and dirt that may not be easily noticeable. If left uncleaned for an extended period, you may experience a decline in sound quality, resulting in a muffled sound.
To clean, identify the location of the speakers on your phone. On an iPhone, the speakers are usually found at the bottom on either side of the charging port. For Samsung phones, the speakers are also typically at the bottom, but usually only on one side, either the left or right of the charging port.
Clean the exterior of your speakers with a cotton swab. Use gentle circular motions and a moderate amount of pressure as you run the swab over the speaker openings. Keep repeating this process until all the dirt has been removed.
If you are able to hear better now, volume problem must be caused by dust stacking.
2 6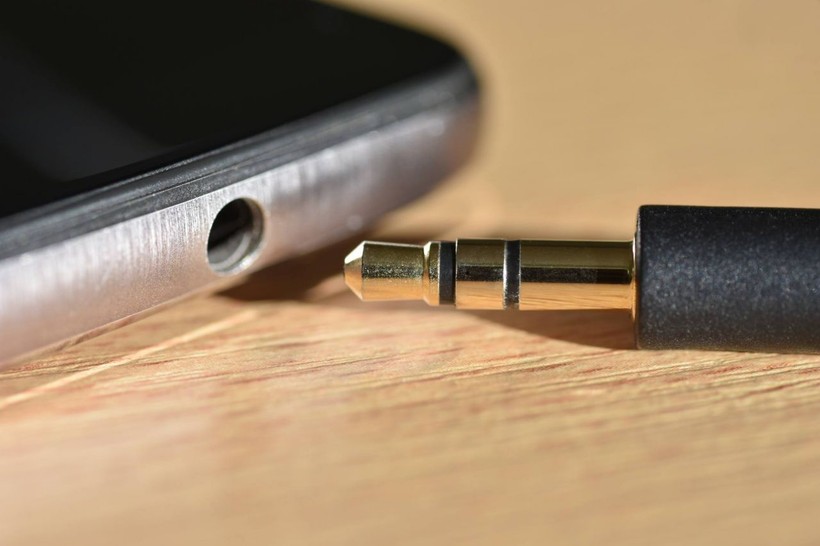 2. Remove lint in the 3.5mm headphone jack
Lint can accumulate in the headphone jack and become compressed when headphones are inserted. To remove this lint, you can use a sewing needle or safety pin to pick it out.
3 6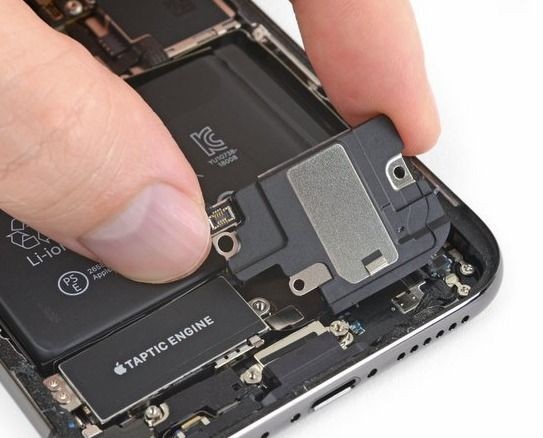 3. Check if your smartphone speakers are shorted
The most common sign of a shorted speaker is a noticeable buzzing or scratching noise that is audible at the same pitch as the note the speaker is trying to play, or there may be no sound at all.
If you observe them, you should get your speakers repaired.
4 6