How to stop being sad and depressed? 5 surprising ways
Tired of feeling sad or depressed? We are here to give you the 5 surprising and realistic ways of getting rid of these feelings. Let's check them out?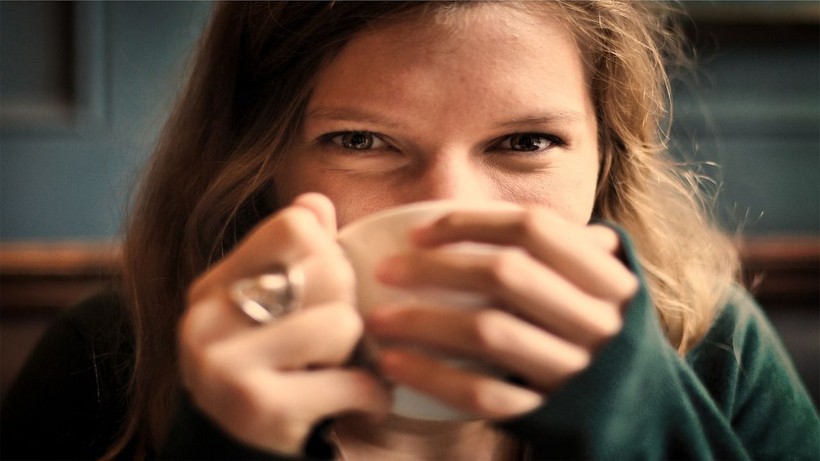 Remember that you are unique
Firstly, remember that here is only one of you in the world, so you are an unique personality. Moreover, the things that upset us are in our own minds. First of all, esteem yourself and realize how important you are. You will also find out that it is unnecessary to be sad over time.
1 5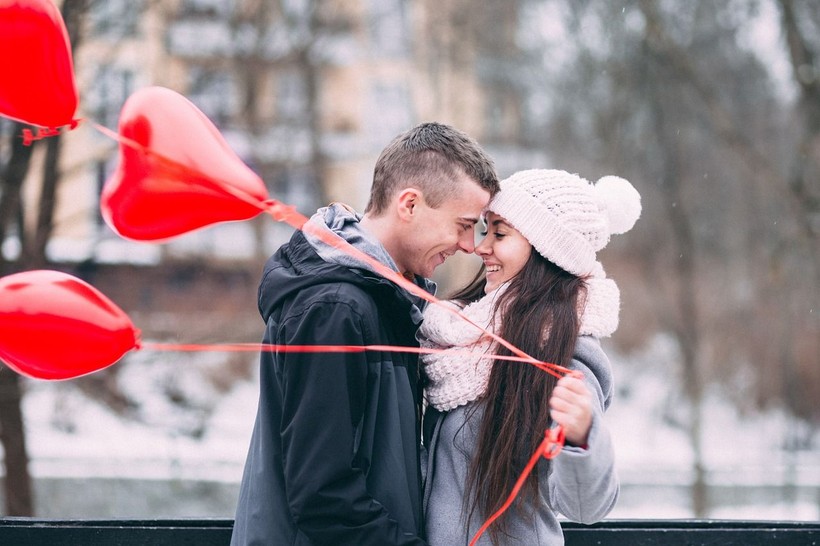 Spend time with beloved ones
After remembering that you are precious, remember that you are not the only person who esteems you. Spend time with people around you who respect and esteem you. If you are sad or depressed, these people will do their best to make you happy. Therefore, do not alienate yourself with those people.
2 5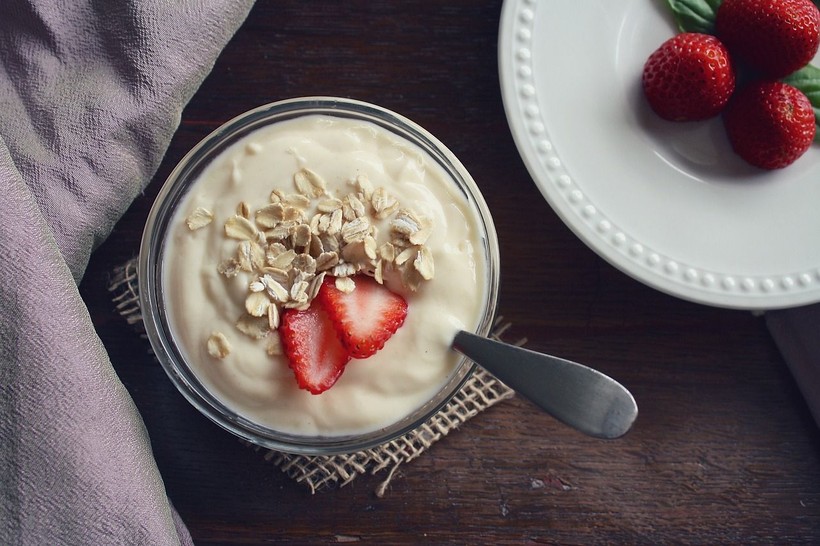 Eat healthy desserts
You might try eating healthy deserts that are not made of full of sugar. It is preferable to use natural ingredients for your desserts. Moreover, while you are preparing a desserts for yourself, you will be happier as you are busy with something.
However, do not consume excessively amount of them. You might eat them 3-4 times a week.
3 5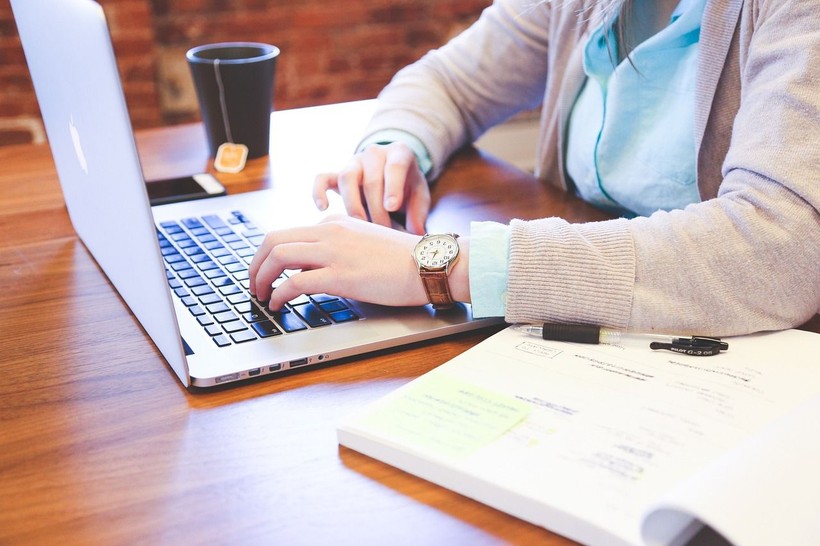 Be at something
Naturally, human beings get bored when they are idle and not busy with something. Therefore, staying idle and not having occupation for a long time might result in depression or sadness.
Therefore make some hobbies or occupy yourself with the things like, gym, research or more. You will be happier as you are busier as you will set yourself a goal, which will prize yourself at the end.
4 5