How to transfer data from Android to iPhone?
How to transfer your data from Android to iPhone devices can be hard sometimes, therefore we have prepared a guide for you.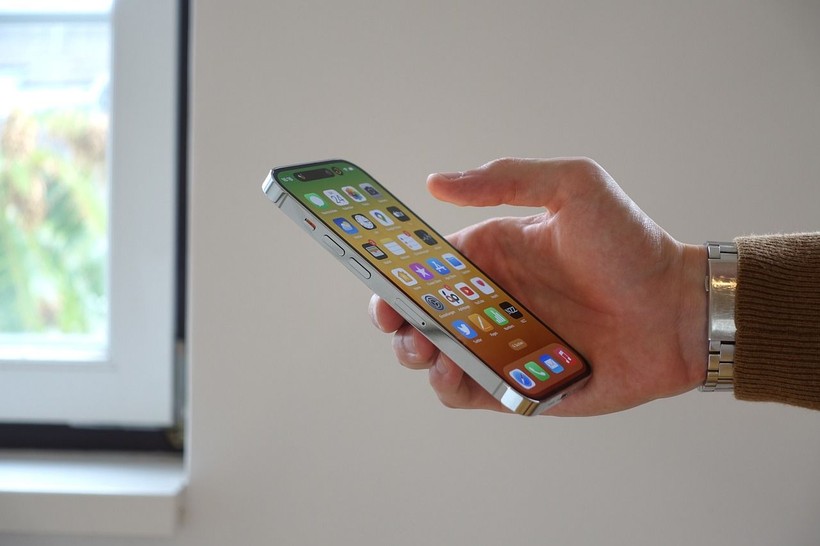 It's always nice to get a new phone, but sometimes transferring data from device to device can be quite difficult. Especially if you are going to transfer from an Android device to an iPhone or iPad device, you may have a really hard time. We have prepared a how to guide for you to facilitate this process.
1 6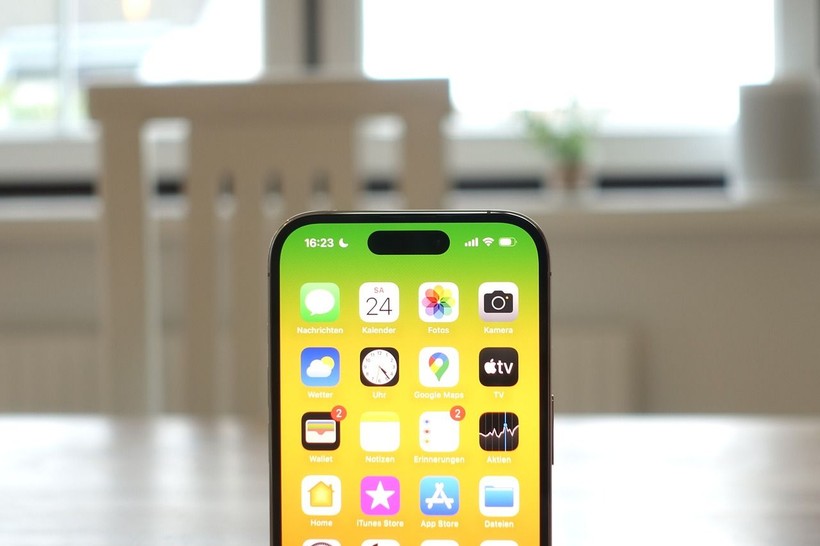 You may want to transfer your device, especially if you have purchased the newly introduced iPhone 14 series, which comes with many nice features. Here is the easiest way.
2 6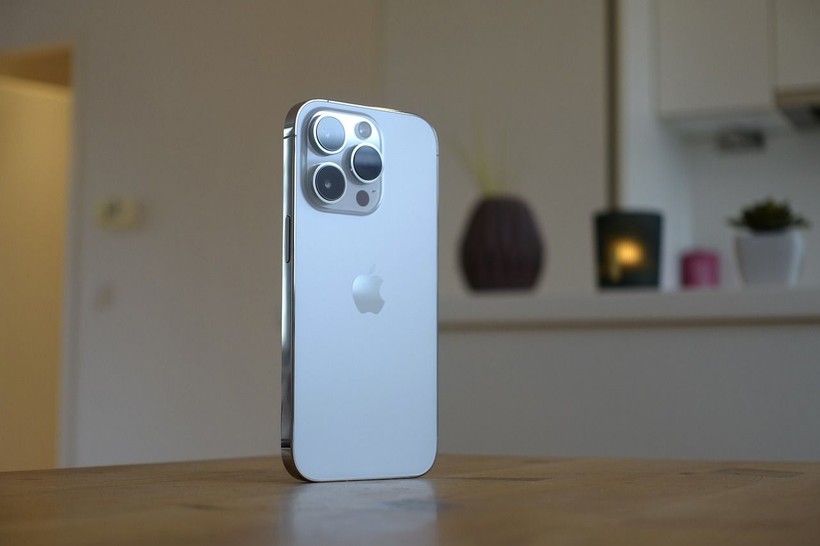 Although transferring from android devices used to be a very difficult process, now brands have started to take steps to make it easier. Therefore this process is now easier.
3 6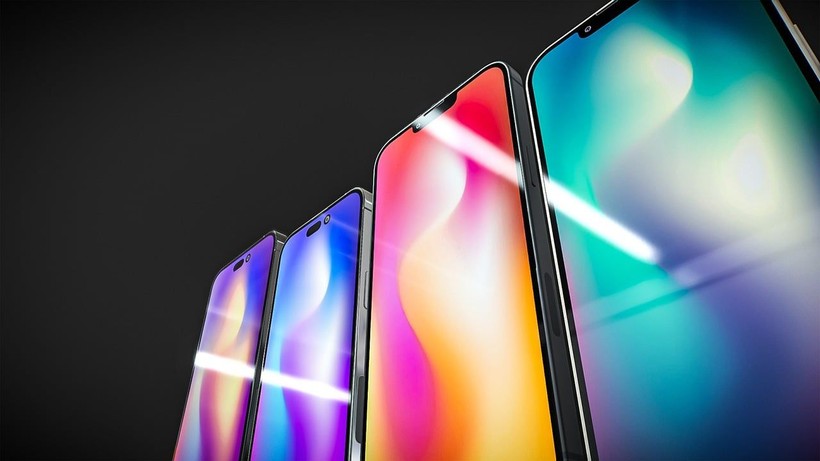 Navigate to Apps & Data on your iOS device and select Move Data from Android. Using your Android device, open the Move to iOS app. On your iOS device, when you see the Move from Android screen, tap Continue. Enter the 10 or 6-digit code on your Android phone displayed on the iPhone.
4 6