The most common study mistakes and how to fix them
Learn how to avoid common study mistakes and improve your academic performance with these helpful tips.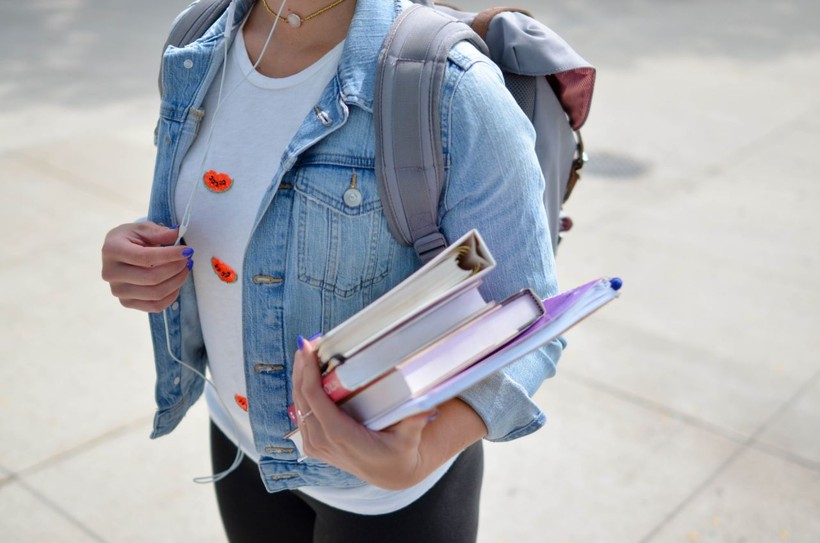 If you are a student, you might find it challenging to study effectively, especially when you are facing a heavy workload and tight deadlines. One reason for this could be because of the common study mistakes that many students make. If you are ready, we will discuss five of the most common study mistakes and provide tips on how to fix them.
1 5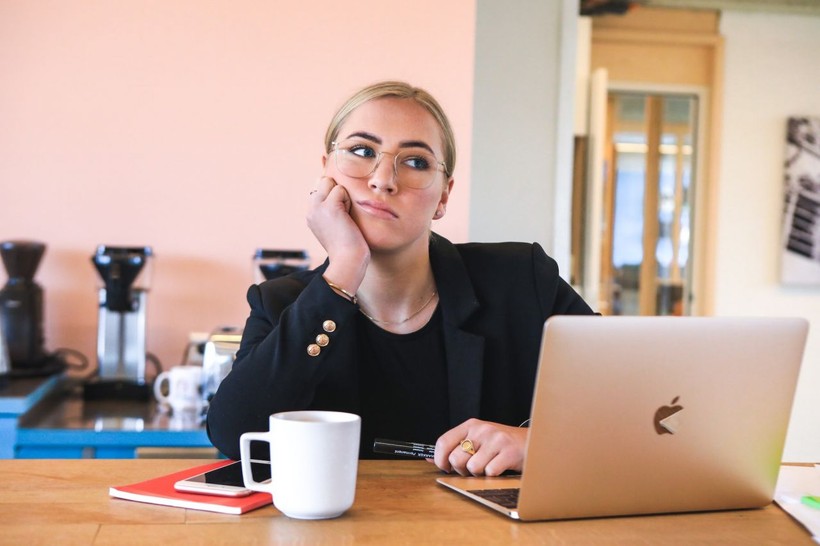 The most 5 common study mistakes and how to fix them
Procrastination
Many students tend to procrastinate and delay their studying until the last minute. To fix this, create a schedule and break up your studying into smaller, manageable chunks. This can help you avoid the stress of cramming and improve your long-term retention of the material.
2 5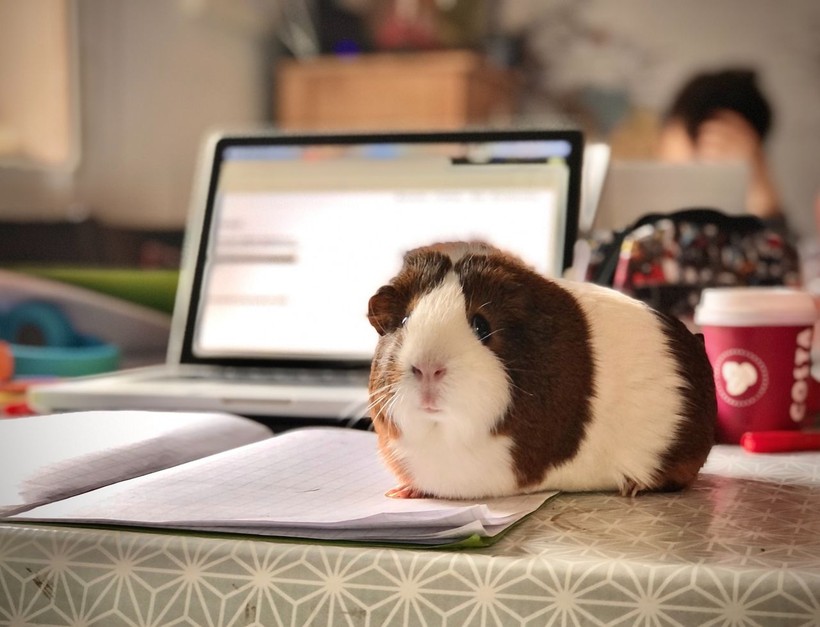 Distractions
Social media, notifications, and other distractions can easily derail your studying efforts. Try to minimize distractions by finding a quiet study space, turning off notifications, and using tools like website blockers to prevent access to distracting sites.
3 5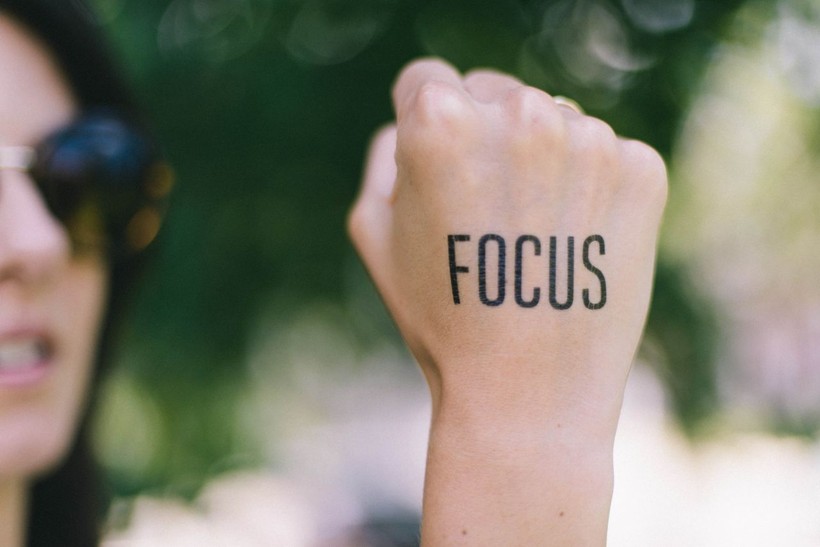 Not asking for help
Many students struggle with asking for help when they need it. If you're struggling with a particular topic or concept, don't be afraid to reach out to your teacher, professor, or tutor for assistance.
4 5