iPhone 15 will come with a buttonless design!
Apple's new iPhone model will be introduced later this year. According to the latest leaked information, the iPhone 15 will have a buttonless design.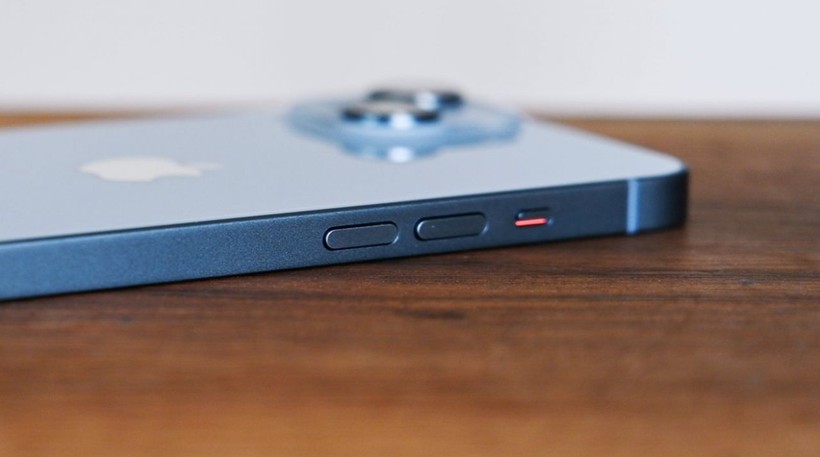 The countdown continues for the iPhone 15. So far, a lot of information about the iPhone 15 has been leaked. Now a new one has been added to them. According to the latest claims, the new iPhone model will not have a button.
1 6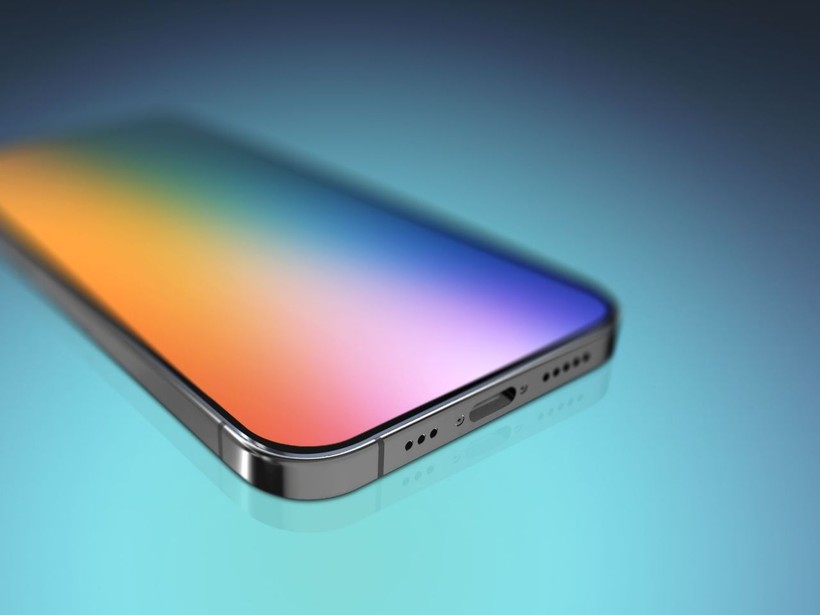 In fact, this is not the first time this claim has been made. Previously, there were some reports that Apple would remove all buttons. It was said that instead of the keys on the side, capacitive buttons would be brought.
2 6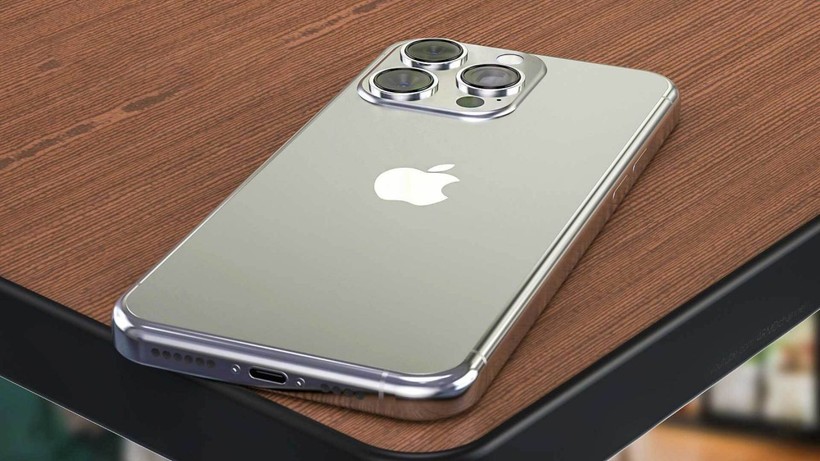 So far, the button design on iPhone models has remained the same. Although there are minor changes, capacitive keys have not been changed. This will change with the iPhone 15.
3 6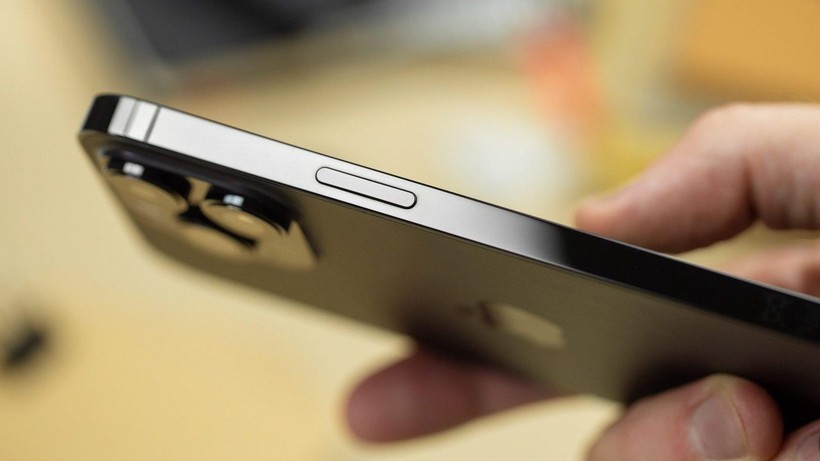 Ming Chi Kuo has confirmed that the new iPhone models will not have keys. There will be no buttons on the phone. To turn up the volume, you will drag your hand upwards on the side of the phone. To mute the sound, just drag it down.
4 6