Last minute details about Apple iPhone 15 Pro
Apple's iPhone 15 series will be introduced this year later in fall but reports and claims have been leaking online for a while.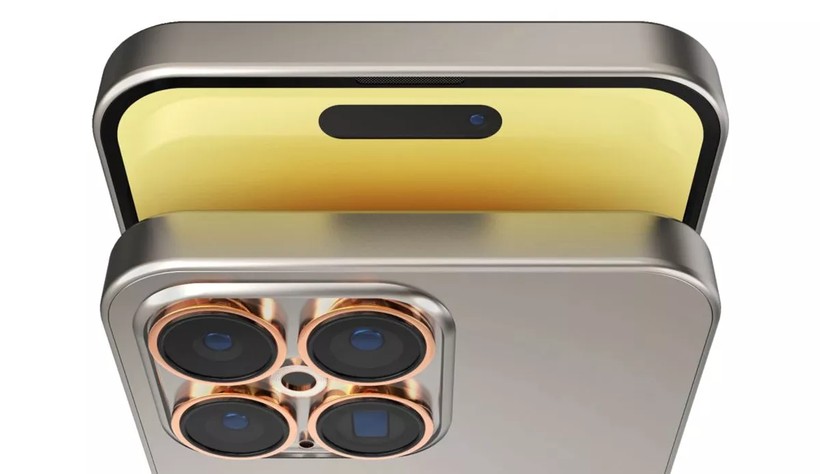 Apple exceeded expectations with the iPhone 14 series it introduced last year. Compensating the disappointment in the 13 series with the changes it brought in the 14 series, the company has already increased the excitement with the iPhone 15 pro model.
1 5
Reports and claims have been leaking online for a while for the new 15 series and especially iPhone 15 Pro looks very promising.
2 5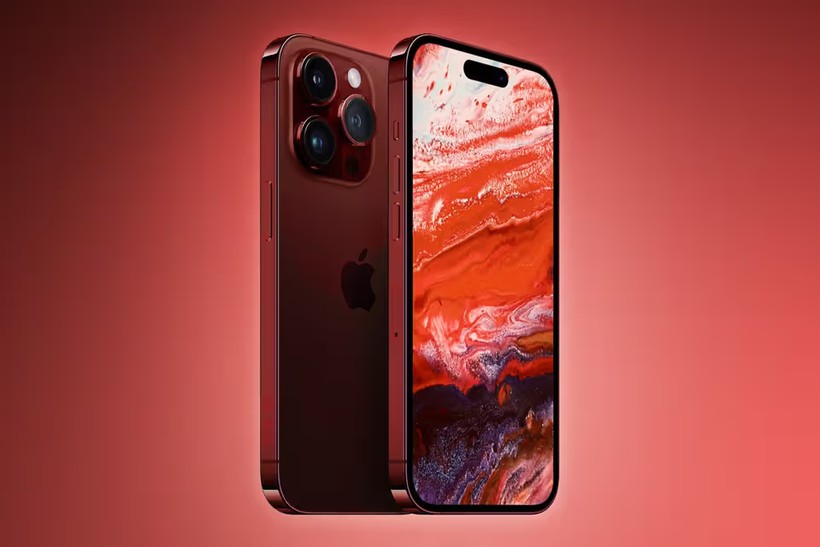 Recent reports revealed some interesting news about the upcoming series. According to DigiTimes, Apple will be the only smartphone manufacturer using a 3 nm semiconductor in 2023. Reports also indicate that Apple's iPhone 15 Pro and iPhone 15 Pro Plus are anticipated to use the A17 Bionic. These phones also feature a periscope camera, an updated design, and solid-state volume and power keys.
3 5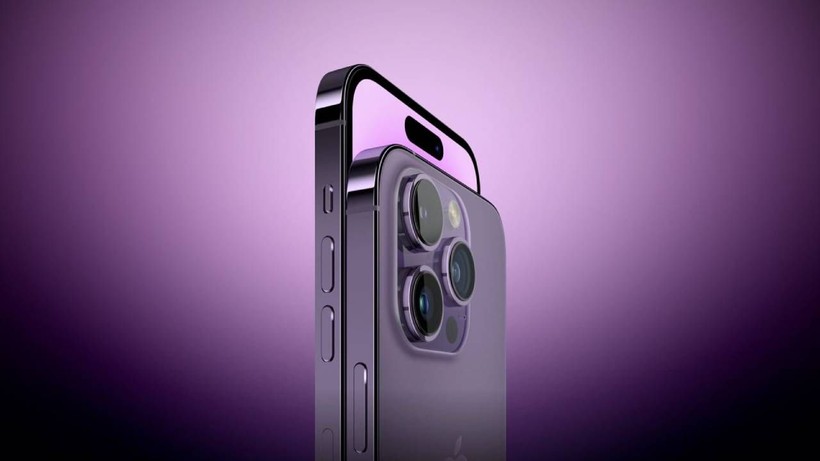 The A16 Bionic is expected to remain in use in the iPhone 15 and iPhone 15 Plus, but they will also feature USB-C ports as the European Union effectively pressured Apple to do away with the Lighting port.
4 5