Motorola plans to dominate foldable market
Motorola has been plannin to lauch a new foldable device to dominate the market. Here are all the details.
Lenovo recently announced that it is currently developing the Motorola Razr foldable smartphone for the year 2023. We do not have much information about the device but we can say that it looks promising. The foldable devices are our new normal and the companies are competing with each other to dominate the market.
Motorola announced new & improved foldable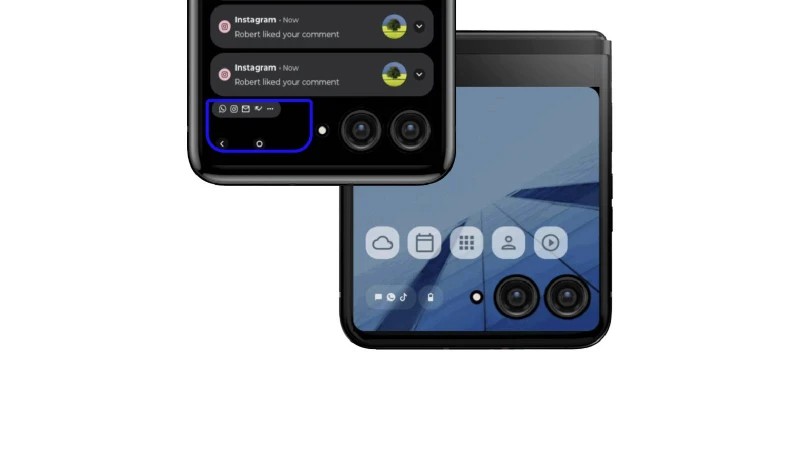 For some time now, there have been rumors that the business is developing a new foldable phone and now we have more details regarding the device. According to recent reports, the launch date as well as images of the upcoming Moto Razr have appeared. As usual before the launch we have some overall idea about what to expect from the device. Although the device is said to be "much better" than all of its predecessors, Lenovo has not yet made any formal announcements about its specifications, design, or release date.
The Razr 2023, according to the reports, will surpass even Samsung's Galaxy Z Flip 5 so we can say that there are some high expectations regarding the new foldable of the company.