The list of smartphones with best front camera (2023 February)
In this article, we have listed the best front camera phones for sale in 2023, even budget friendly ones!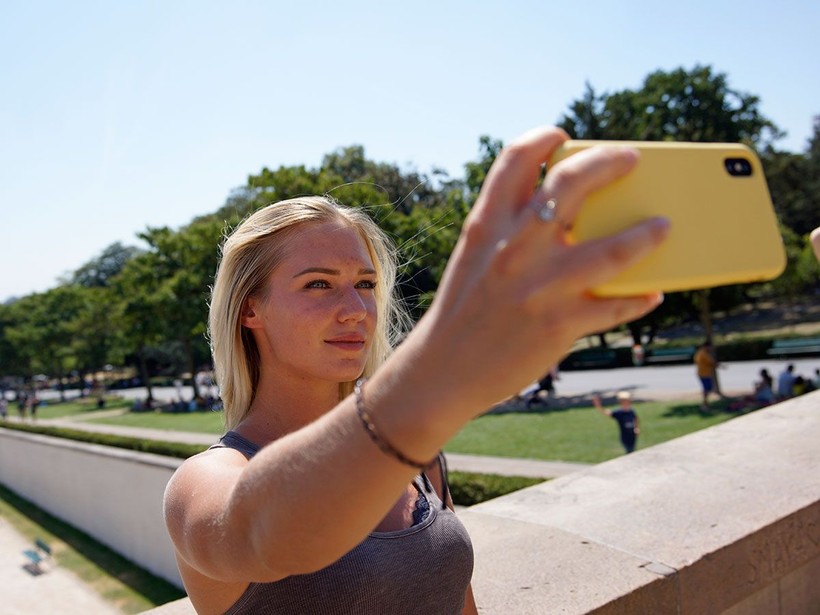 Camera performance is very important in smartphones. Today, content producers make their content through their smartphones. For this reason, the camera of smartphones becomes very important. Here is the list of smartphones with the best front camera.
1 7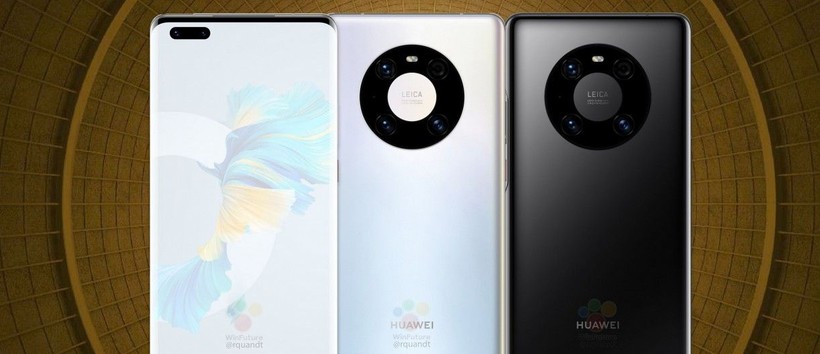 Huawei Mate 40 Pro
DxOMark Score: 135
Rear Camera: 50 MP + 12 MP + 20 MP + ToF
​Front Camera: 13 MP + ToF
2 7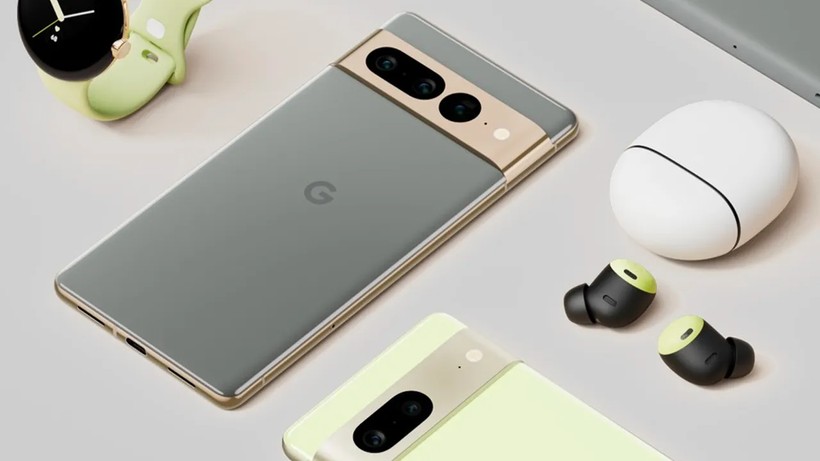 Google Pixel 7 Pro
DxOMark Score: 142
Rear camera: 48MP telephoto with 50MP wide angle + 12MP ultra wide angle + 5x optical zoom Front camera: 10.8MP with face recognition
3 7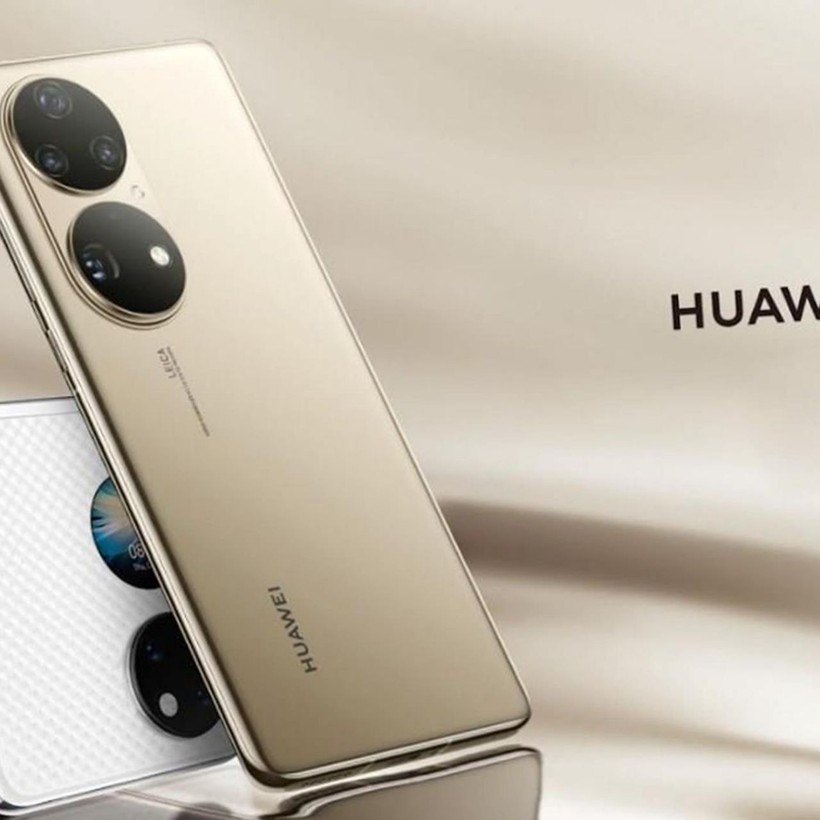 Huawei P50 Pro
DxOMark Score: 144
Rear camera: 4 different cameras, 64 MP + 50 MP + 40 MP + 13 MP
Front camera: You can take high-quality selfies with 13MP resolution.
4 7