Upcoming smartphones in November 2022: Xiaomi 13, realme 10 and more!
The smartphone market will be quite active this November. Mobile giants is now preparing their latest flagship series with great effort. Let's check out what they will offer to us this month!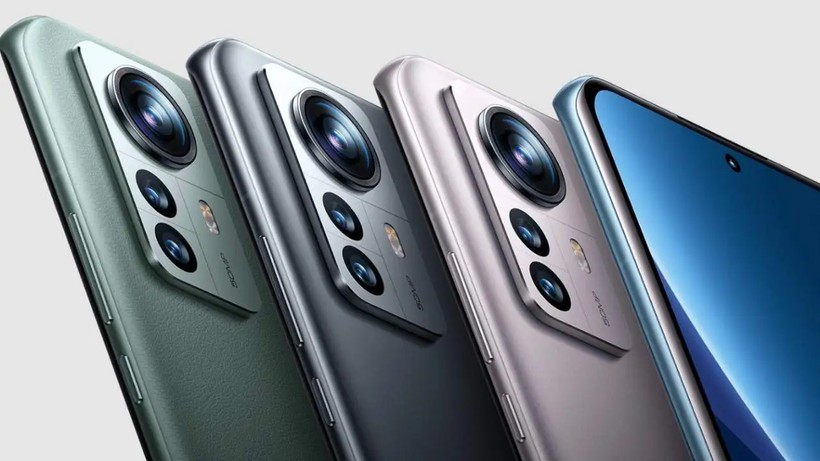 The Xiaomi 13 and the Xiaomi 13 Pro, two models in the Xiaomi 13 series, are expected to launch in this November. Qualcomm Snapdragon 8 Gen 2 chipset, which is also scheduled to become official this month, is anticipated to be equipped within them.
1 5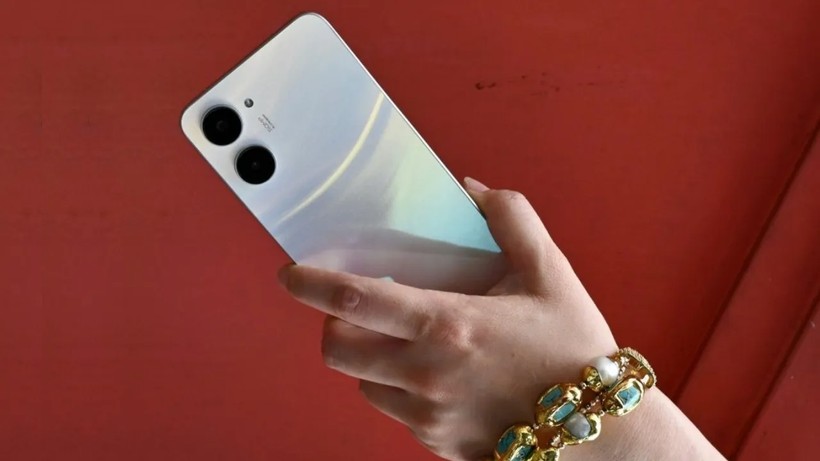 realme 10 5G, realme 10 4G and realme 10 Pro+ are expected to make their debut on November 10. These smartphones will offer incredible features to their users.
2 5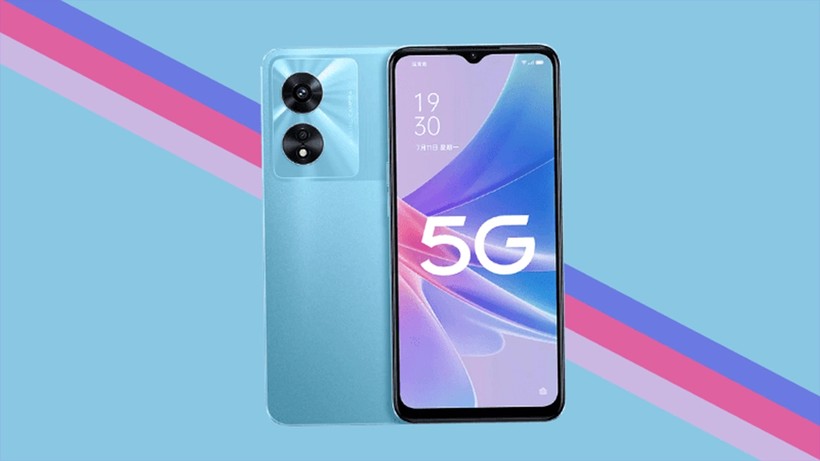 The Oppo A98 is expected to be the Oppo A series' most expensive smartphone yet. Its launch date is unknown at the moment. Nonetheless, insider reports state that it is quite possible that it could launch this month.
3 5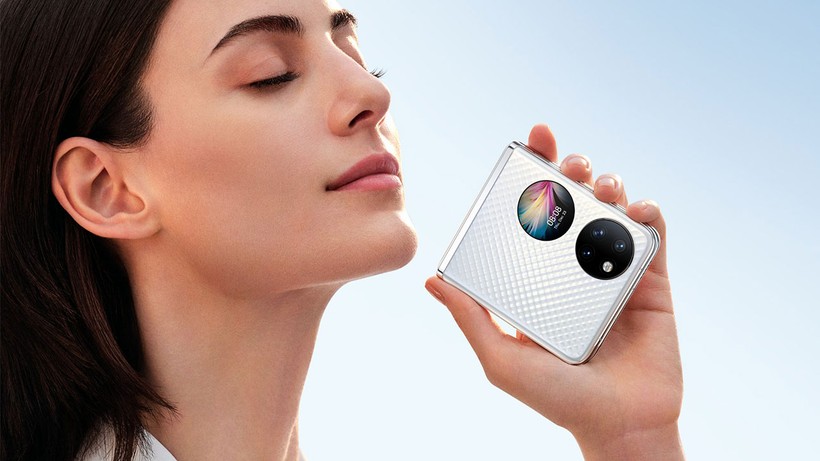 Huawei P50 Pocket S will be the most affordable flip foldable smartphone to the date. It will be launched on November 3 in China. However this foldable is expected to make its debut at global markets.
4 5