5 blockchain professions that will stand out in 2023
Blockchain is quite popular now, and it will be more popular in our lives from now on. Here are the 5 blockchain professions that will stand out in 2023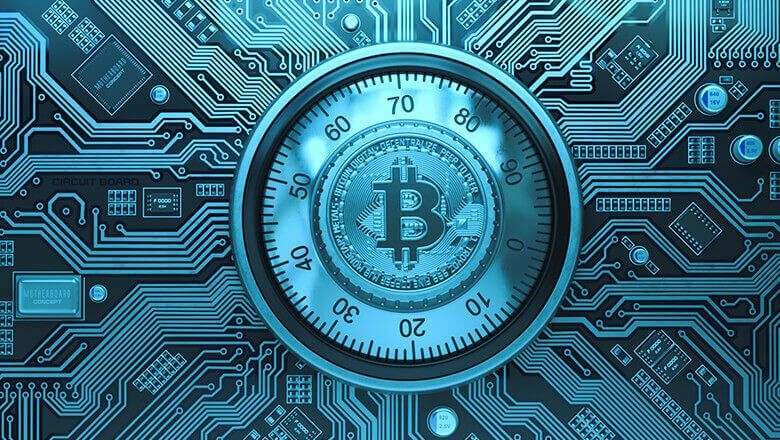 With the increasing place of cryptocurrencies in our lives, the innovations brought by blockchain technology are coming to the fore more and more. While these innovations address many areas, they also directly affect the future of professions. Blockchain is a technology that has the potential to be effective in business development processes by integrating into almost all existing sectors. But on the other hand, with the development of crypto money, NFT and the metaverse ecosystem, new professions are emerging that can be spent on these areas. Cryptocurrency and blockchain news platform BTCHaber shared the blockchain professions that will come to the fore in the new year as 2022 ends.
1 6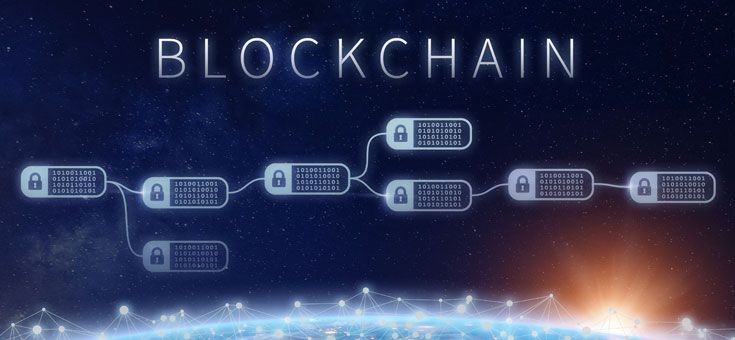 Blockchain Development
It is possible to say that developers will be needed for the place of Blockchain in our lives to continue to increase. In order to realize this profession, it is necessary to have coding and software knowledge in today's conditions. Blockchain developers are especially important in the integration of different sectors into this field.
2 6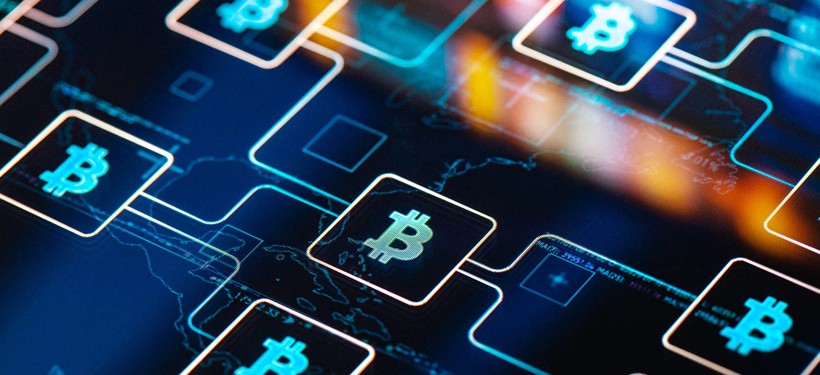 Metaverse Architecture
It would not be delusional to say that Metaverse will be in the world of the future, both in our daily life and in our business life. For the time to be spent in the Metaverse, certain sandboxes need to be created. For this, architects who will serve in the metaverse environment are needed. Architects who design physical environments in today's conditions will need to design virtual structures that we will connect remotely while sitting in our homes this time.
3 6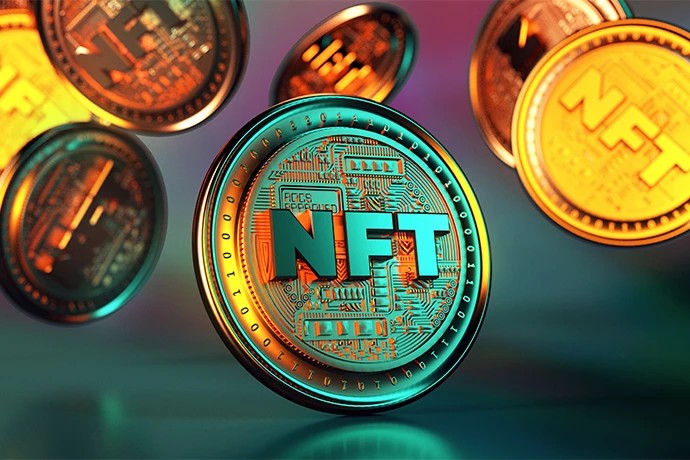 NFT Design
NFTs are at the forefront of developing areas with blockchain. Although NFTs are perceived as one of the investment tools of crypto money enthusiasts today, they actually have very different functions. With the development of Metaverse, we will see that issues such as the creation of characters, the clothing of the created characters, the trade of art products and the development of property rights will progress within the framework of NFT.
4 6