The focus on the market is the Fed meeting to be held next week
"On the last trading day of the week, Bitcoin, the two largest cryptocurrencies of the market, finds buyers at $ 17,200 and Ethereum at $ 1280."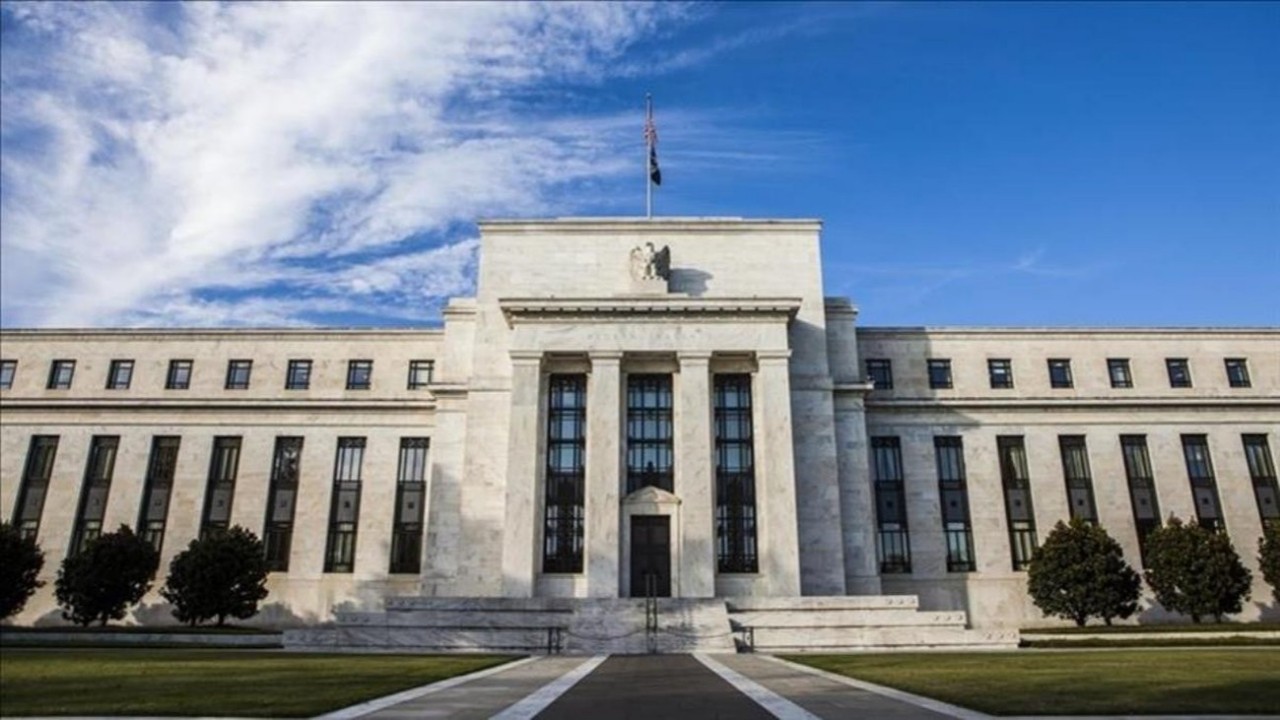 We are on the last trading day of the week in global markets and attention is focused on the PPI data from the USA. Wall Street indices, which have been declining since the beginning of the week, recovered a little yesterday and started the new day with buyers. According to the PPI data that will be released today, cost-based inflation in the USA is expected to decline from 8% to 7.2% annually. If the expectation is realized, producer prices, which have a cost-effective effect on consumer prices, will signal a serious moderation. In addition, data from China pointed out that the low course of inflation in the country was maintained.
The FED meeting, which will take place on December 13-14 next week, has become the main focus of the markets, the wavelength may be low until Wednesday. However, according to the messages to be given by the FED and Powell after the meeting, volatility may increase.
The focus on the market is the Fed meeting to be held next week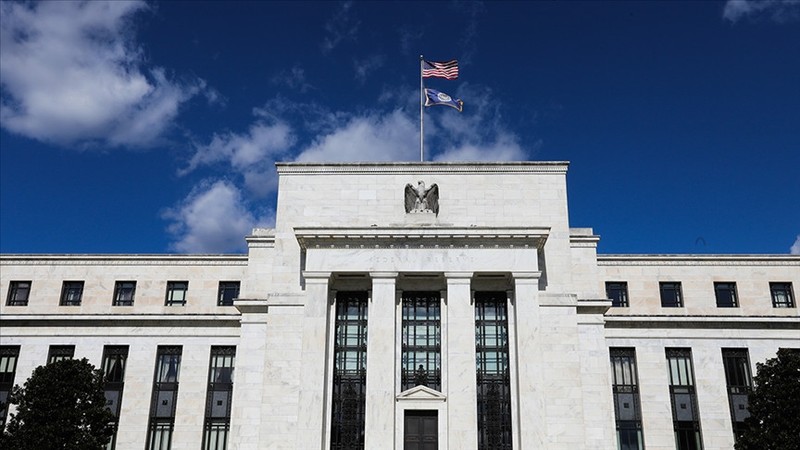 In cryptocurrencies, Bitcoin, which fell to $ 16,750 with the global recovery yesterday, rose to $ 17,200, while Ethereum is also finding buyers in the $ 1280 region. When the four-hour chart is examined, Bitcoin, which tests the rising trend line and shows upward movement by taking support, is priced at $ 17,200 in the morning. Moving above the $17,000 level, which is an important resistance level, is very positive. In the continuation of the upward movement, the 50-day moving average level of $ 17,300, which is rejected, can be expected to be tested again, and if it is broken, $ 17775 may appear as the next resistance level.
If it moves on the downside, the $17,000 support and the ascending trendline ($16850) can be tested again. If it cannot hold on to these levels, there may be a sharp pullback to the downside.