Huawei takes a crucial step in 5G
Having been trying to resolve its 5G issues for quite a long time, Huawei is now on the brink of a very important step.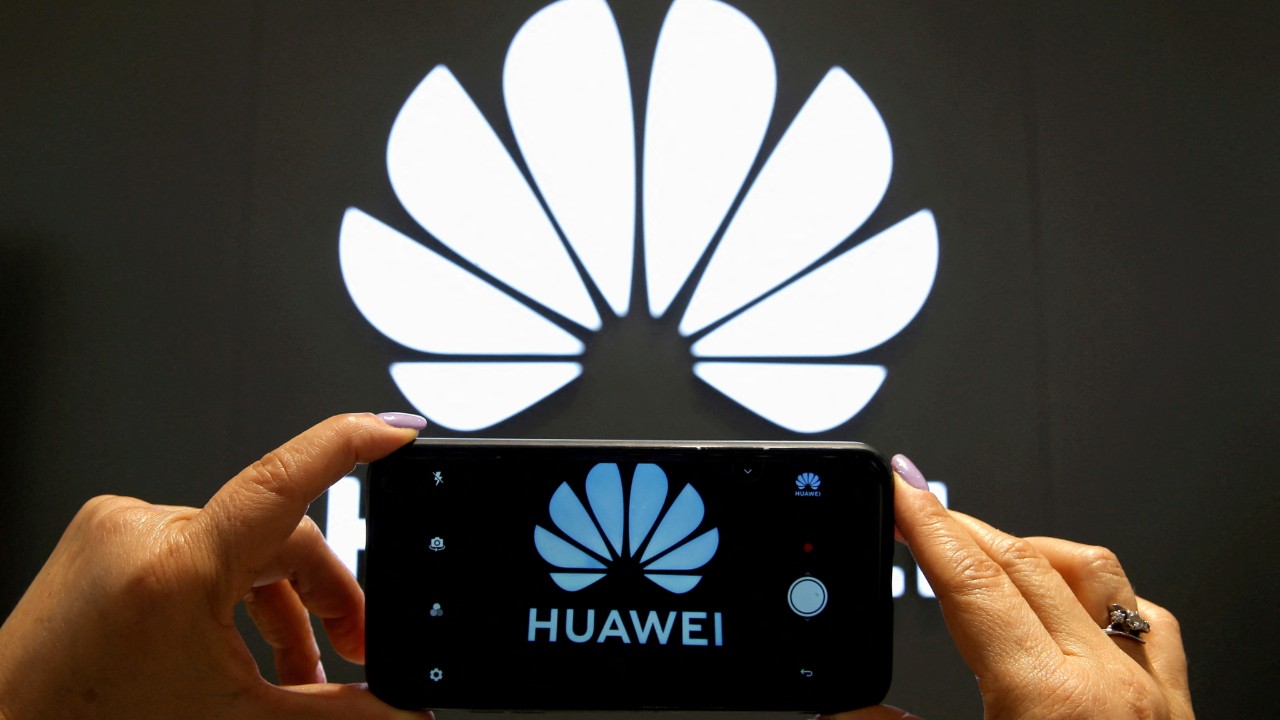 Global tech titan Huawei maneuvers astutely amidst the unfolding regulatory conundrum in Europe, pivoting its strategic focus towards the Middle East to spearhead the advancement of 5G technology. Through close collaboration with regional operators, the company is carving out a niche, demonstrating a mastery in blending innovation and regional need.
One significant stride in this direction is Huawei's launch of the region's maiden public cloud service, anchored in a state-of-the-art data center situated in Riyadh, Saudi Arabia. Catering to a wide-ranging clientele, this center serves over 200 entities, prominently from the governmental sector, while also extending its technological prowess to myriad clients across the financial services and internet industries.
Huawei's endeavours unfold against a backdrop of burgeoning data demands in the Middle East, fueling not only the propulsion of technological advancement and digital transformation but also acting as a catalyst for economic development in the region. As investment in the market continues, the company's innovative solutions are subtly reshaping the digital horizon, setting a new paradigm for technological evolution and economic advancement alike.
Huawei takes a crucial step in 5G
In stark contrast, the European landscape poses a rugged terrain for Huawei. The company grapples with hefty impediments as numerous European nations, including the UK, Denmark, Sweden, Estonia, Latvia, and Lithuania, have barricaded Huawei from their 5G networks, citing national security concerns as a paramount rationale.
The challenges unfurl further in Spain, where Huawei finds itself locking horns with government regulations that might potentially constrain its eligibility for state aid in developing 5G networks, notably in rural expanses. Moreover, Germany, aligning with the European Union's directive, has drafted rigorous measures with an objective to excise critical components supplied by Chinese vendors from networks by 2026, further exasperating Huawei's European ordeal.
Yet, amidst these trials, Huawei stands unwavering, anchoring its resolve in innovation and collaborative endeavors particularly in regions like the Middle East. The company is not only aiming to navigate through the prevalent challenges in the realm of 5G technology but also aspires to pioneer technological pathways that render these challenges surmountable.