Everything you need to know about student loan repayments
For more than three years students were on hold for their student loan payments but now the time has come.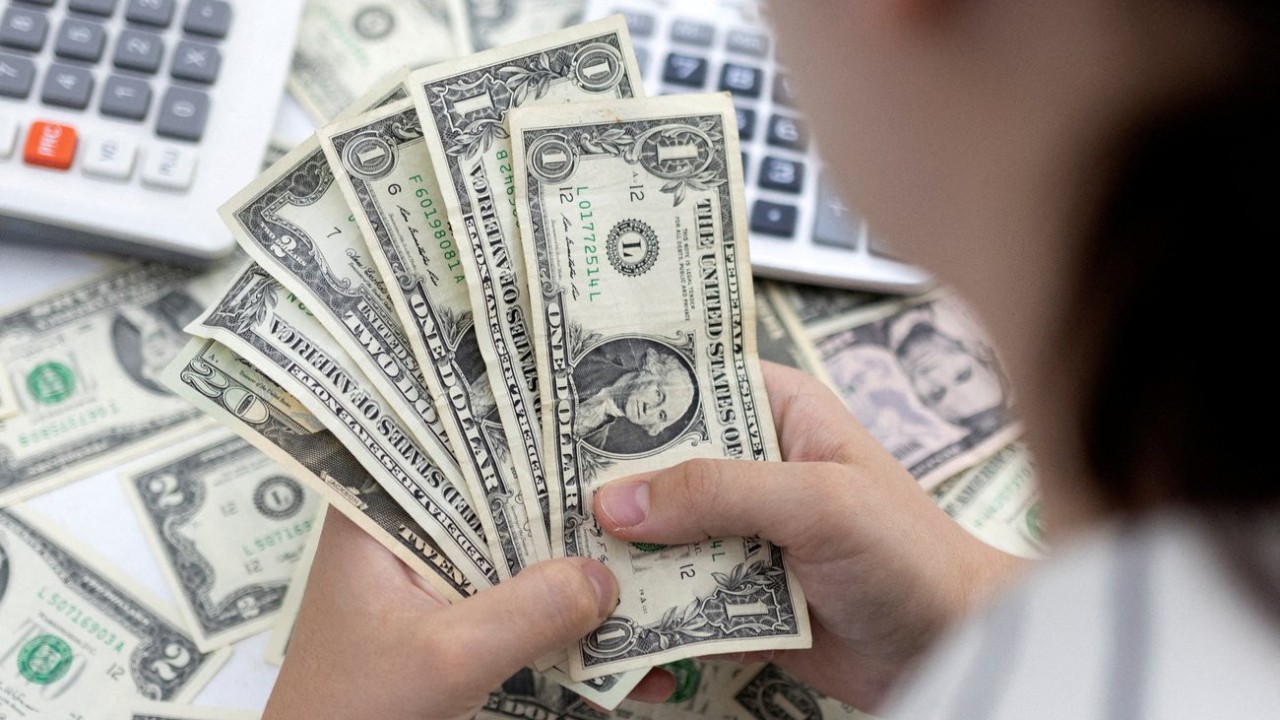 A huge number of government student loan holders will have to pay back their loans soon as debt ceiling agreement reached by President Joe Biden and House Speaker Kevin McCarthy.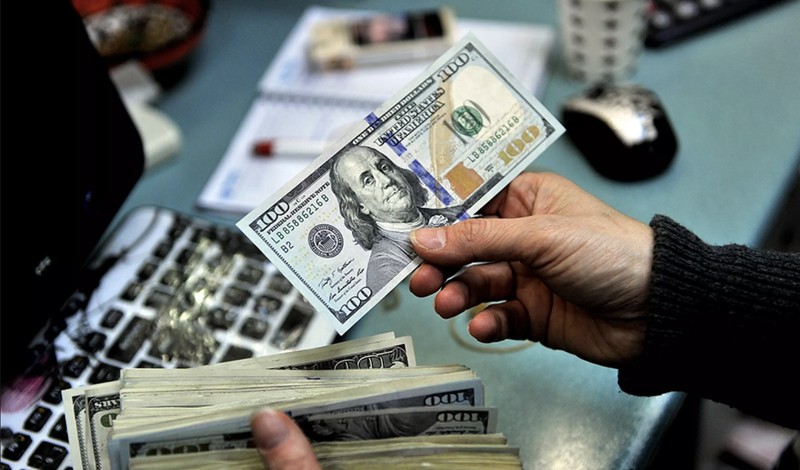 After COVID-19 sparked an economic downturn the pause, which was first implemented by former President Donald Trump, was a welcome relief for student loan holders, yet it is about to come to an end soon. Despite mounting pressure for the moratorium to be lifted, Biden repeatedly extended the pause and its 0% interest rate.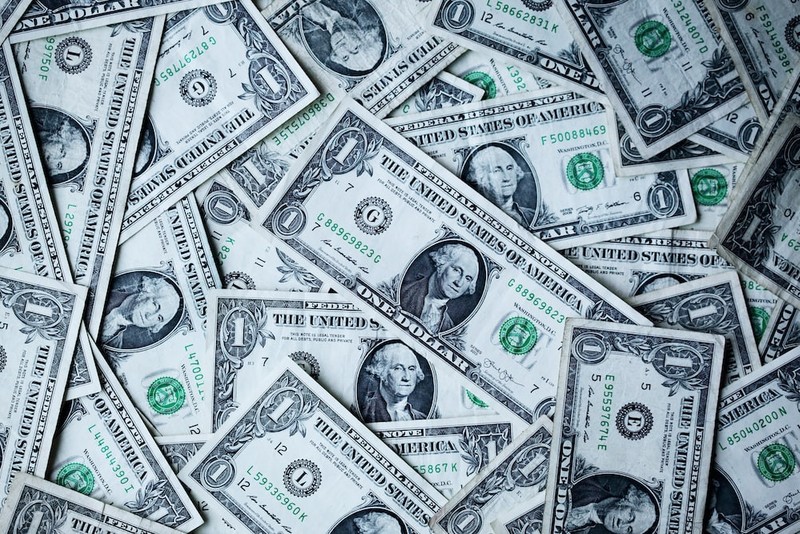 When will student loan paybacks start?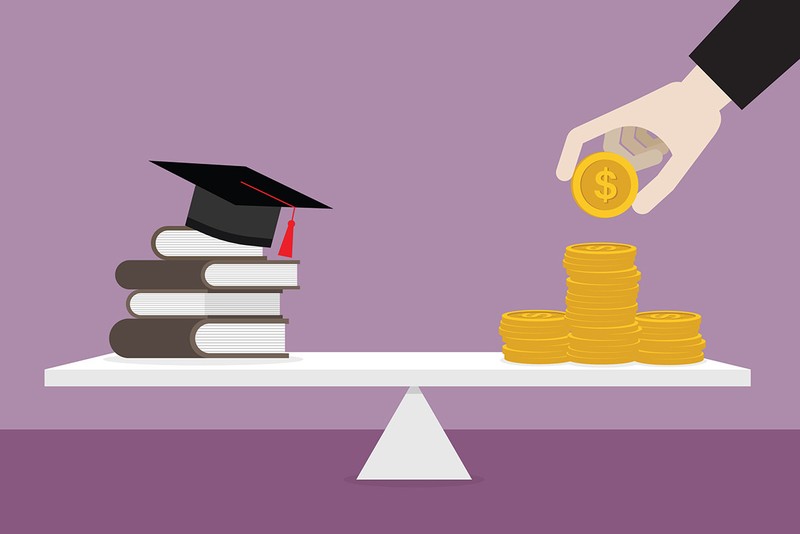 Finally time for students to payback their debts has arrived. This step has been in making for a while now. Last August, the administration said the fourth and "final extension" would expire on Dec. 31, 2022, but by November, it extended that deadline to either 60 days after the Supreme Court issues a decision on the relief program or 60 days after June 30. Right now the end of summer is when payments restart, and interest begins adding up again. The Biden administration plans to restart student loan payments no later than 60 days after June 30, 2023. Based on that schedule, you can expect to resume payments on or before Aug. 29.