Bitcoin lingers around $26k: What is the next move?
Bitcoin has been showing a stagnant image and it lingers around $26k. Here are all the details.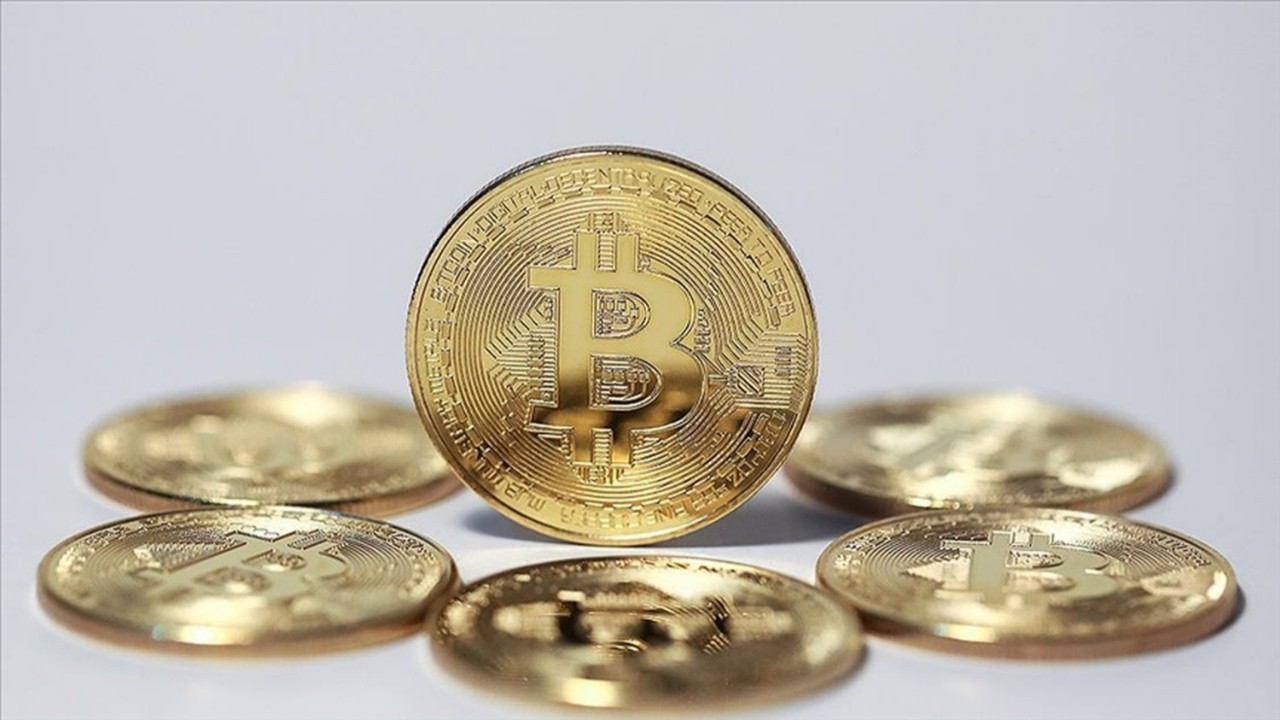 Current market situations kept bitcoin under $26,500, nearly two weeks between this threshold and $27,500. Investors are struggling with a variety of macroeconomic uncertainties, most notably the ongoing debt limit stalemate in the United States, which will determine whether the United States government can pay its bills.
Bitcoin has been going stagnant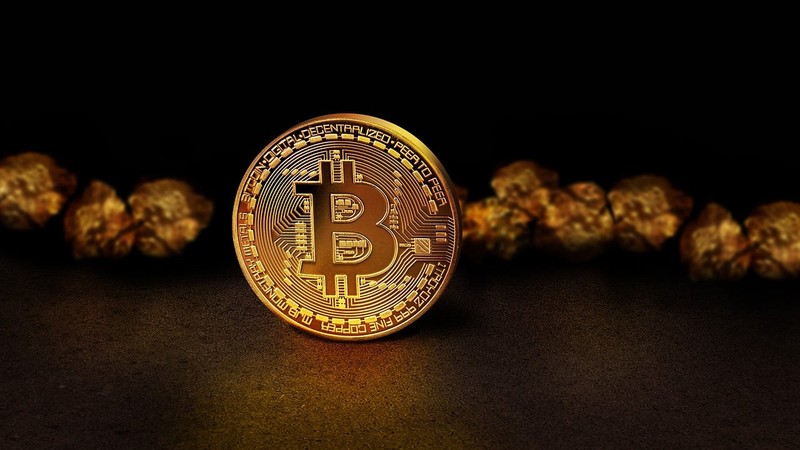 As a result, the largest cryptocurrency by market capitalization has lost some of its gains in 2023 over the past few weeks. The White House and Republican lawmakers in the House of Representatives reported progress on last Thursday, but it is still unclear whether the parties will be able to reach an agreement in time to prevent a government default.
After chipmaker Nvidia stated that sales would rise as a result of the expansion of protocols for artificial intelligence, tech stocks appeared to rise. The tech-weighty Nasdaq Composite and S&P 500, which has a heavy innovation part climbed 1.7% and 0.9%, separately. Bitcoin on the other hand remains at the same line and showing some stagnant movements. This trend will continue until next year, when the halving kicks in, according to experts.