Bitcoin shows an upward movement that has been waited for
Bitcoin has been showing some positive signs since the beginning of the year and now more is to come.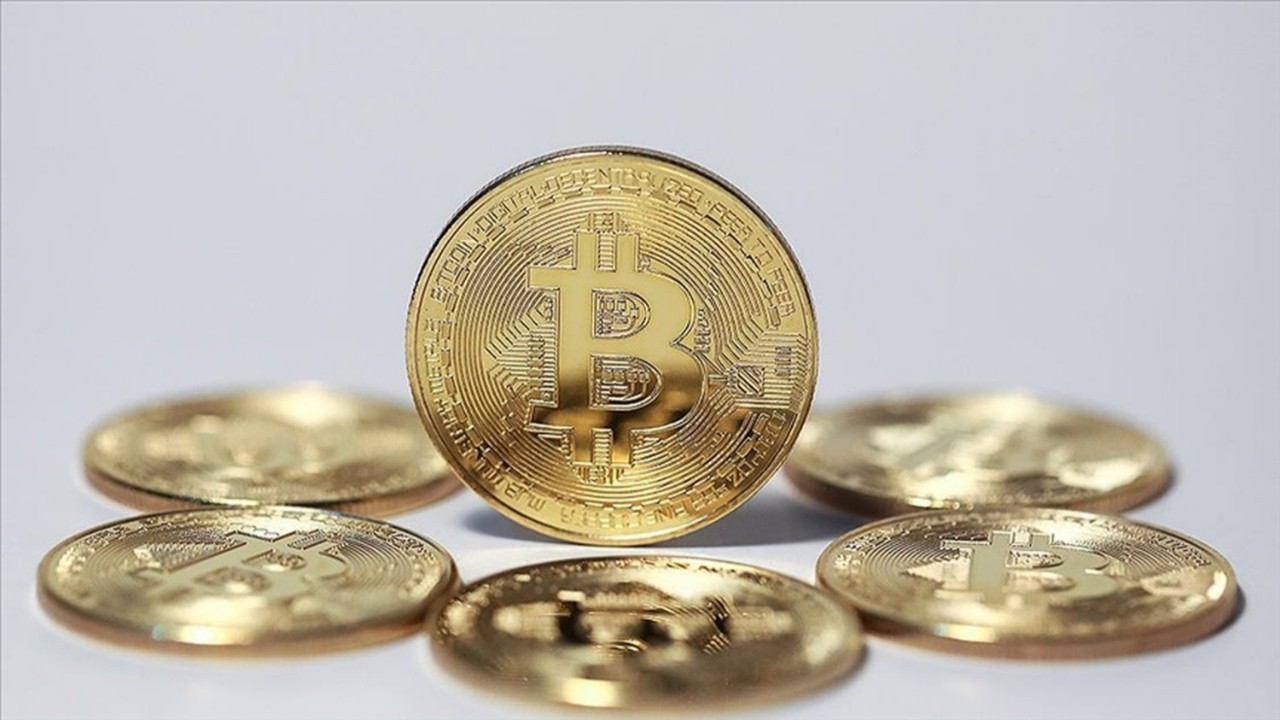 Bitcoin has been affected by some various global problems and has been stagnant for a while, yet now over the weekend we have seen some exciting moves. Bitcoin is up 0.1% to $27,109 as the trading day in Asia begins, while Ether is down slightly to $1,890. Let's take a look.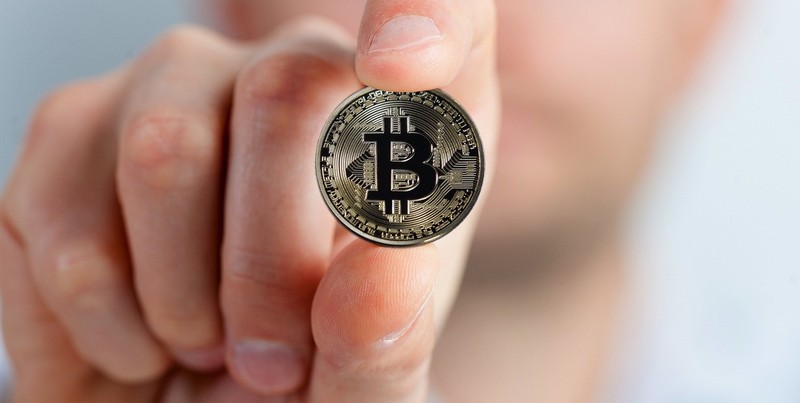 Bitcoin shows the upward movement that has been waited for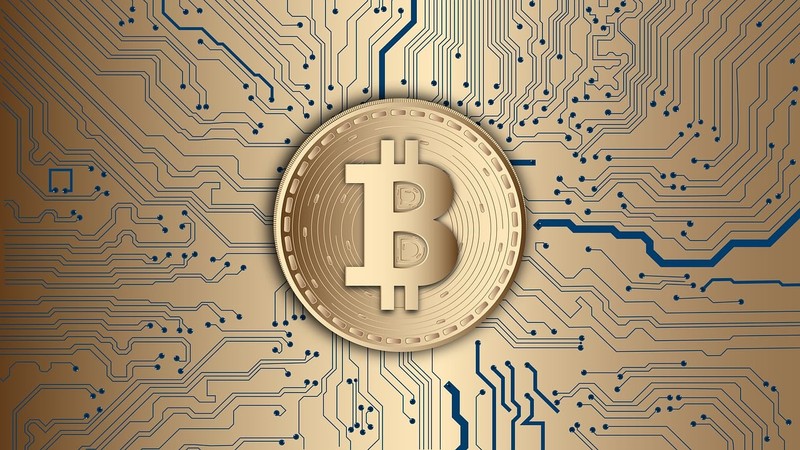 BitBull Capital's Joe DiPasquale says the subject this week will be revision and combination before the following FOMC meeting. In a note to CoinDesk, he stated, "We had been expecting a correction and consolidation between $25K and $27K levels, and that's what we have been witnessing over the last month." We haven't had a significant test of $30K yet, but another attempt at the key resistance level wouldn't be out of the question.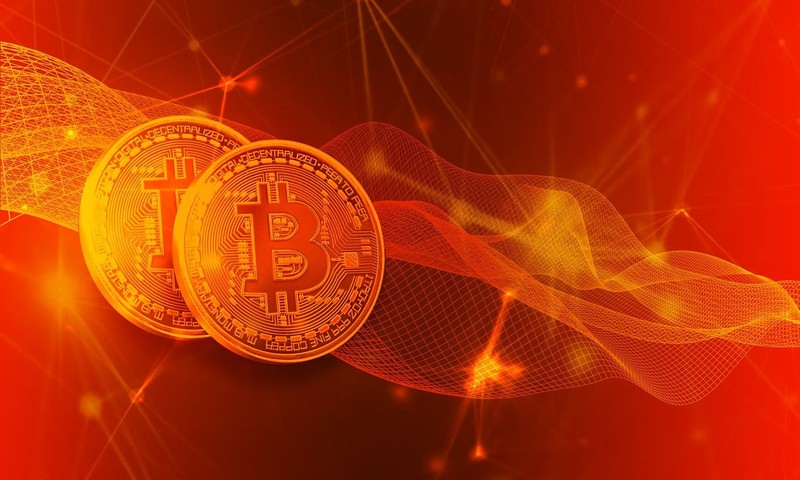 "With equity and debt markets wondering how much the U.S. Treasury's renewed debt issuance will impact liquidity and thereby market prices, digital assets are taking matters into their own hands," he wrote to CoinDesk. Mark Connors, head of research for digital asset manager 3iQ, says that it is impressive that the digital asset market is still thriving despite the hostile regulatory environment in the United States.