Crypto market remains stagnant
The positive news flows in the crypto market were not reflected in the prices. In the crypto money market, the risk appetite decreased in parallel with the global markets.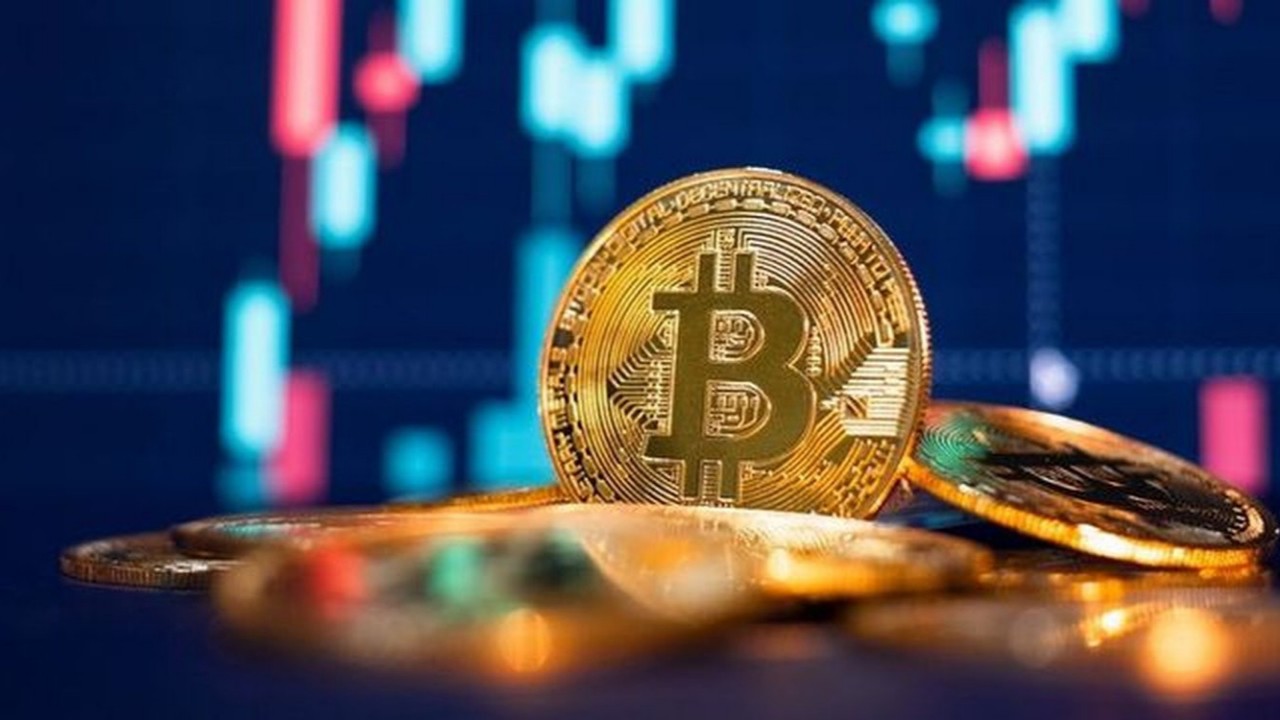 While crypto regulations have been talked about all over the world for a long time, the European Council representing 27 member states unanimously approved the MiCA law, which is the regulation of crypto asset markets, yesterday. Along with the MiCA law, the European Union passed new rules that require crypto service providers to collect and report information about all cryptocurrency transactions to tax authorities.
Cyrpto market has a horizontal map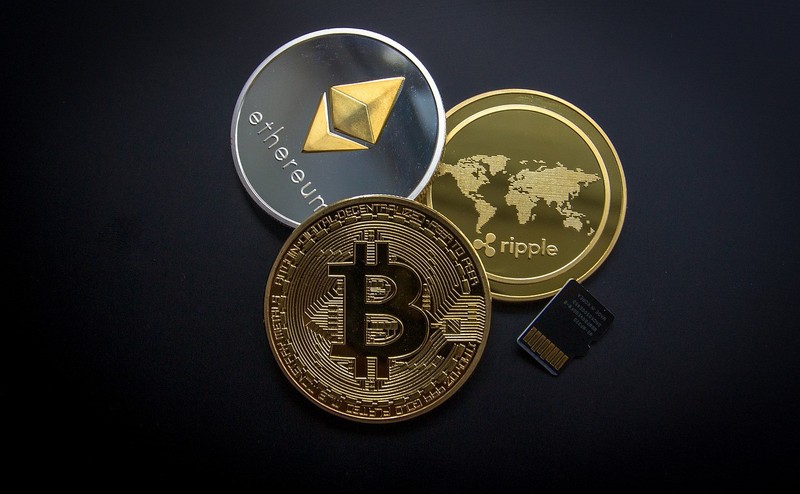 Under the new laws, crypto service providers will be required to collect information about the sender, receiver and value of all cryptocurrency transactions. The law will apply to all crypto service providers, including exchanges and wallets. It will help increase the traceability of cryptocurrency transactions and make it harder for criminals to use cryptocurrencies to launder money or finance terrorism.
MiCA laws, which are expected to come into force in 2024, are very important and turning point for the crypto money market. However, the lack of clear regulations in the USA caused many lawsuits to continue, while the development in the Ripple case was against Ripple. Although the MiCA law has not yet been reflected in the crypto market, positive reflections of XRP around 5% are observed in the development of the Ripple-SEC case.