Cryptocurrency market fluctuates in the narrowband range
After an eight-day series of declines driven by profit selling from the upswings over the past two months, negative macroeconomic data on growth, and various inherent risks, Bitcoin broke that negative streak over the weekend.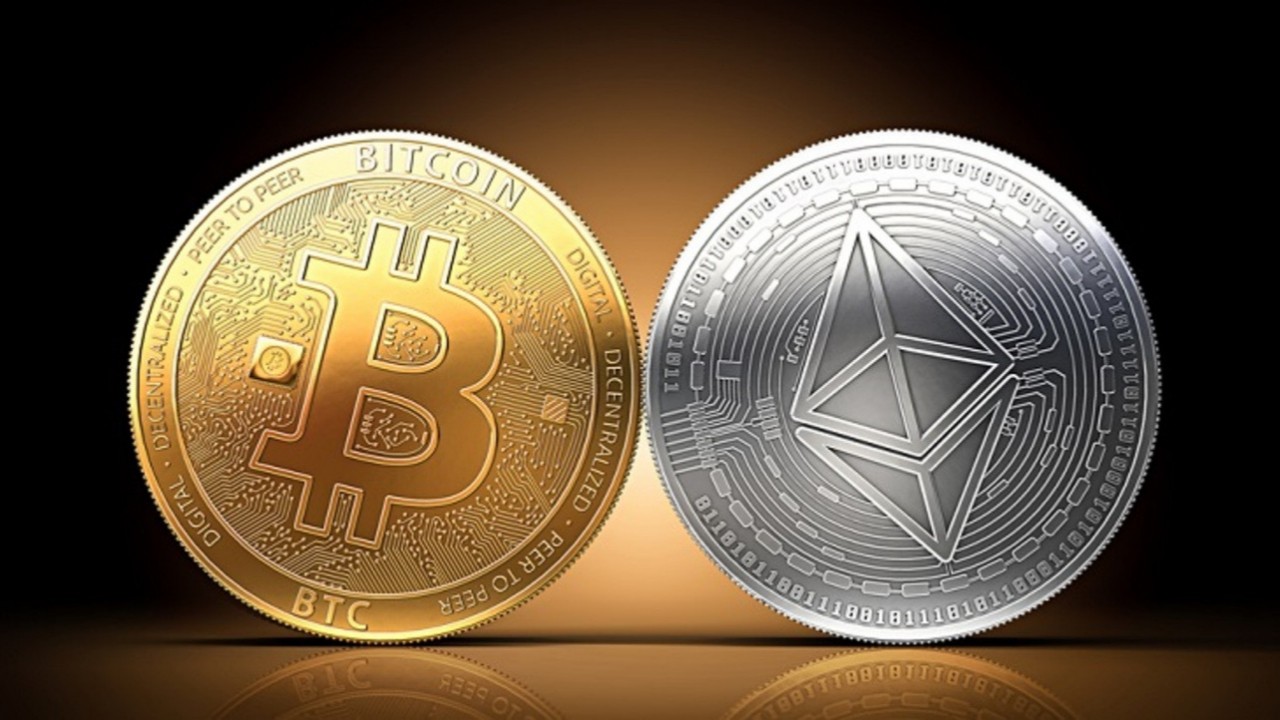 There is a need for a new story in recent days for Bitcoin, which has been following a receptive course due to the bankruptcies and interest rate hikes in US banks in March. However, the volume data of the crypto money market, which is struggling to find a clear catalyst, is also below the 9, 21 and 50-day averages. In this respect, we can say that the risk appetite is neutral in this period.
Bitcoin has been following a narrow band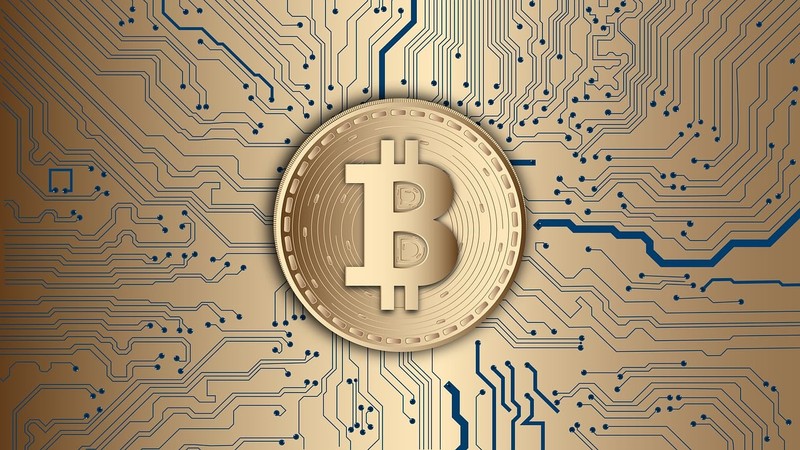 In addition, the low risk appetite in the crypto money market in the last two weeks is accompanied by global markets. The reaction of the markets to the announced data has been weak in the last period. The problem of raising the borrowing ceiling in the USA in the short and medium term may create some pressure, but we think that this problem will be solved. Economic problems like these can have an impact on the cryptocurrency market. In the short term, if Bitcoin continues to consolidate in the $27,000 region, a bullish move could come towards the short positions accumulated above $27,500. However, the serious decrease in the volume compared to the last days and the erratic course of new money inflows may create some weakness and resistance.
Looking at the chain base data, stablecoin inflows are seen in the exchanges in the last 24-hour period, which is positive. Although it is below the average of the last period, the volumes increased slightly compared to the weekend and yesterday and reached the region of 28 billion dollars. The total value of the cryptocurrency market is worth $1.125 trillion.
Bitcoin technical analysis
When we look at the daily chart, Bitcoin, which ended its eight-day downtrend, started its third day with a green candle and finds buyers at $ 27,200.
After ending the ascending channel movement, Bitcoin continues to show signs of recovery, holding back the sharp pullbacks. If it continues its possible upward movement, it can be expected to retest the resistance level of $27,470, which was tested and rejected as of yesterday. If this level is broken and sustained, a rise to $28,285, which is both the 50-day moving average and a strong resistance level, can be supported.
On a possible downside move, $26,760 could be met as a very critical support level. If this level is broken, a pullback to $25,850 can be seen.