What is going on with Dogecoin?
Once being quite popular Dogecoin has lost its popularity in time. Let's take a look to what's new with Bitcoin and Dogecoin.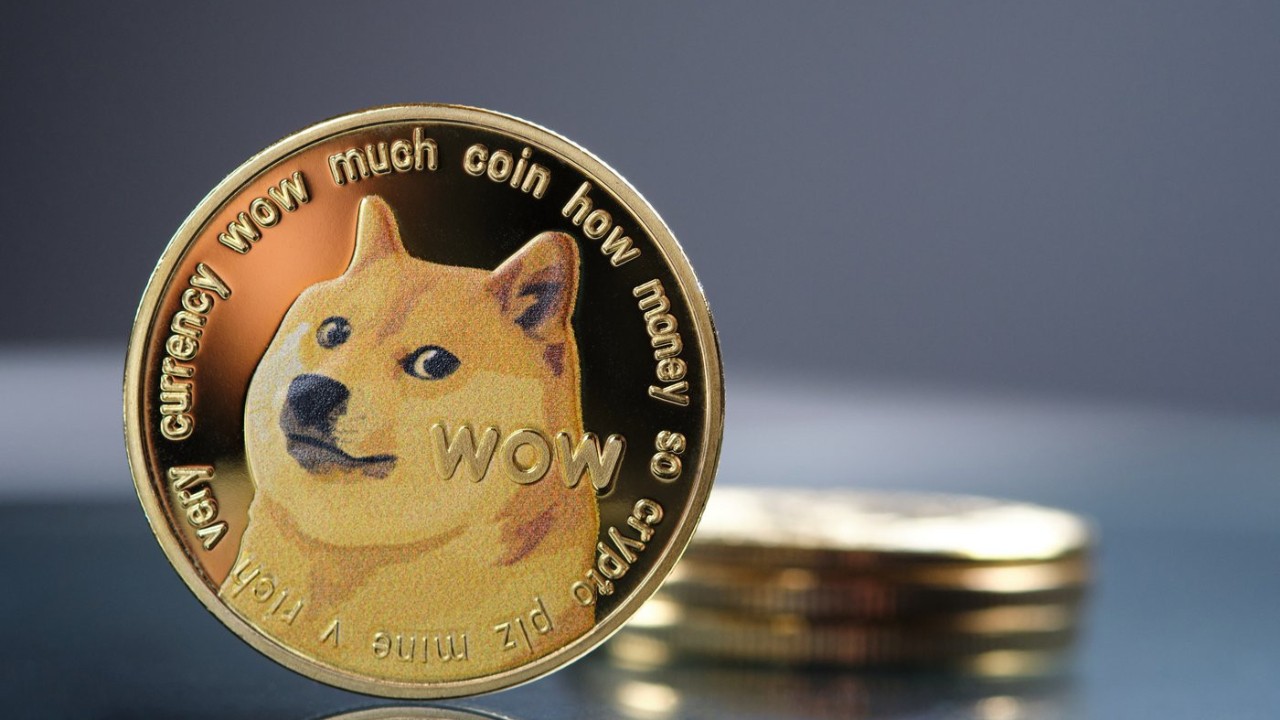 When we look at the daily chart, Bitcoin, which carried the decline series to the 7th day, started to accelerate its decline after exiting the lower band of the ascending channel. Positive macro data for Bitcoin, which fell rapidly to $ 26,300 after losing the support of $ 28,300, does not support in the short term.
Bitcoin and Dogecoin analysis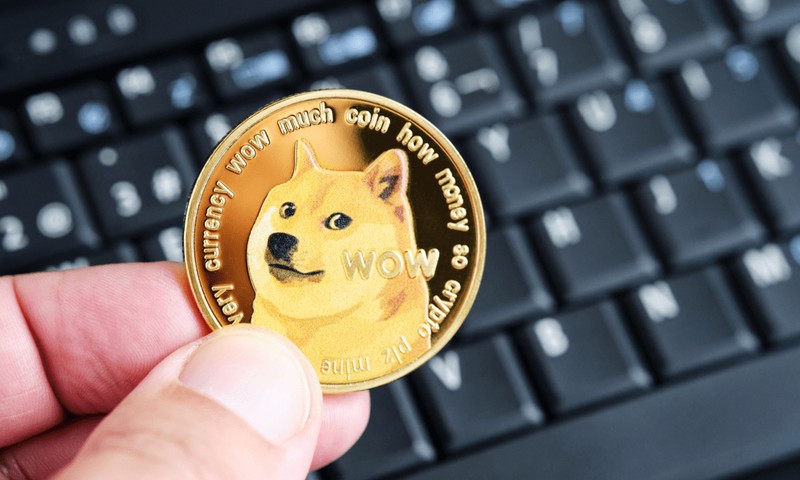 The short-term outlook for Bitcoin, whose long-term trend is still positive, has been partially negative in the last week. It is seen that the uncertainty and slowdown in the global markets have also affected Bitcoin recently. Accordingly, the support levels that we can see in the continuation of the decline in Bitcoin price are $ 26,000 and $ 25,242, respectively, while if the pricing turns positive, $ 26,700 and $ 27,470 are the first resistance zones.
Dogecoin, which has been moving in a narrowing triangle structure for a long time and has been moving in a horizontal-fluctuating band since November, is approaching the breaking point of the triangle with its recent pricing. Dogecoin, which is currently pricing above the long-standing strong support level of $0.072, is currently just below that level and also at the lower band of the contracting triangle structure.
If this region, which is a very critical level for Dogecoin, clings, the target levels for Dogecoin will be $0.075, $0.08 and $0.082, respectively. If it hangs below the triangle formation, $0.065 levels can be seen.