The withdrawal continues in crypto market
The pullbacks in the crypto market continue on its fifth day. Bitcoin is at $27,600 on the new day, while Ethereum is finding buyers at $1,840 just above the critical support level.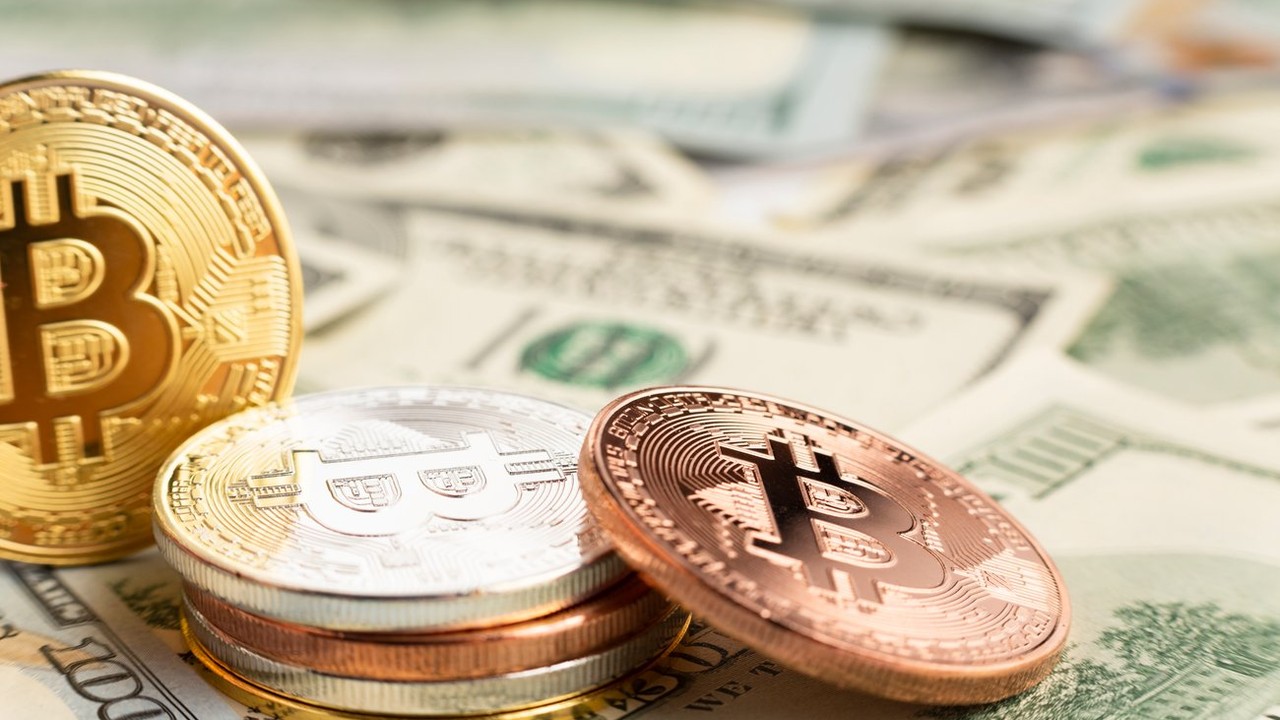 The pullbacks in the crypto market continue on its fifth day. The process, which started with problems in withdrawal requests of global stock markets, continued with bankruptcy applications. On the new day, negative news from the USA continued to come. Jane Street Group and Jump Crypto, two of the world's leading market makers, announced that they are withdrawing their support for crypto asset trading in the United States. After the news, when the Glassnode data is examined, it is observed that Bitcoin sales continue in the USA. In Asia, on the other hand, the situation is the opposite, where Bitcoin purchases have been taking place for a long time.
Bitcoin has faced some problems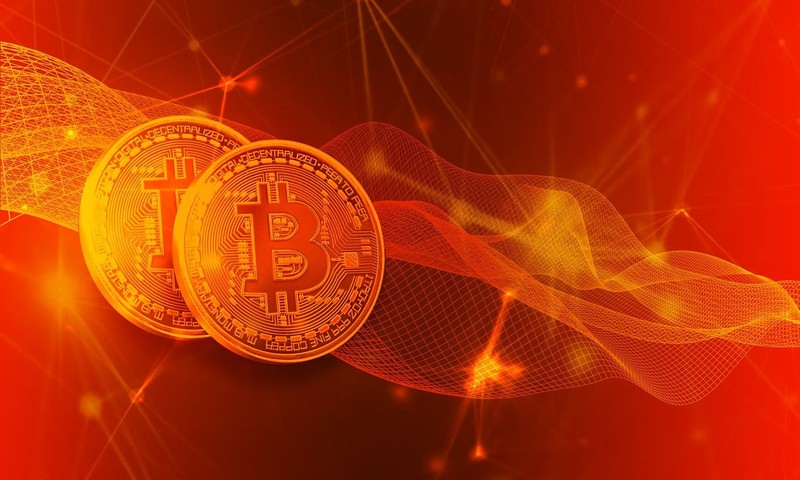 While the crypto market has been affected by the news it has received from its own internal dynamics after the effects of the macro agenda, it is waiting for the inflation figure for April to be announced in the USA today. Looking at the markets, very cautious movements are observed. In his speech yesterday, New York Fed President John Williams stated that it will take time for inflation to return to its 2% target, and first of all, they did not say that they have finished raising interest rates, and that they will decide by looking at the data. The inflation expectation of the markets is 5%. Rather than the CPI data, the core CPI data, which is adjusted for the temporary effects of inflation, will be more decisive for the markets and the course. Core CPI data is expected to be 0.4%.
In the light of general data, the total value of the crypto money market shows activity at the level of $ 1.10 trillion with the pullbacks, while Bitcoin finds buyers at $ 27,600 and Ethereum at $ 1,840, just above the critical support level. The pressure on altcoins has increased with both market pullbacks and high volume transactions in meme coins. However, KAVA and RIF, which diverged among altcoins in the last 24 hours, stand out as the most rising altcoins of the day with double-digit gains.