April was a milestone in the crypto market: What will May bring?
Binance's research initiative, Binance Research, has announced April analysis and May forecasts in crypto money markets.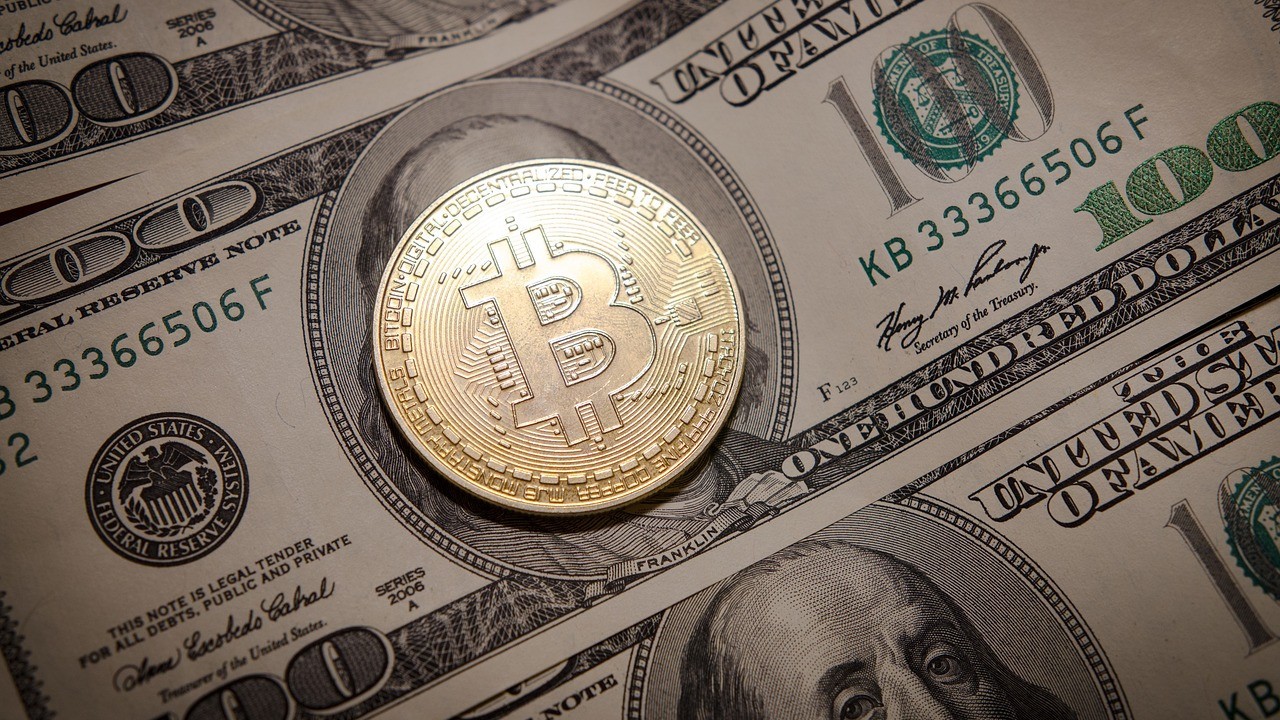 Binance Research, which regularly publishes in-depth analyzes on the latest developments within the Web3 ecosystem, continues to convey information that users can follow as well as finance professionals in the sector.
April was a milestone in the crypto market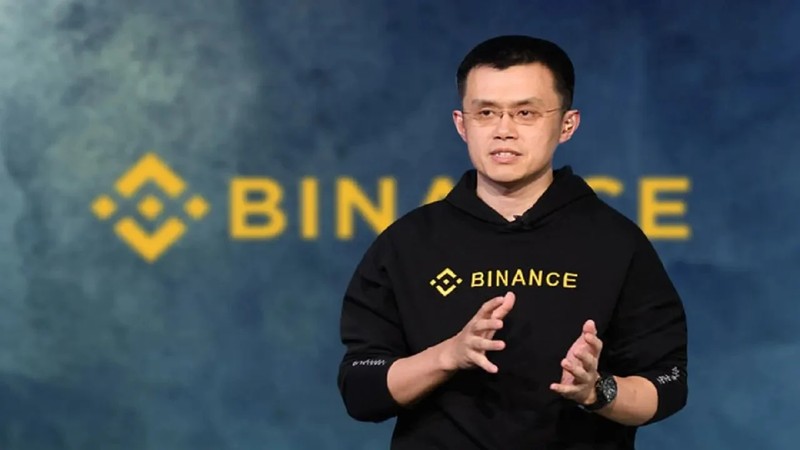 In the analysis announced by Binance Research, April was interpreted as a milestone month as crypto markets followed a strong course after Ethereum's Shapella upgrade on April 12. It also turned out that the rumors of a large-scale sale of bitcoin by the US government were unfounded.
In the Binance Research report, which includes detailed analysis of April, it was announced that SOL displayed the highest performance of the month with an increase of 8%. This increase came as the total value locked on-chain (TVL) climbed over 11% throughout April, with the second-highest performing BNB staying in the green during the 23rd BNB burn above two million BNB (approximately $676.6 million). stability has been reported.
The report also noted that MATIC and XRP, the two lowest-performing cryptocurrencies among the top 10 cryptocurrencies, saw significant drops of around 12% in April. It was reported that the decline of MATIC continued compared to the previous month, along with a steady decline in daily active addresses and transactions. In its analysis report, Binance Research explained that despite a strong March, XRP's decline can be attributed to its uncertainty.