What's going on with Bitcoin?
Bitcoin had quite a busy time yesterday again. Bitcoin, which first rose to $ 28,300 at noon, then fluctuated rapidly in the evening, falling to $ 26,800.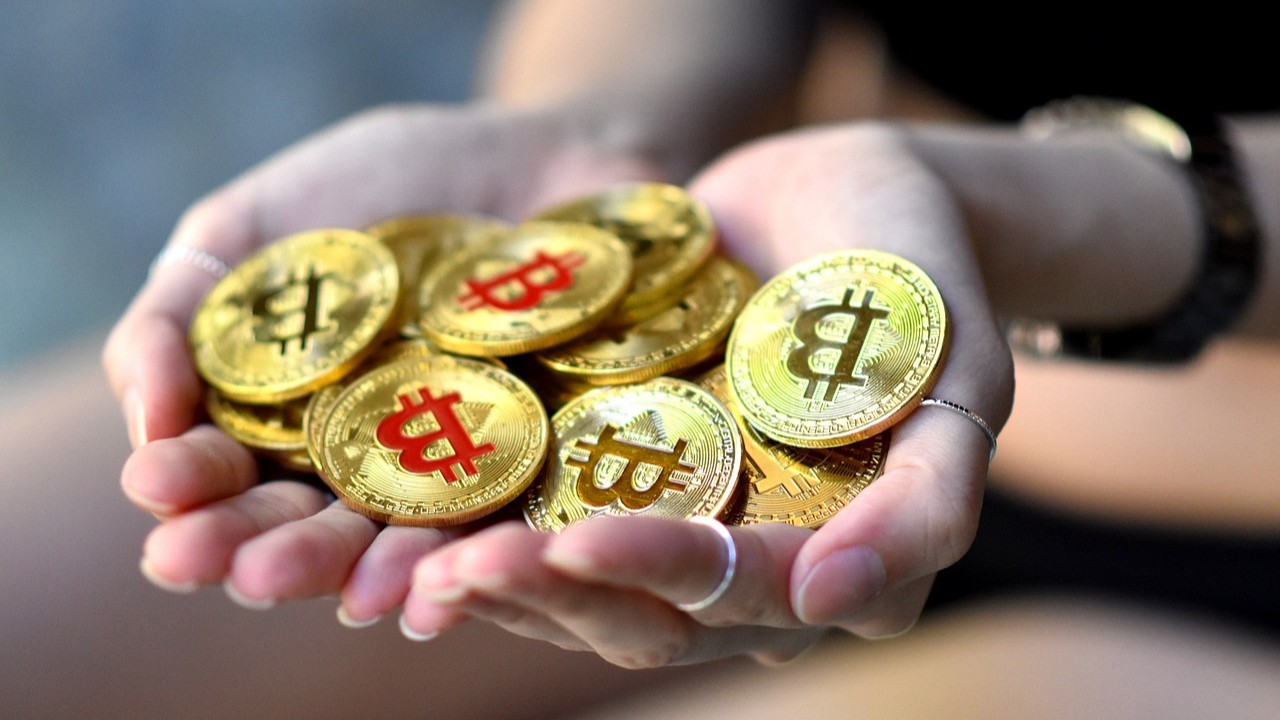 We can say that the most important reason for yesterday's rise in Bitcoin is the announcement of US inflation, which is a macroeconomic data. The US inflation data, which had significant effects on the Bitcoin price in the past, was announced as 4.9% against the 5% expectation. The continuation of the downward trend in inflation brought morale to the markets. Bitcoin gained around 3% in a short time and rose to $ 28,300. However, it could not maintain these levels and an unusual pricing was seen around 20:00 in the evening. In a very short time, Bitcoin retraced $1,500 from $28,300 and hit $26,800. It then recovered at the same pace and consolidated in the $27,500 region.
Bitcoin has been affected by various of events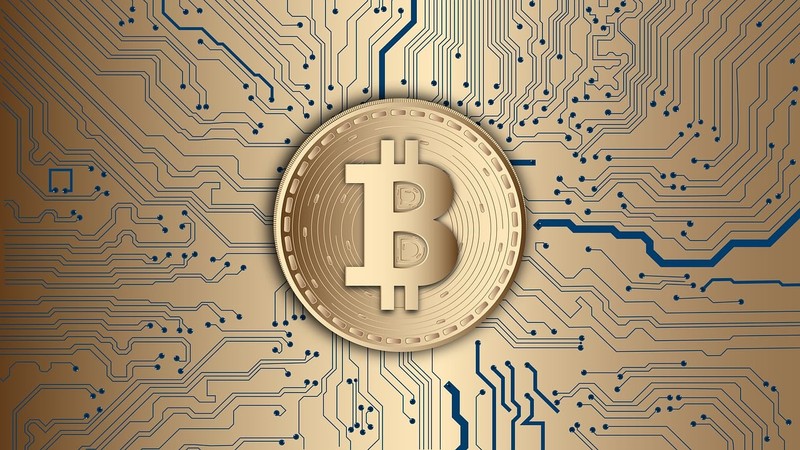 Coming to the reason for yesterday's sudden drop, there was the FUD news that the US government sold high amounts of Bitcoins that it had seized in various ways, which came to the agenda in March, and then there was a Bitcoin transfer message shared by a user on telegram channels, which allegedly took place. A user who set an alarm on the account of blockchain intelligence and analytics company Arkham published a statement showing that approximately 10,000 Bitcoins worth $270 million were sold. After this statement, it quickly brought a sudden selling pressure in the market, causing anxiety and panic, which we call FUD.
Later, in the statement made by Arkham, it was emphasized that these labels were not made by the company and there was no movement in wallets associated with the US government. After the news was denied, Bitcoin recovered and rose again to the $ 27,500 region and started the new day by pricing at these levels. Although there was a decrease due to an untrue news, it seems that the positive mood in the market disappeared after noon yesterday. Bitcoin, which is currently priced in a fragile region, should again be above the $28,300 region in the short term.