USA sets the agenda in cryptocurrencies
Bitcoin has moved its bearish streak into its seventh day, testing the $26,120 levels last seen on March 14. With Bitcoin, which returned to its weakest point in the last two months with this decline, the leading altcoin Ethereum retreated to $ 1,740.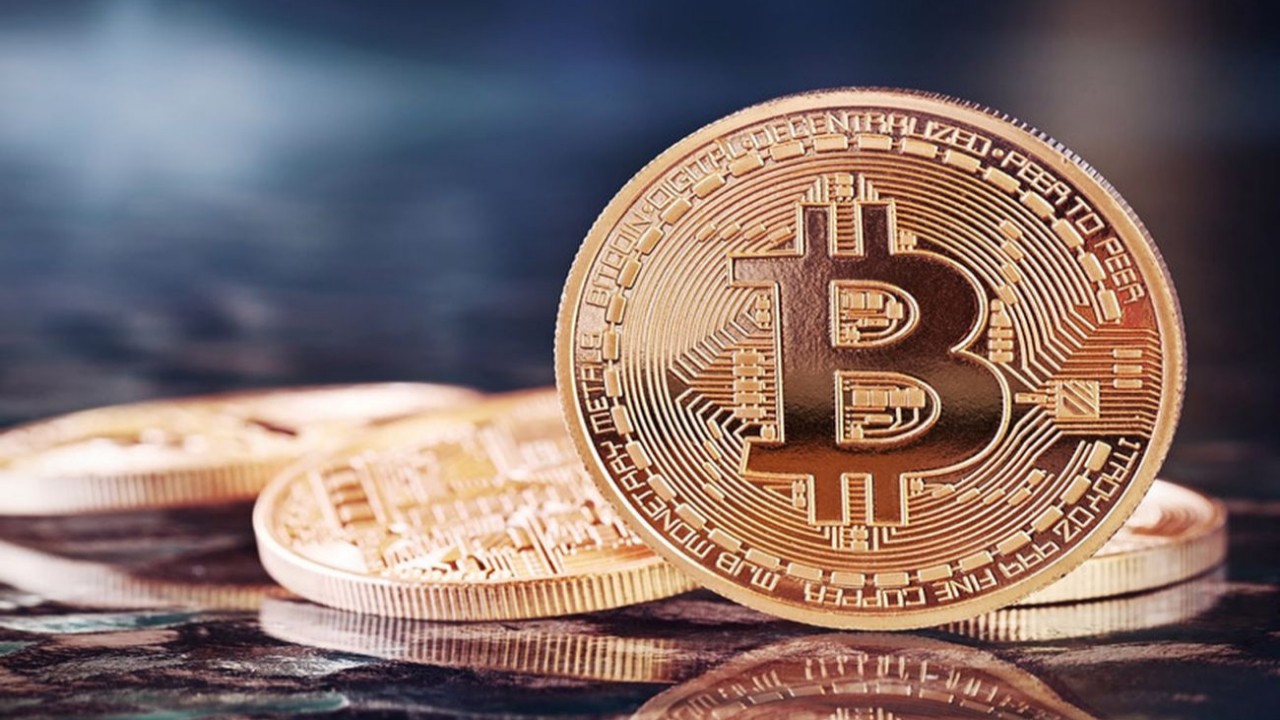 According to the news made by The Information yesterday evening, Binance CEO CZ, who has been exposed to tensions and lawsuits with US regulators for a long time, was trying to sell Binance.US shares. The news feed then continued, with the SEC targeting the Bitcoin mining company Marathon Diigital with a subpoena.
Bitcoin has been moving up and down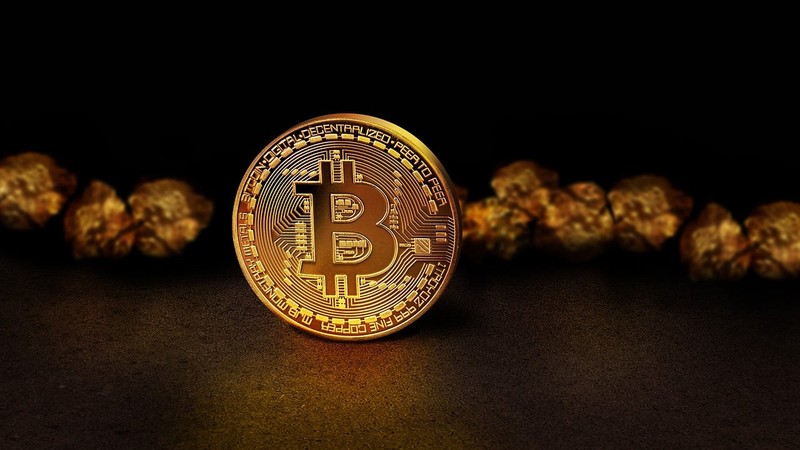 The lack of regulatory clarity in the US has also increased the pressure exerted by the SEC on the crypto industry, while this process continues to trigger negative fluctuations in the cryptocurrency market.
On the macro agenda, there were applications for benefit from PPI and unemployment rights from the USA yesterday. PPI was realized as 0.2% on a monthly basis, below the expectations. Thus, the annual PPI fell to 2.3%, the level last seen in January 2021. On the other hand, applications for benefiting from unemployment rights reached 264 thousand people, the highest level since October 2021, against the expectations of 245 thousand people.
While the total value of the crypto money market has decreased to the level of $ 1.07 trillion, Bitcoin is showing activity at $ 26,300 this morning. Ethereum is also finding buyers at $1,760 levels. While the pressure on altcoins continues, ARPA and SRM, which diverged among altcoins in the last 24 hours, stand out as the most rising altcoins of the day with double-digit gains.