Beware of these browser extensions that steal crypto!
Experts observed a 2-fold increase in the number of malicious browser extensions designed to steal cryptocurrencies, specifically by web injections.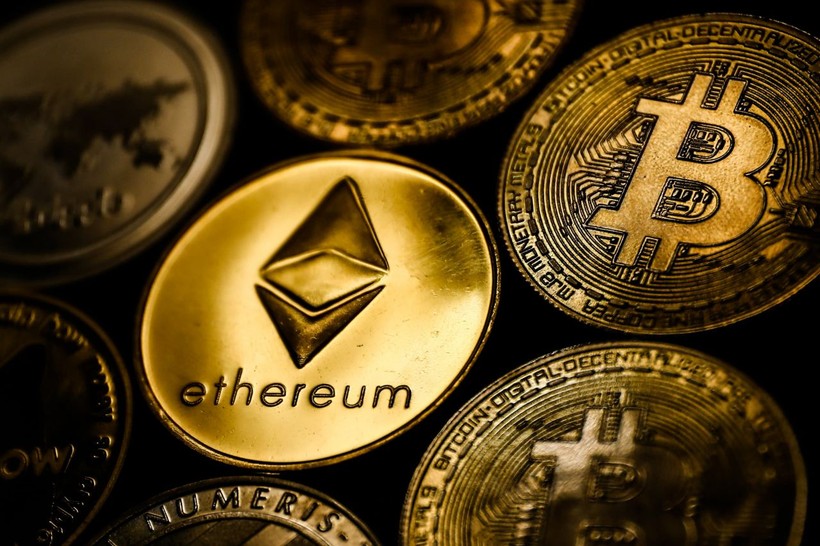 Browser extensions, a piece of software that users can install to customize the functionality of a web browser, can pose serious threats to privacy and security as well as useful. With an increasing number of people starting to rely on cryptocurrencies for online transactions, cybercriminals are adapting their tactics accordingly.
1 6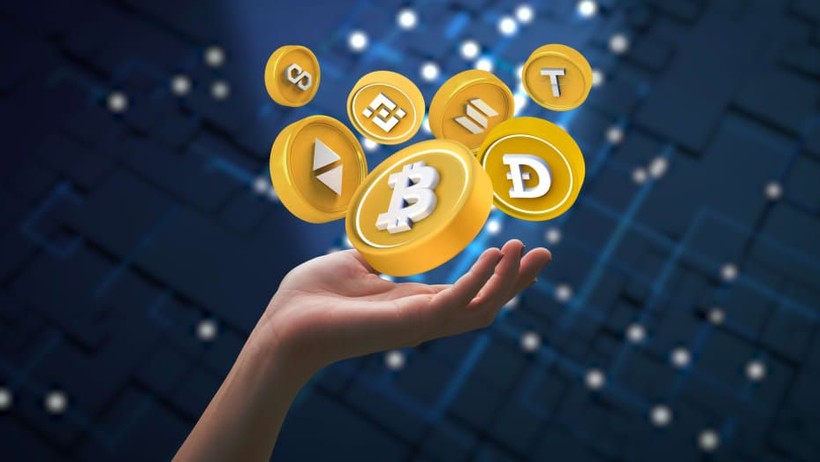 Browser extensions are becoming an attractive target for hackers looking to take advantage of unsuspecting crypto users. It can be difficult to detect this with anti-virus software. Malicious extensions can change what the user sees in their browser, as opposed to what is actually sent by the server.
2 6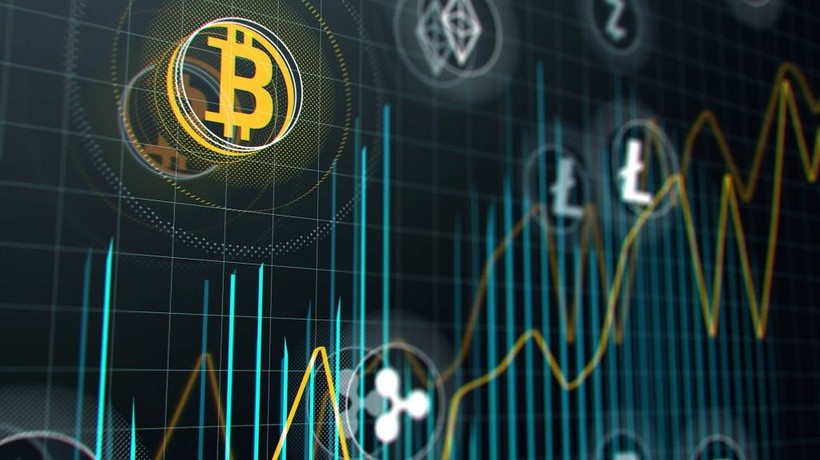 For example, these extensions can add or remove text, tags, text fields, and other website elements. Malicious extensions can track member ID numbers, engage in phishing activities, and steal credentials, as well as steal cryptocurrencies.
3 6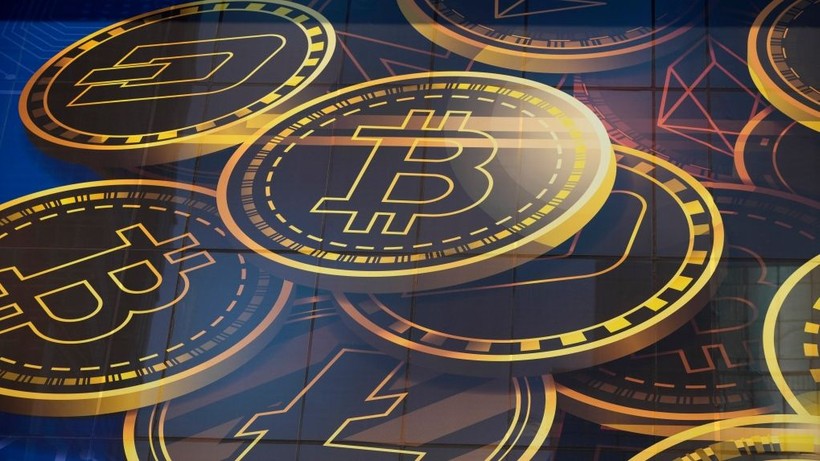 In order to protect yourself, do not install too many extensions. Not only do they affect computer performance, they are also a potential attack vector, so minimize their number as the most beneficial ones. Download extensions only from official Internet stores. There they come under at least some scrutiny as security experts filter out the malicious ones from top to bottom.
4 6