The best 5 tips for saving money, it's time to grow your savings!
While global inflation and economic problems in their peak, people are looking for the best tips to save money. We will help you increase your savings by giving you the 5 best tips for saving money. Let's check all the tips.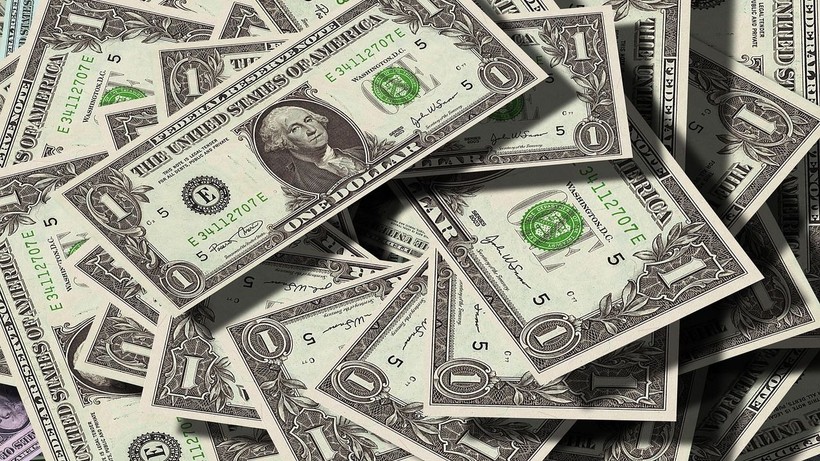 Track your spending: The first step towards saving money starts with total control. If you do not control how much you spend, you may face debts or bills at the end of the month, resulting in saving less money. Identify your spending habits at the moment.
1 5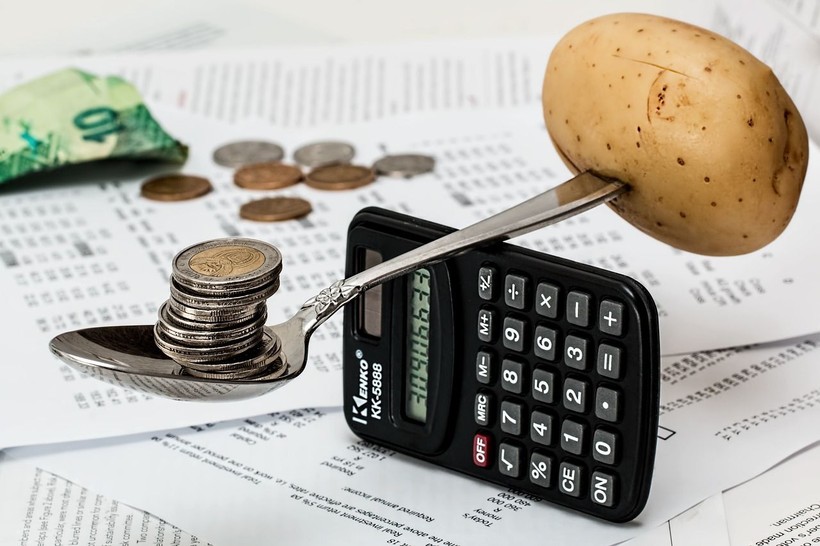 Make a budget plan and determine your priorities: After tracking and identifying your spending habits, it's time to plan your budget. Divide your expenses into categories such as entertainment to basic needs. Do your expenses according to your budget. Deposit the remaining amount into your savings account. If you do not budget planning, your money will be consumed away uncontrollably which leads to reduce iyn your savings threshold.
2 5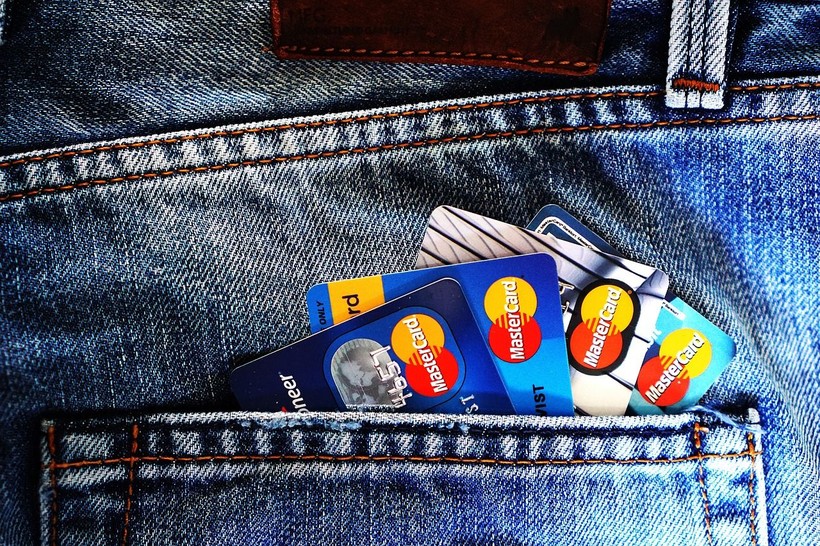 Avoid using credit card: As the credit cards discourages self-control, it makes you spend your money that you do not possess. Studies showed that consumers overspend than usual when they pay with credit cards instead of debit cards or cash. You should control your credit card using habits. The debts accumulating here will reduce your ability to save.
3 5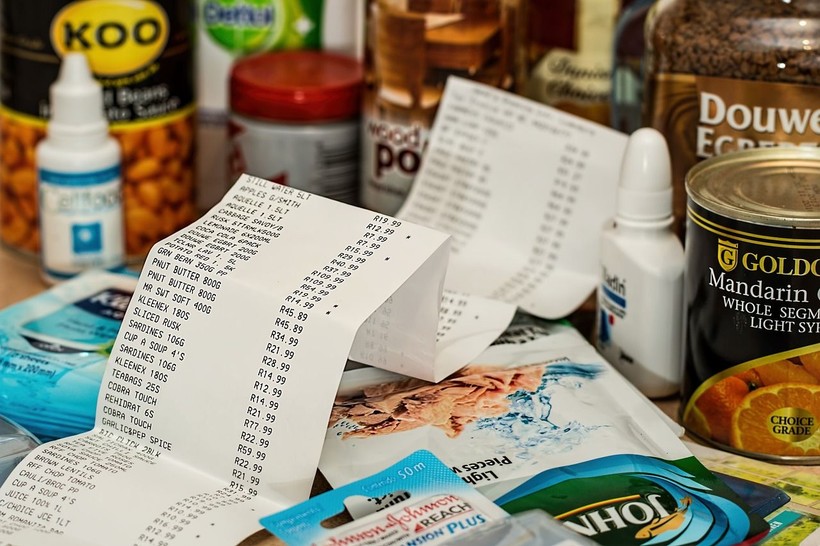 Say no to unnecessary expenses: First of all, while buying something, ask whether you really need it. If you need to save money at this time, and you don't need what you're going to buy, avoid buying it. Remember your goal at savings then focus on your desire for which you will use your saved money in future.
4 5