Analysts predict the end of aggressive rate hikes for cryptocurrency
Before FED's comments on wednesday some analysts shed light on what to expect from cyrptocurrency. Here all the details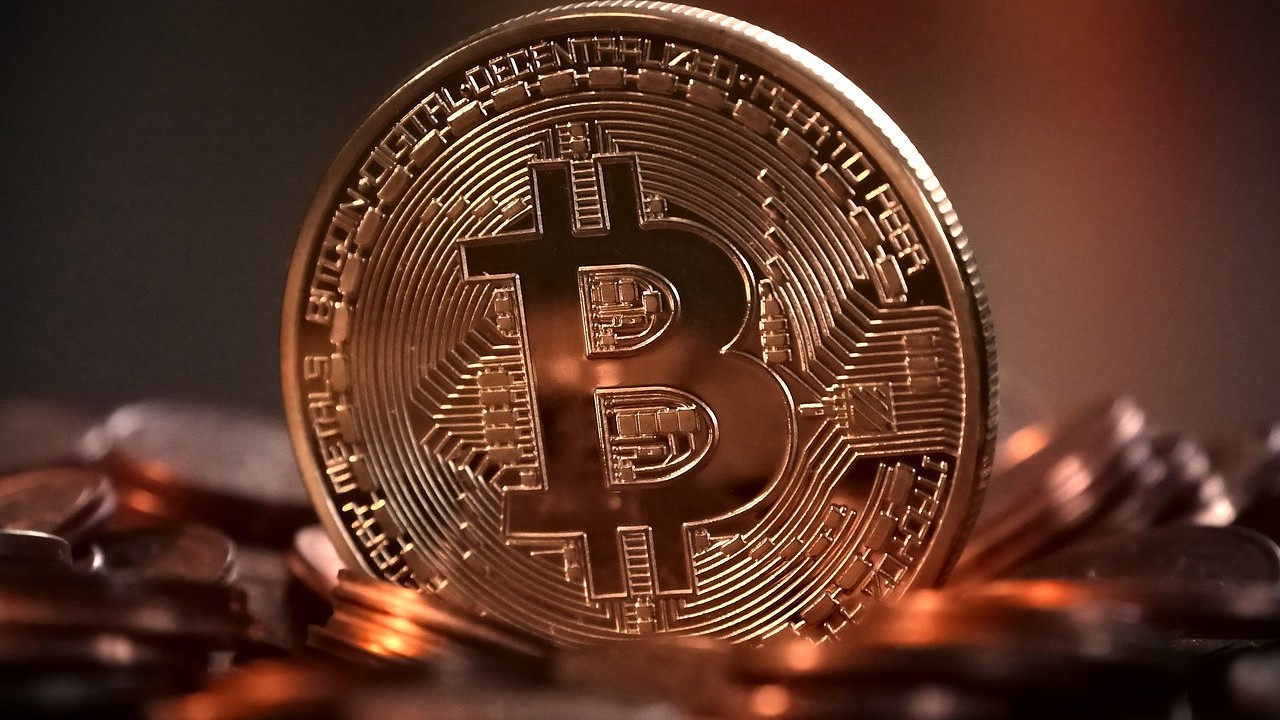 The broader market could see a spike in volatility in response to the Fed's comments on the rate outlook this Wednesday. The crypto market shed major cryptocurrencies gains on Monday. As the assessment is prepared, Bitcoin is consolidating near the $20.5k level in the last 24 hours. The largest cryptocurrency by market cap is facing immediate resistance levels near $20.7k at the 100 hourly moving average. A clear move above this zone could give Bitcoin support towards $21,000 and beyond.
Similarly, Ethereum is hovering near the $1,600 level after gains over the same period. DOGE continued its latest October rise, with a daily gain of 15%, while SHIB was up 4.8% in a similar time frame. Historically, a strong memecoin rally usually marks the start of an alt season when capital turns from Bitcoin to altcoins as risk appetite increases. Meanwhile, ETH/BTC, another signal of a possible altcoin season, is slowly returning to the key threshold at 0.08. Elsewhere in the market, however, mid-to-large altcoins have yet to gain significant momentum.
Analysts predict the end of aggressive rate hikes for cryptocurrency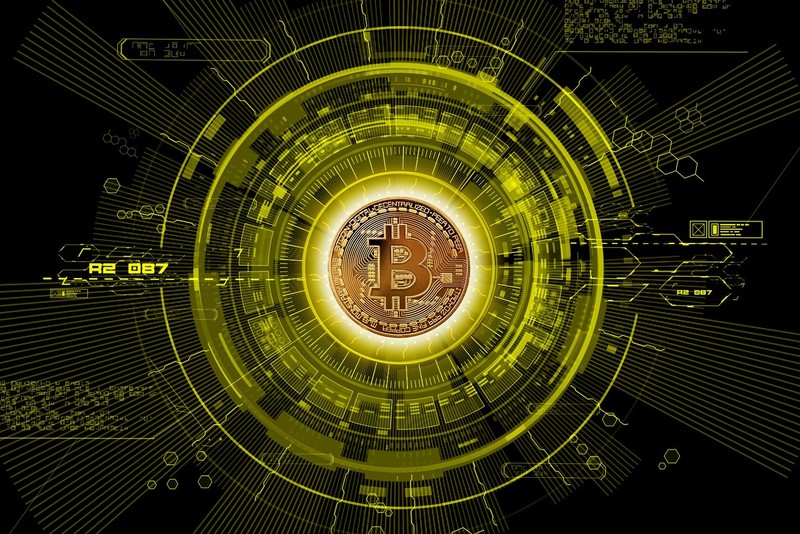 Video game retail giant GameStop has officially launched the NFT marketplace on Immutable X, a Layer 2 blockchain platform on Ethereum. In a statement released on Monday, GameStop said the new NFT platform aims to provide "unlocking web3 games" and "millions of premium, NFT game assets" to the more than 50 million GameStop users in the United States. The platform also supports completely gasless and carbonless NFT mining and trading. GameStop announced its partnership with Immutable X to develop an NFT platform in February and released a beta version in July. The two have also collaborated on many other projects, including a $100 million grant to foster innovation in web3 games.