10 best tips on how to save money from your salary
It may take some time to adjust your spending habits and build up your savings, but it can be a very rewarding experience.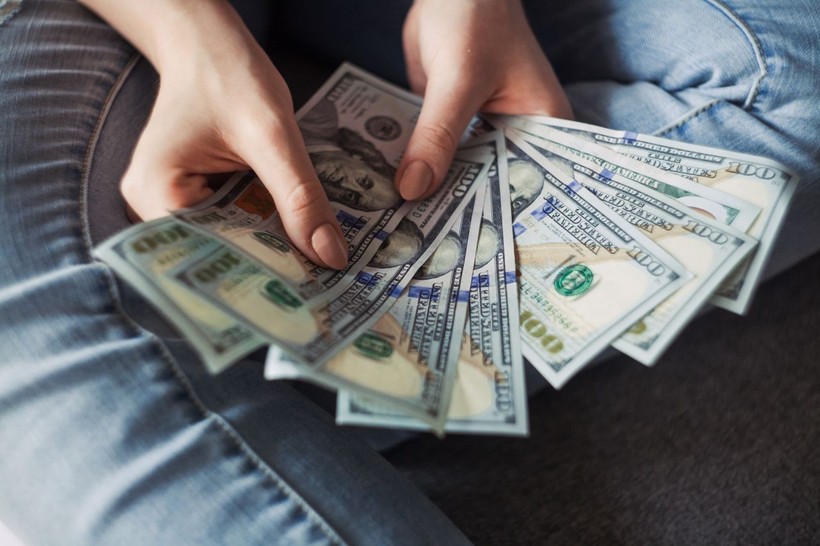 Saving money from salary can be challenging, especially if you have a lot of expenses or a low income. However, with discipline, determination, and the right strategies, it is definitely possible to save money from your salary. Here are our best 10 tips on saving money from your salary.
1 11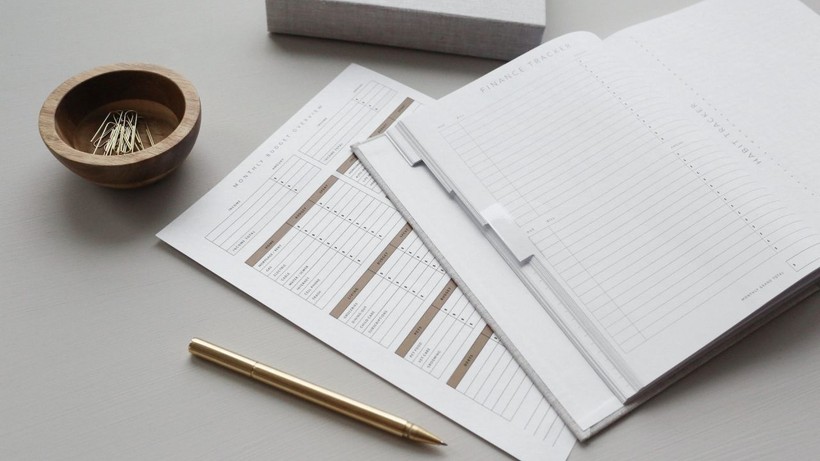 1. Set a budget
Create a monthly budget that includes your expenses, savings, and debt payments.
2 11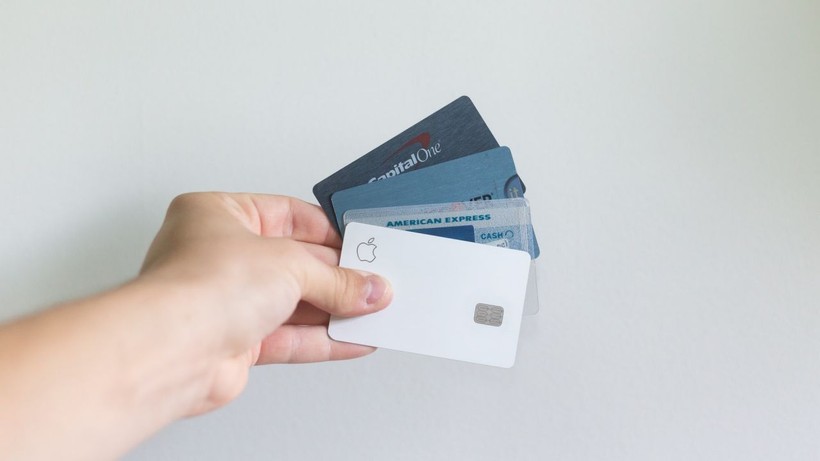 2. Track your spending
Keep track of all your expenses to see where your money is going and find areas where you can cut back.
3 11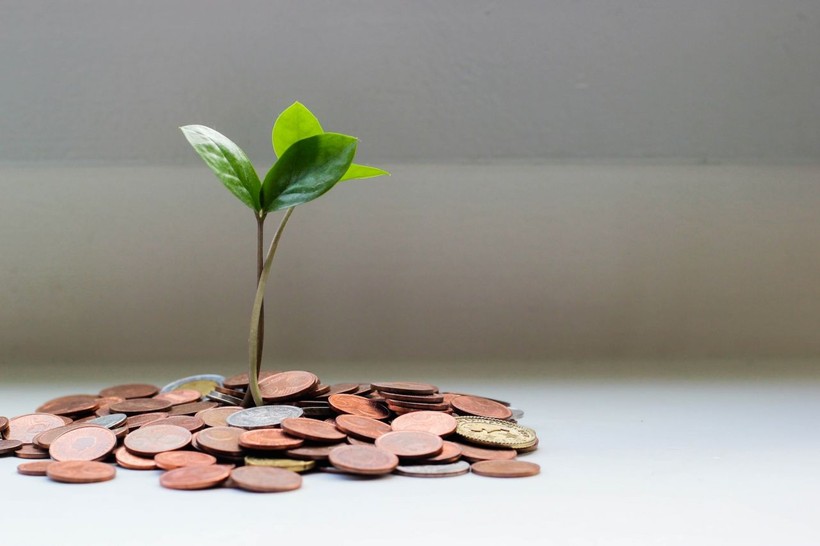 3. Save automatically
Set up an automatic transfer to a savings account each month to ensure you save a portion of your salary.
4 11