Surprising Tesla statements from Elon Musk
At Tesla's Analyst Day in 2023, Elon Musk outlines his plans for the company's future. Here are the details.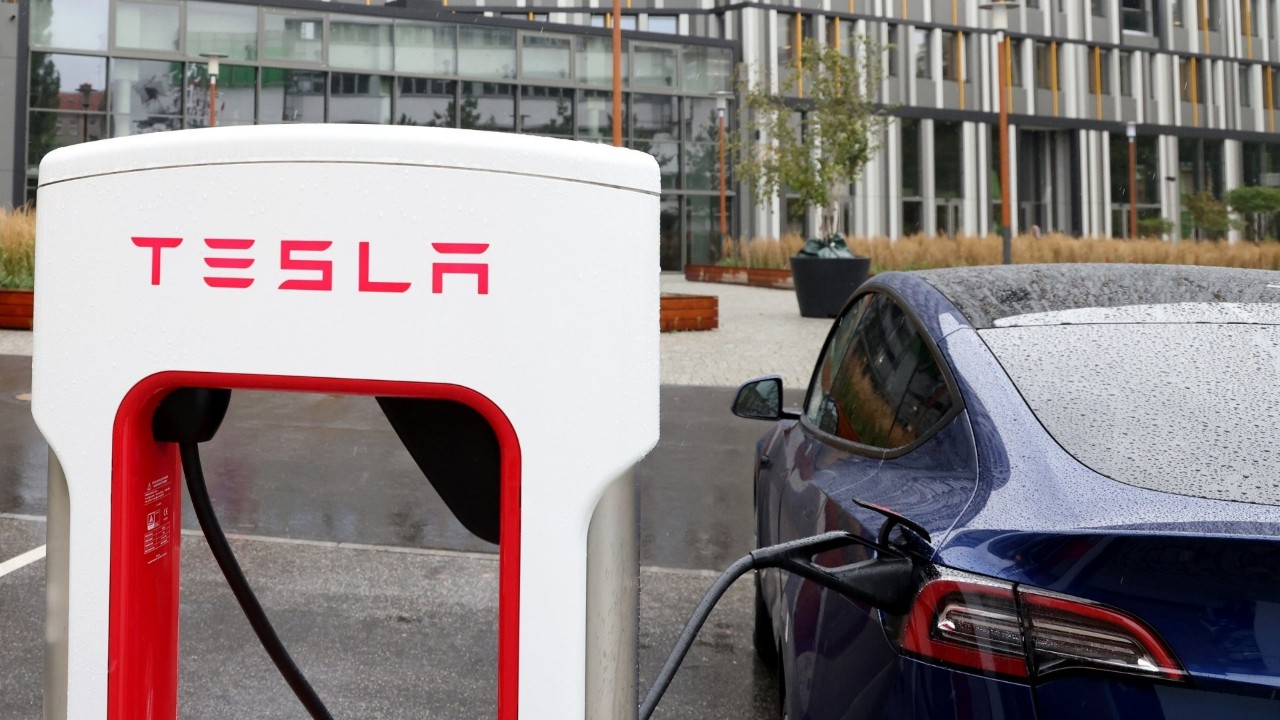 Elon Musk, the CEO of Tesla, informed the crowd about his plans for Tesla. Tesla has developed from a start-up to the top EV manufacturer in the world. Although we hear Musk's name with Twitter these days he shifted his focus to Tesla a bit more. Musk stated during the keynote speech that there is a "clear route" to a sustainable energy Earth by 2050 and it does not necessitate destroying natural habitats.
Elon Musk shared his plans for Tesla
Main Tesla subjects will be scaling to extreme size, which is needed to shift humanity away from fossil fuels, and AI.

But I will also Include sections about SpaceX, Tesla and The Boring Company.

— Elon Musk (@elonmusk) March 21, 2022
"All cars will go to fully electric and autonomous," Musk declared. "As we improve the energy density of batteries, you'll see all transportation go fully electric, with the exception of rockets," he said. "A sustainable energy economy is within reach and we should accelerate it," Drew Baglino, Tesla's SVP of Powertrain and Energy Engineering, added.
Although there was no actual live demonstration, the company did tease a new video showing the Tesla Robot walking on its own and without the assistance of a support frame. He continued, "I believe we may go beyond a computer to human ratio. "At that juncture, it's not even clear what an economy means."