5 essential tips for a successful business start-up
Embarking on a journey of entrepreneurship can be both exciting and challenging, but with the right strategies in place, you can set yourself up for a successful business start-up.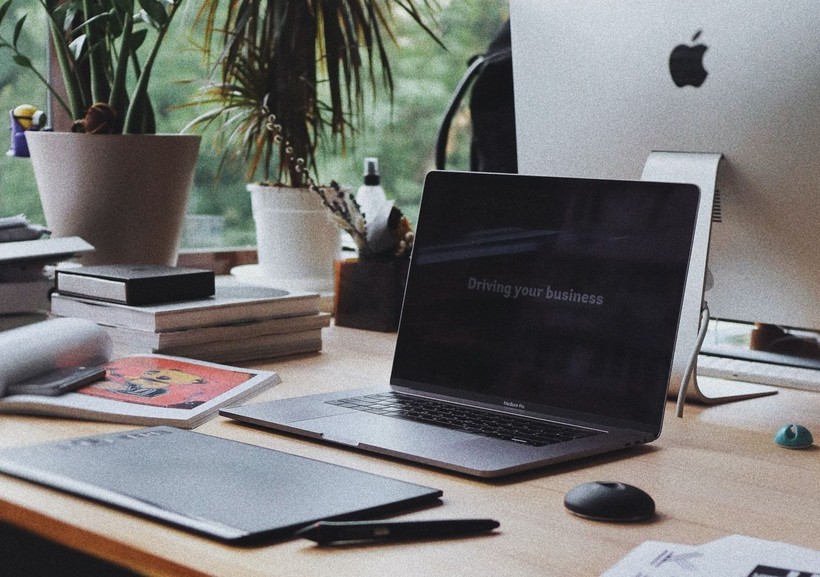 Starting a new business venture can be an exhilarating and rewarding experience, but it also comes with its fair share of challenges. To set yourself up for success, it is crucial to approach the process with careful planning and a strategic mindset. From developing a solid business plan to cultivating a strong brand identity, there are essential tips that can help pave the way for a successful business start-up.
1 6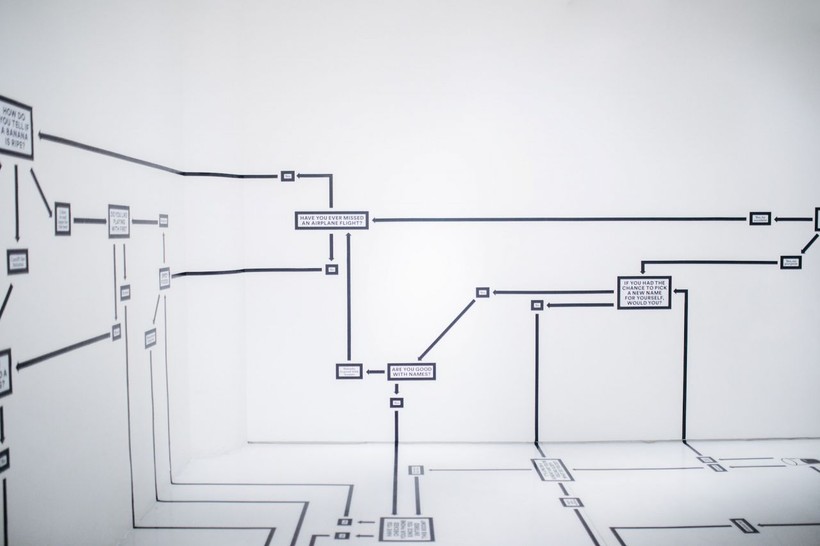 5 essential tips for a successful business start-up
Develop a comprehensive business plan
Start by creating a well-thought-out business plan that outlines your objectives, target market, competition analysis, financial projections, and marketing strategies. A solid business plan serves as a roadmap to guide your decisions and provides a clear direction for your venture.
2 6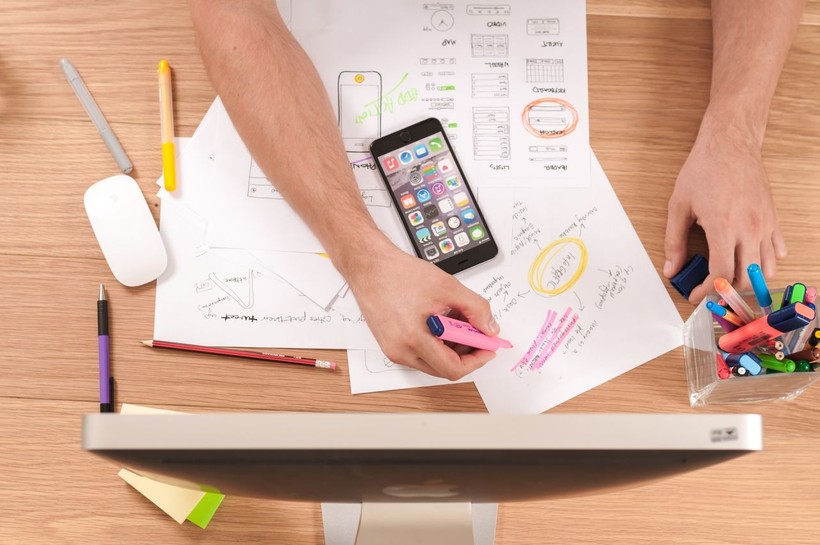 Conduct thorough market research
Before launching your business, conduct extensive market research to understand your target audience, their needs, and the competitive landscape. This will help you identify opportunities, refine your offerings, and tailor your marketing efforts to effectively reach your potential customers.
3 6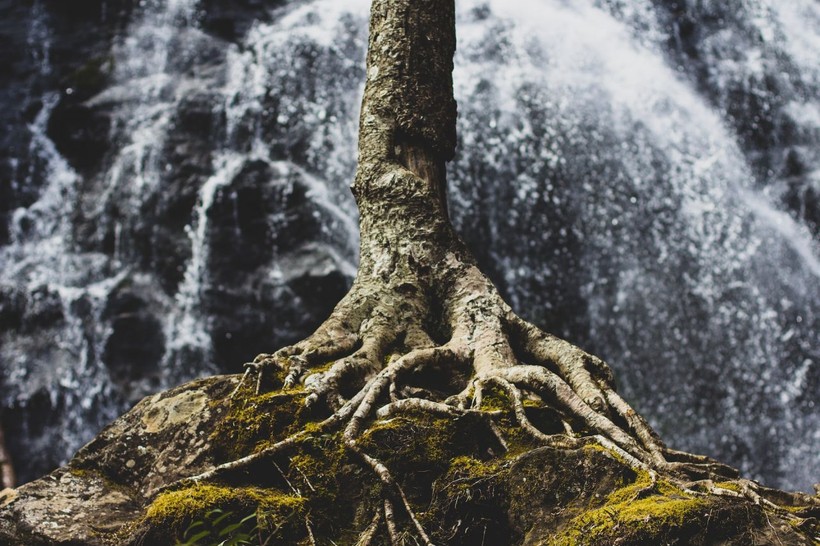 Build a strong brand identity
Invest in creating a compelling brand identity that resonates with your target market. This includes developing a unique brand name, designing a memorable logo, crafting a compelling brand story, and maintaining consistent branding across all customer touchpoints. A strong brand identity builds trust, differentiates you from competitors, and fosters customer loyalty.
4 6