5 fascinating discoveries about animal behavior
Step into the captivating world of animal behavior as we unveil five fascinating discoveries that shed light on the remarkable cognitive abilities, social dynamics, and intricate communication systems found in various species across the animal kingdom.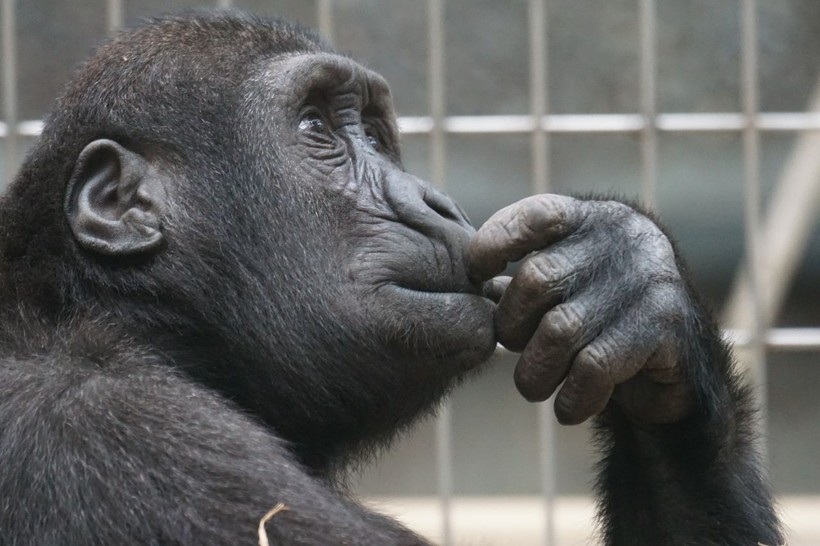 Delve into the mesmerizing realm of animal behavior, where groundbreaking discoveries have unveiled intriguing insights into the cognitive prowess, social complexities, and intricate communication networks observed among diverse species. Now, join us as we explore five fascinating revelations that have transformed our understanding of the animal kingdom, revealing its hidden depths and awe-inspiring wonders.
1 6
Animal behavior unmasked: 5 astonishing discoveries that rewrite the rules
Tool use in animals
Researchers have discovered that several animal species, including chimpanzees, dolphins, and birds, exhibit tool-use behaviors. For example, some birds use sticks to extract insects from tree bark, while dolphins use sponges to protect their noses while foraging on the ocean floor. These findings challenge the notion that tool use is exclusive to humans.
2 6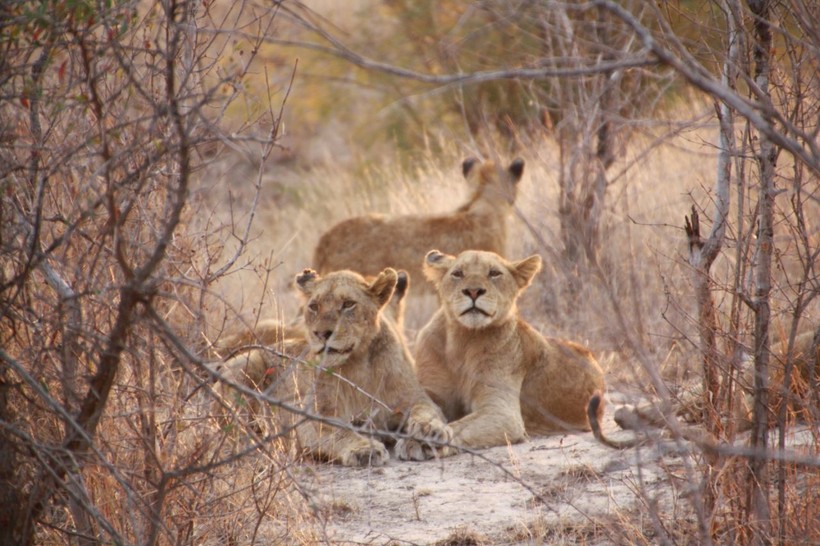 Animal culture and traditions
Studies have shown that certain animal populations, such as whales, elephants, and primates, possess distinct cultural behaviors and traditions that are passed down through generations. This includes unique vocalizations, feeding techniques, and social customs, highlighting the complexity of animal societies and their capacity for cultural learning.
3 6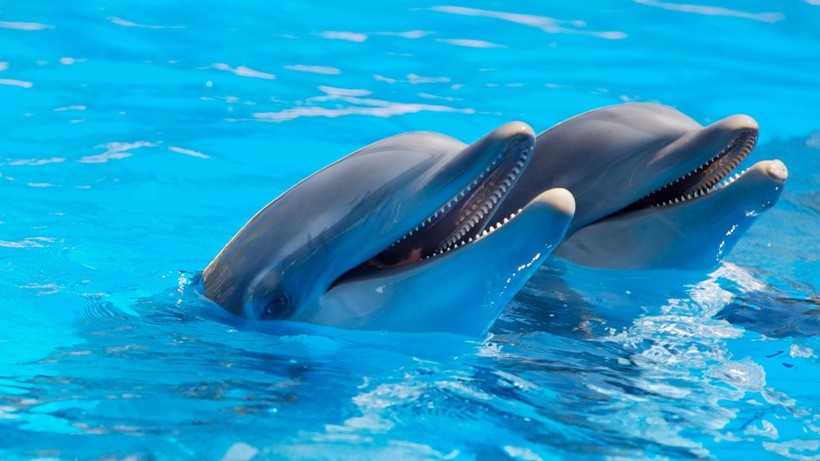 Animal communication
Researchers have uncovered intricate communication systems in various animal species. For instance, honeybees perform elaborate "waggle dances" to communicate the location of food sources to their hive mates. Similarly, prairie dogs have different alarm calls to indicate the type of predator approaching, allowing other members of their colony to respond appropriately.
4 6