5 proven tips to make your writing more exciting
If you're looking to inject excitement into your prose and captivate your readers, you're in the right place.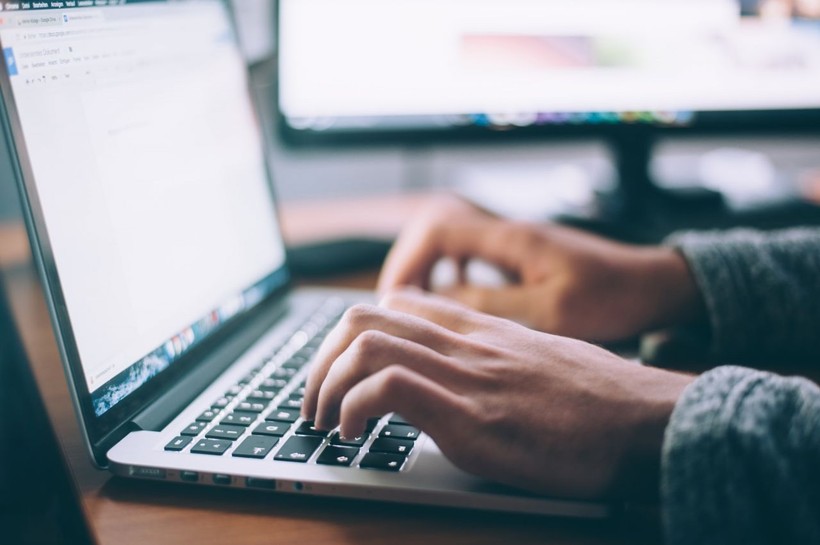 We'll explore five proven tips to make your writing more exciting, engaging, and memorable. So, buckle up and get ready to embark on a journey to elevate your writing to new heights!
1 6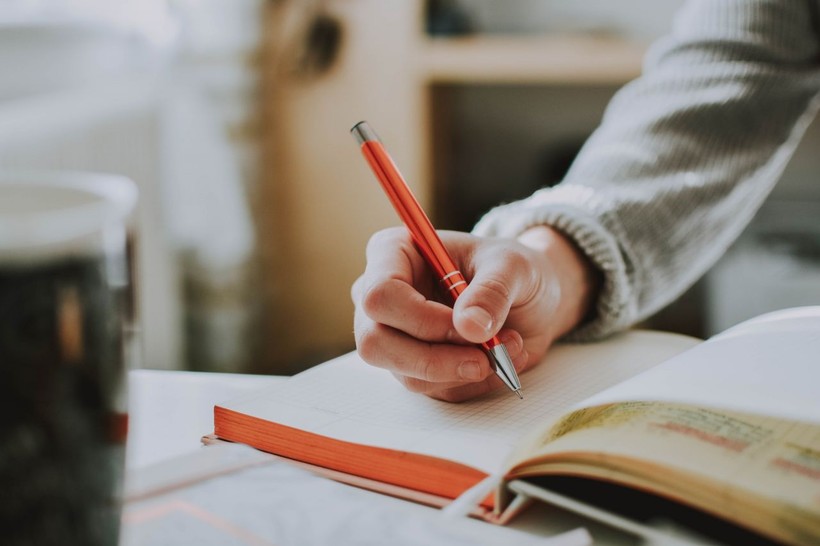 The best 5 tips to make your writing more exciting
Use vivid and sensory language
Incorporate descriptive words and sensory details to create a rich and immersive experience for your readers. Instead of saying "The sun was hot," try "The scorching sun beat down relentlessly, casting shimmering waves of heat." This helps your readers visualize and feel what you're describing, making your writing more engaging.
2 6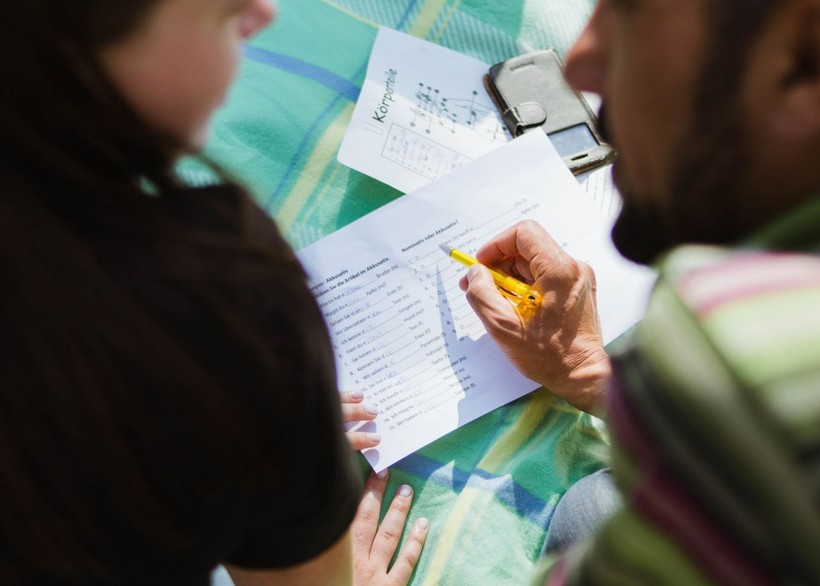 Start with a hook
Begin your piece with a compelling hook that grabs your readers' attention from the very beginning. This could be an intriguing question, a surprising fact, an anecdote, or a bold statement. A strong opening creates curiosity and entices readers to keep reading to find out more.
3 6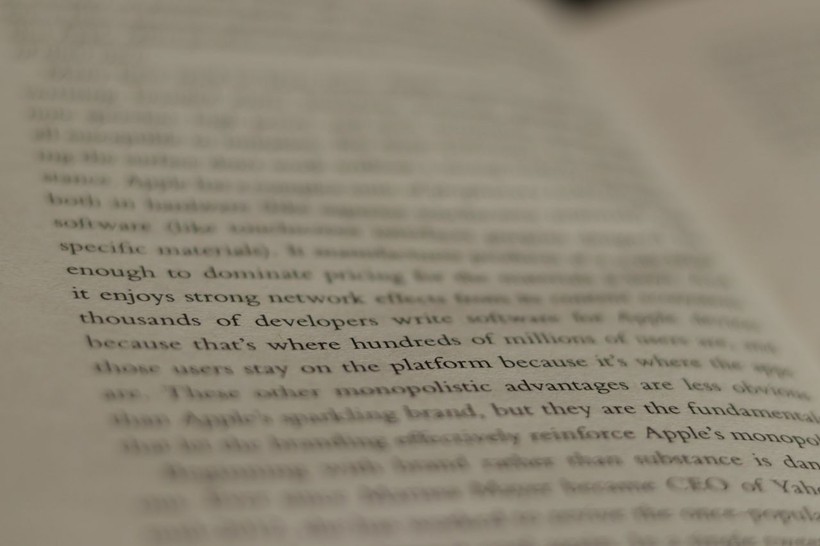 Use varied sentence structure
Avoid using repetitive sentence structures, such as always starting with a subject followed by a verb. Mix it up by using different sentence lengths, styles, and structures to add rhythm and flow to your writing. This adds a sense of dynamism and keeps your readers engaged.
4 6